VSR News
2017-02-15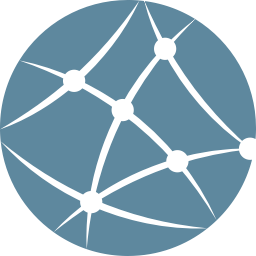 2017-02-13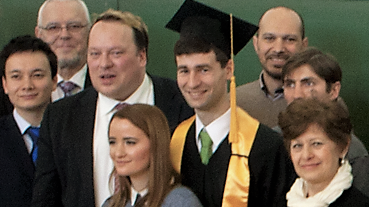 Our VSR member Alexey Tschudnowsky successfully defended his PhD thesis "End-User Development of Web-based Decision Support Systems" on 03 February 2017. We congratulate Alexey to his achievement and wish him all the best for his future.
2017-02-05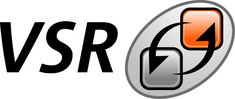 Thanks to all students for participating in our EDU courses this semester.
We offer the following exams (all in written style as open-book exams):
11.02.2017 09:00 1/201 SVS
13.02.2017 14:00 1/201 XML
14.02.2017 11:00 1/201 SSE (PVS)
15.02.2017 13:00 1/305 RN
16.02.2017 14:00 1/201 EVS
23.02.2017 15:00 1/204 CWA (MVS)
28.02.2017 08:00 1/201 Current Trends in WE (AVS/SMWS)
Please remember to bring your Student ID card and own answer sheet paper with you.
2017-01-10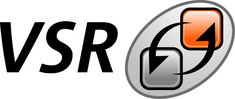 The lecture slides for our courses EVS, SSE, Current Trends in Web Engineering and XML can be found again in the EDU section of our VSR website.
2017-01-10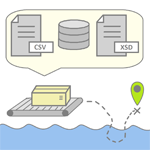 2017-01-06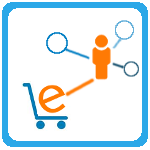 2016-12-22

The entire VSR team wishes all business partners, colleagues and students of our professorship relaxing Christmas holidays and a good start into the New Year 2017.
Our lectures and tutorials will regularly continue in calendar week 1 beginning on January, 2nd 2017.
2016-12-12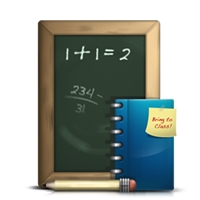 As already announced in the last lecture, the next Planspiel meeting will regularly take place on Wednesday, 12/14/2016 11:30 a.m. in 1/132.
2016-12-09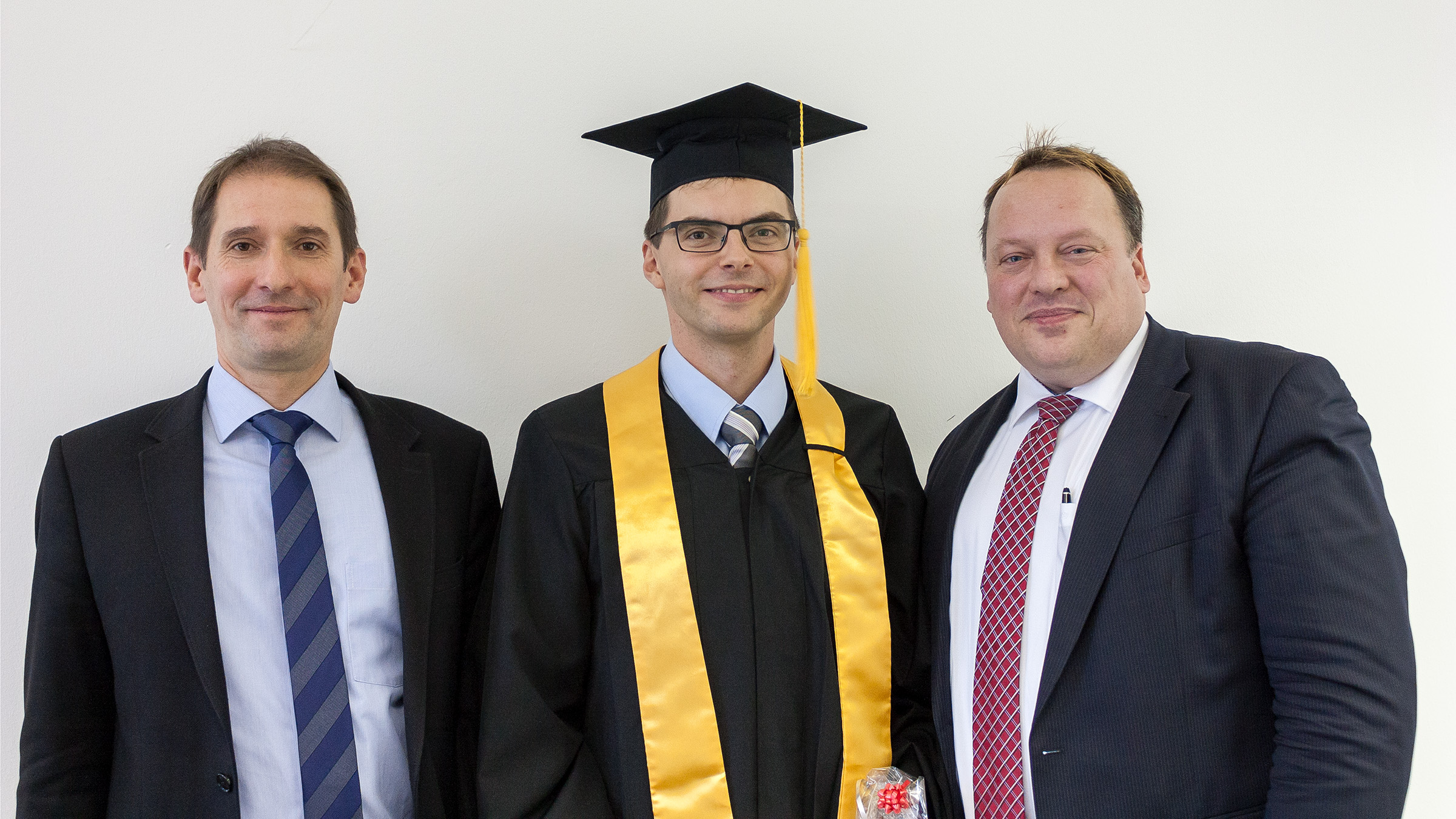 On Friday, 9th December 2016, our VSR member Stefan Wild successfully defended his PhD thesis "Enhancing Security in Managing Personal Data by Web Systems". We are very proud on our new PhD and wish Stefan all the best for his future endeavours.
2016-12-06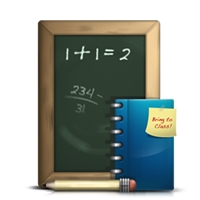 The lectures "XML" and "CTWE" on Tuesday, December 13th, 2016 are postponed and will be continued in the new year. Enjoy the Christmas time.