VSR News
2017-11-16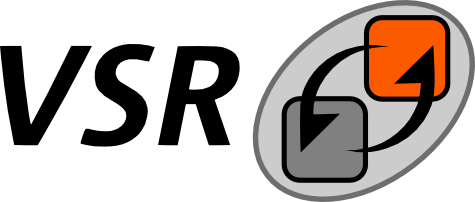 We offer an exam review for the exams EVS, RN, SSE, SVS, Current Trends, CWA and XML from summer semester 2017.
The exam review is possible on
Monday, 11/20/2017 14:00 - 16:00 in room 1/B203.
Please contact us in advance via email (to Sebastian Heil), if you want to review your exam.
2017-10-25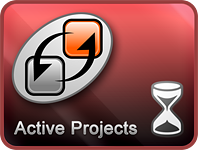 On October 25, 2017, Mr. Majid Babaei successfully defended his master thesis "Conception and Implementation of a Pattern Recognition System for Analysing Big Data from Distributed Embedded AMRA Boxes in Europe". We congratulate to this achievement and wish a prosperous future.
2017-10-04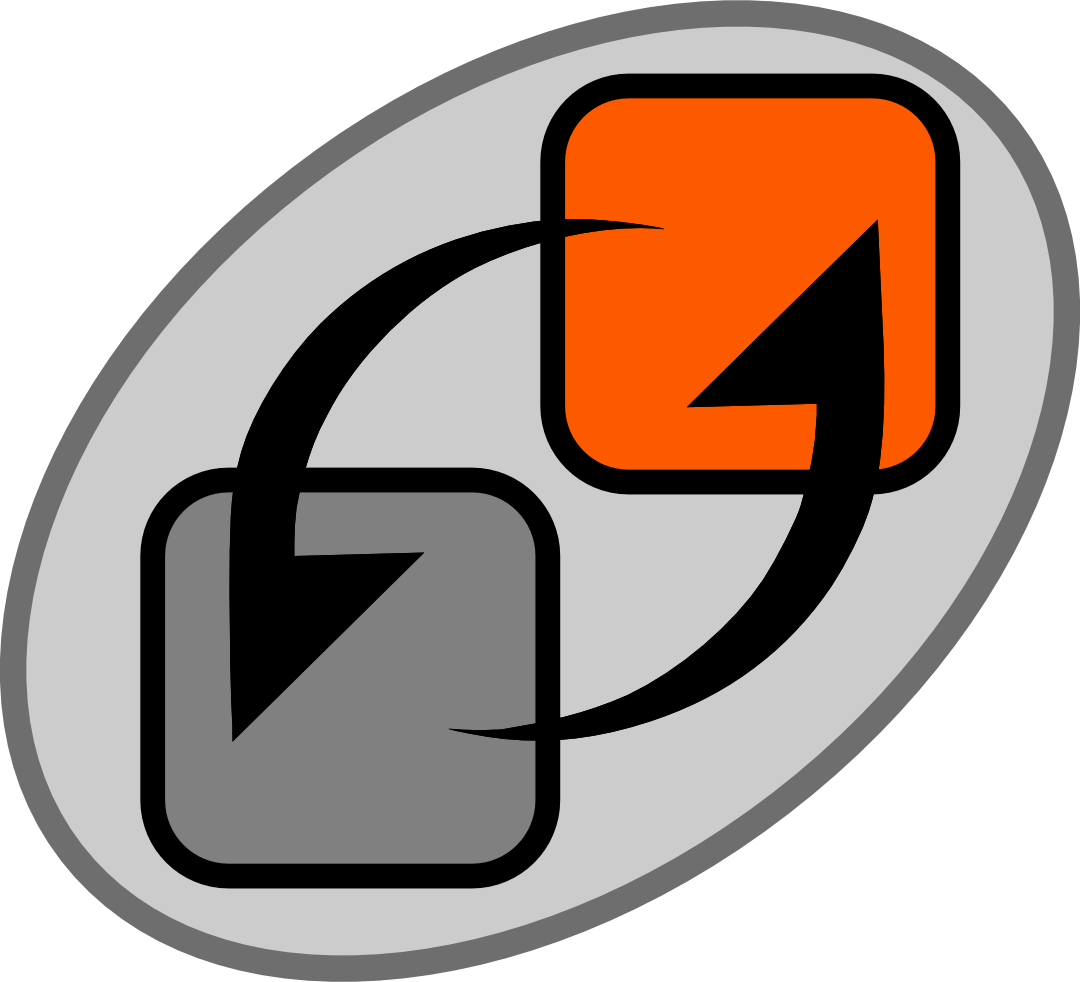 Welcome back to all students at our department of Computer Science and our professorship for Distributed and Self-organizing systems (VSR).
We are going to publish further information on our educational courses of WS 2017/2018 within the next days in our Education section. Please stay up-to-date when our lectures and tutorials will start. Also keep in mind, that you have to register for some of our seminars via OPAL within the next days.
2017-10-04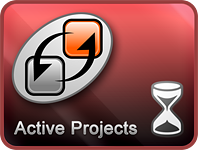 On October 04, 2017, our students Felix Grohmann, Daniel Dethloff and Lydia Weniger successfully defended their thesis projects. We congratulate to this achievement and wish all of them a prosperous future.
2017-09-24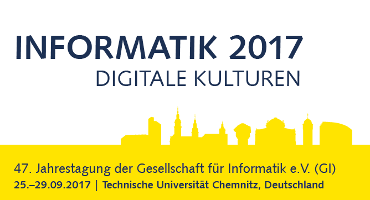 At the end of September, the INFORMATIK 2017 conference took place at Chemnitz, University of Technology, a congress organized by members of the TUC and VSR for the German Informatics Society (GI).
Thanks to all contributors and visitors for this successful event.
2017-09-24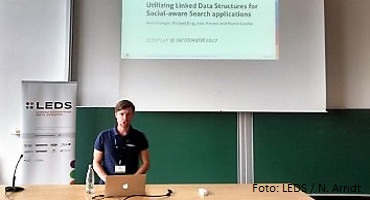 On September 28, 2017, our team members André and Michael presented their current work on Utilizing Linked Data Structures for Social-aware Search applications at the LEDSPLaY17 workshop of the INFORMATIK 2017 conference in Chemnitz.
The results are part of our activities within the LEDS project.
2017-06-13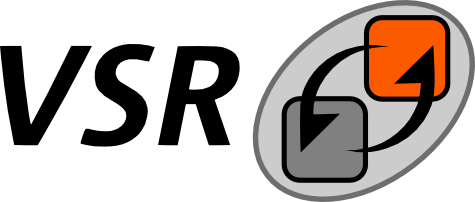 2017-06-01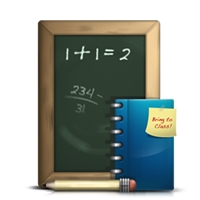 This is to remind you that there will be no lectures for all students next Tuesday on 06 June 2017.
Further information can be found here.
2017-05-19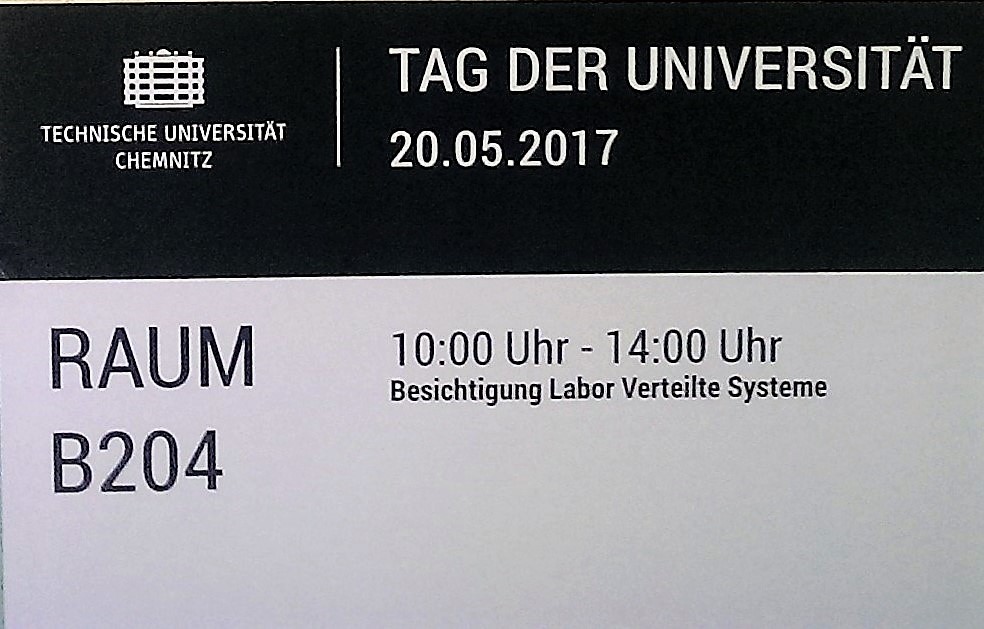 On May 20, 2017, our VSR research group participated in the "Tag der Universität" at Chemnitz University of Technology. We presented several demonstrators at our VSR Lab which are part of our current research activities in collaboration and IoT.
Thanks to all visitors for visiting us.
2017-05-19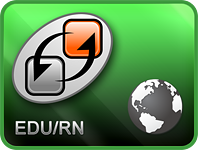 There will be no tutorial for Rechnernetze next week (May 24+25, 2017) due to the Ascension Holiday. We will continue regularly with the course in the following week.
The lecture and all other tutorials are going to take place as scheduled.