VSR News
2018-11-22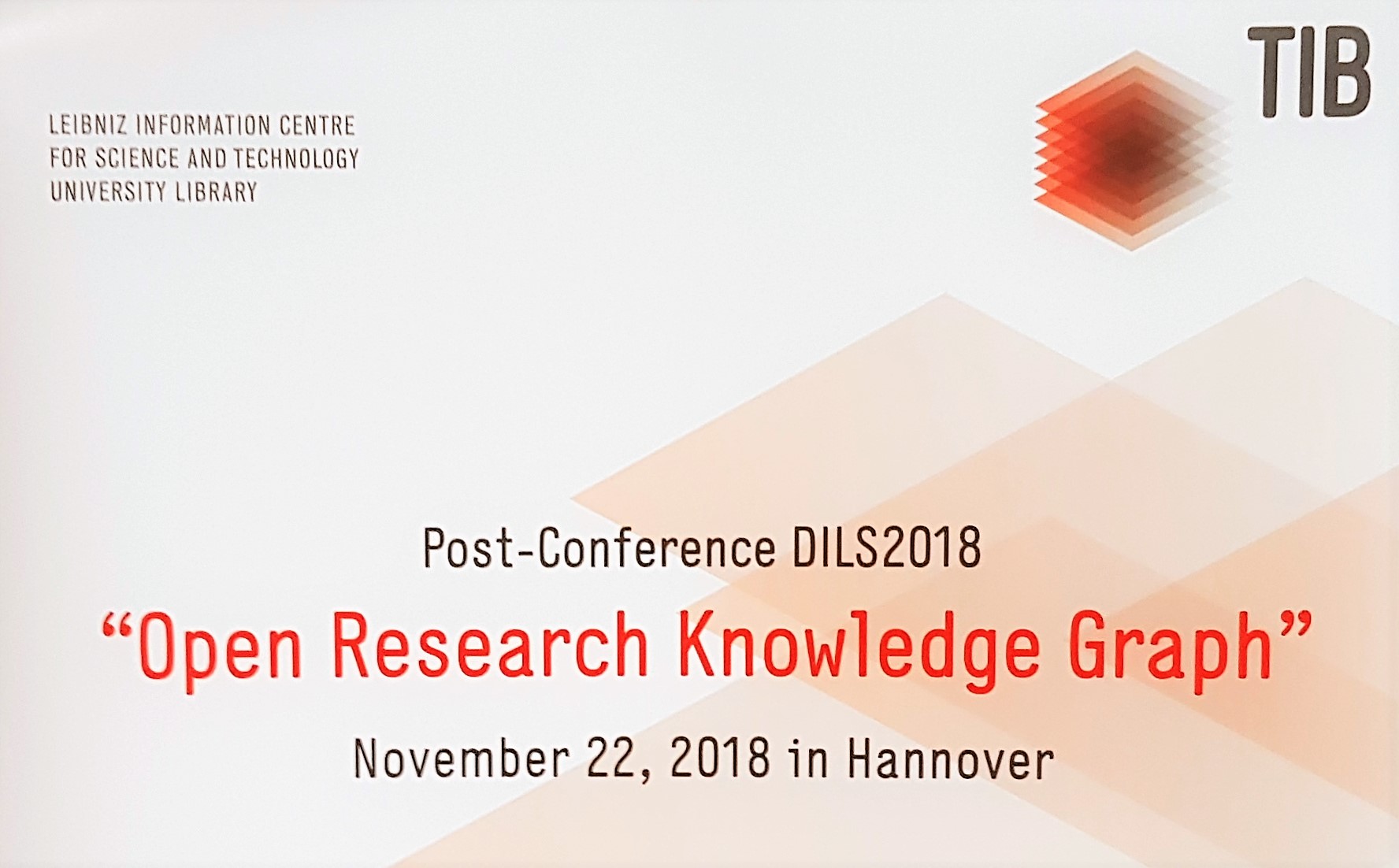 Our team member André Langer visited the DILS post-conference "Open Research Knowledge Graph", hosted at the TIB Hannover at the end of November 2018.
In this workshop, we worked together with the group of Prof. Dr. Sören Auer and other researchers on new visionary ways for structured scientific publishing by using Linked Data.
Our VSR research team was able to support this project with our expertise in human-centered approaches to frontend input interfaces for the collection of Linked Data and the encouragement of users to provide qualitative meta data for scholarly artefacts.
2018-11-15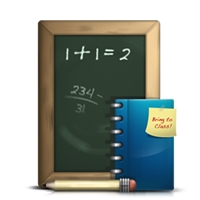 This is to remind you that there will be no VSR lectures for all students on Tuesday, 20 November 2018.
Wednesday is a public holday in Germany, so there will also be no Planspiel session. Instead, all Planspiel teams will already meet on Monday, 19 November at 17:15 in room 1/204.
The tutorial for XML on Thursday, 22 November and Friday, 23 November will not take place and is postponed to the following week.
The tutorial for EVS will be conducted in a central fashion on Tuesday, 20 November 2018 at 13:30 in 1/219 as a substitution for both the Wednesday and Friday group in that week.
The tutorial for SSE will be conducted regularly on Friday, 23 November at 11:30.
2018-11-13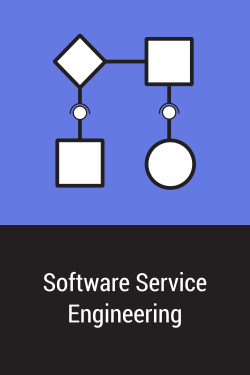 2018-11-09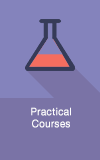 The project focus for all Planspiel teams as well as a list of competitors in the same knowledge domain can be found on our VSR website at

https://vsr.informatik.tu-chemnitz.de/edu/2018/planspiel/

We expect from each team a first pitch on its topic between 26 Nov and 28 Nov.
The presentation time per team is limited to 10 minutes sharp.
We will provide further details to all teams in advance.

Next week, there will be no Planspiel session. Neither on Monday nor on Wednesday. Each team should use the time to become familiar with the problem domain.
In the following week, there will be a Planspiel lecture on Monday, 19 Nov at 17:15 in room 1/204.
The lecture will focus on Design thinking and on how to prepare a first presentation.

The final pitches are going to take place in the first week of March 2019. The final pitch time is expected to be 30 minutes.
2018-10-23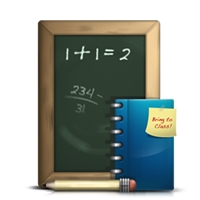 The todays lecture in "Current Trends in Web Engineering" will be postponed to another date in semester. It will continue regularly next week.
2018-10-23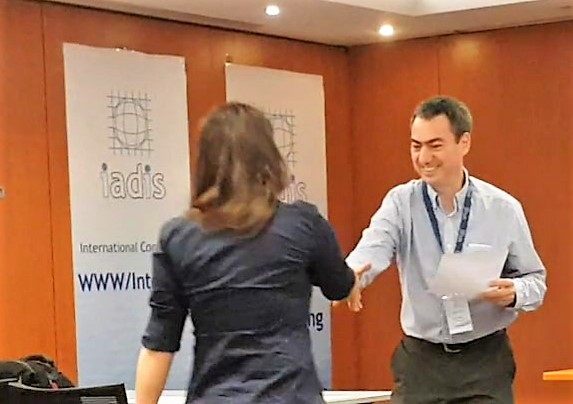 We are very happy and proud to announce, that our joint research on "Concept extraction from the Web of Things Knowledge Bases" won the Best Paper award at the 17th International Conference WWW/Internet 2018. The contribution is a collaborative work of Mahda Noura, Sebastian Heil and Martin Gaedke from our VSR professorship at Chemnitz University of Technology in Germany, and Amelie Gyrard from Kno.e.sis at the Wright State University in the United States of America.
Congratulations to the authors for winning the Best Research Paper Award of ICWI2018!


2018-10-21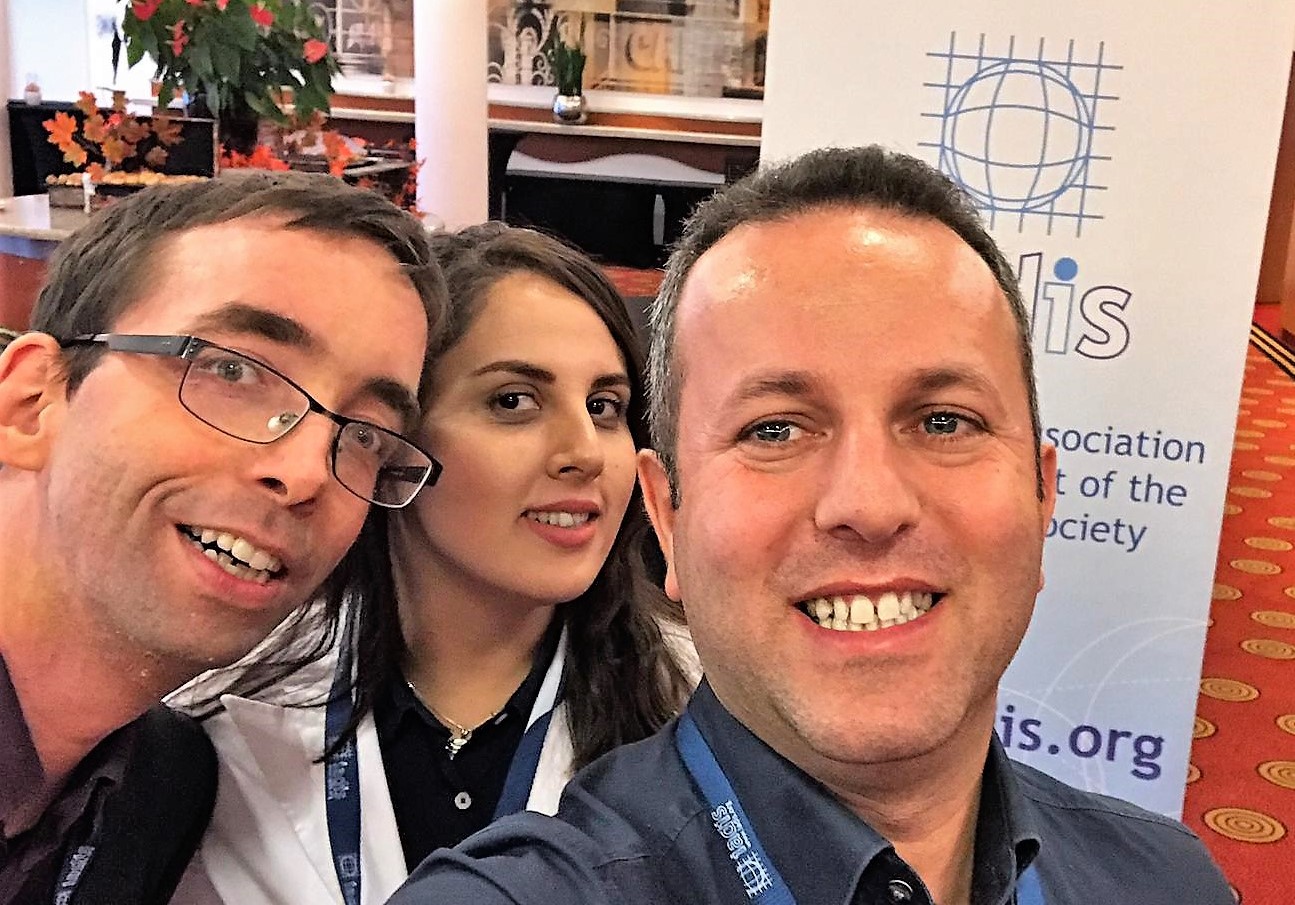 Our VSR team members André Langer, Mahda Noura and Eduard Daoud attended in October the ICWI 2018, the 17th International Conference on new WWW/Internet trends.
We presented recent research findings regarding Frontend User Interfaces for Linked Data, Popular IoT ontology concepts and Search-based dashboards.
Thanks to all VSR members for their valuable contribution.
2018-10-15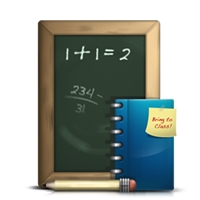 Be aware, that the VSR lectures in this week, October 15th 2018 until October 19th 2018, are postponed and will be continued next week.
2018-10-08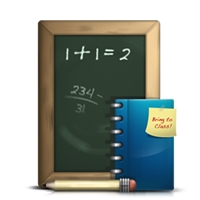 All VSR Lectures will start this week, on the 9th of October.
The Tutorials of EVS and SSE will start in the week of Monday, 22nd of October.
The Tutorials of XML will start on Thursday, November 1st and Friday, November 2nd.
The Tutorial for Current Trends in Web Engineering will start later in the semester.
2018-10-01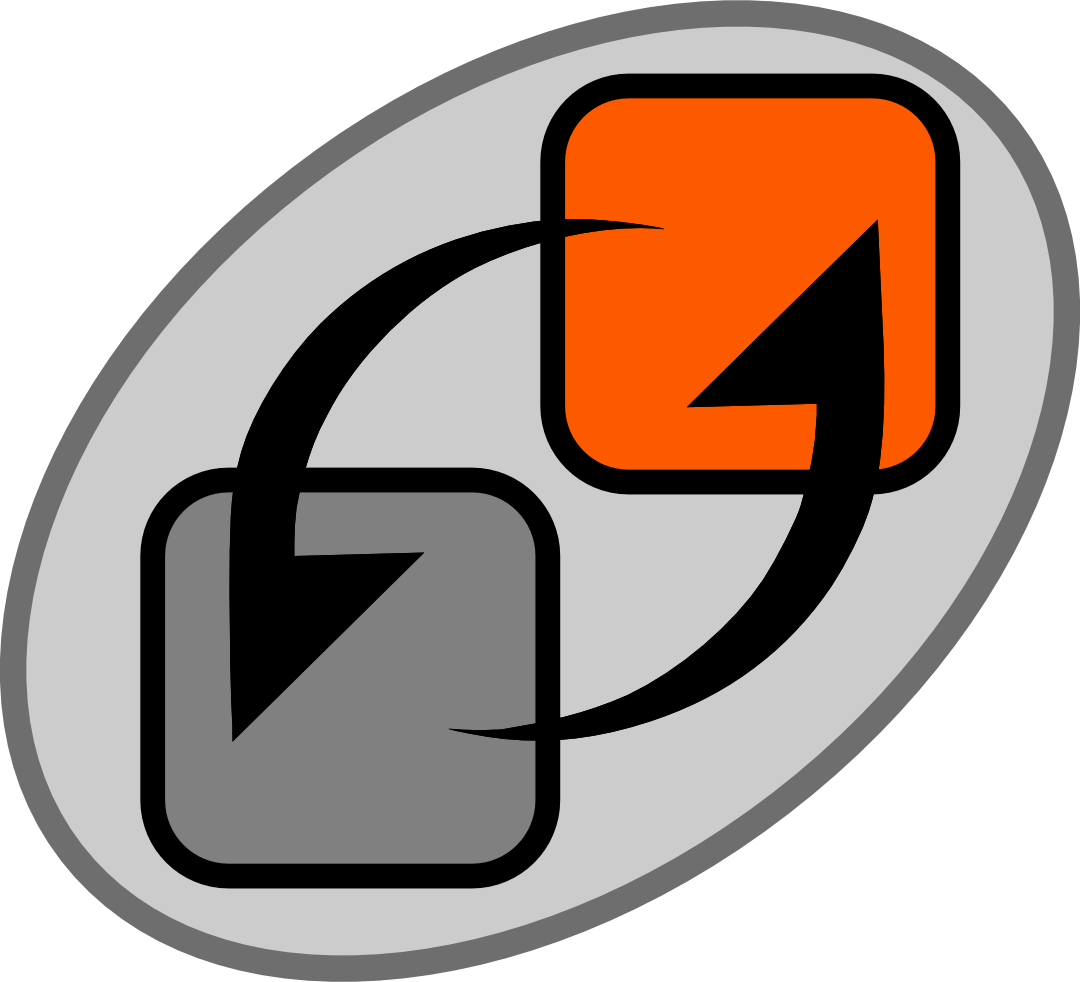 Welcome back to all students of the Computer Science department and our professorship for Distributed and Self-organizing systems (VSR).
We already published further information on our educational courses of WS 2018/2019 in our Education section. Please stay up-to-date when our lectures and tutorials will start. Also keep in mind, that you have to register for some of our seminars via OPAL within the next days.