The mission of VSR is to advance knowledge in distributed and self-organizing systems. Our research, education, and innovation focus lies on Internet, Web, and Social Media.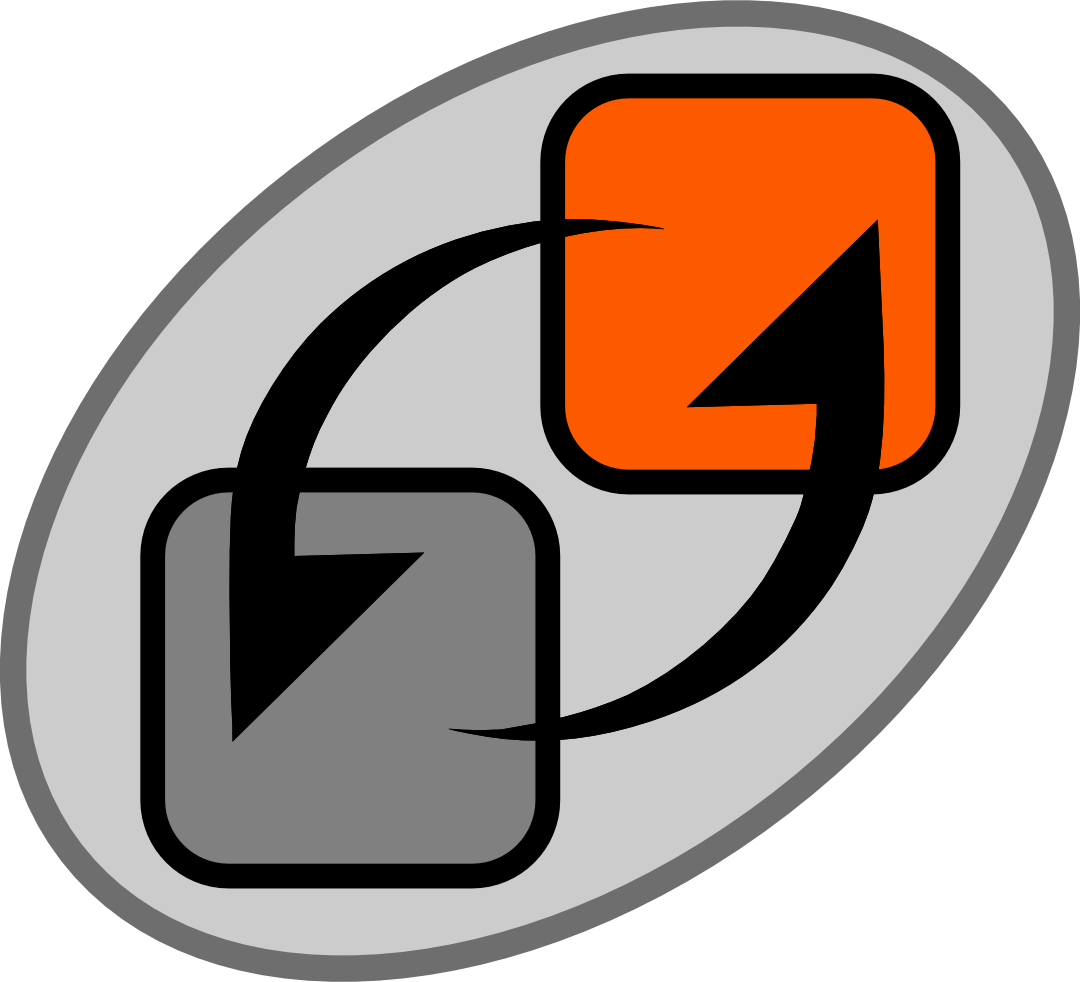 2020-07-23
VSR Exams in Summer Semester 2020
The written exams in Cloud&Web Applications, Rechnernetze and Security of Distributed Software in summer semester 2020 will be conducted in a virtual environment as an online exam based on the platform TUCexam and BigBlueButton.
The date and time of each VSR exam can be found in the Prüfungsplan.
You have to register for the exam in advance via the examination office and need one webcam in order to participate.
Each of these VSR exams is an Open Book exam and will be provided both in English and German.
All printed materials can be used, but no additional device or software apart from the mentioned two platforms are allowed.
You will receive particular information on how to participate in the online exam in advance via email. Make sure, that you are subscribed to our OPAL courses for that purpose, and check your emails regularly.
Frequently asked questions related to the conduction of an online exam together with a test exam are provided by our university on a separate page , supplemented by additional information provided by the StuRa.
We will offer an additional consultation session for the VSR modules Rechnernetze and Security of Distributed Software in the last week of July.
---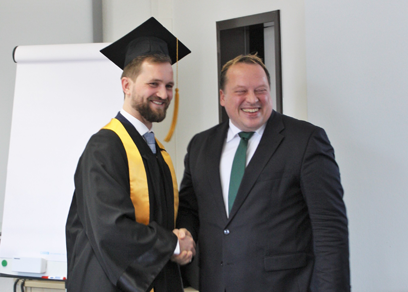 Our external PhD student Christian Hochmuth successfully defended his PhD thesis "Strategic planning of technical capacity in complex production systems: mathematical optimization of graphical models with the software AURELIE" on 27 February 2020.
We congratulate Christian to his achievement and wish him all the best for his future.
read more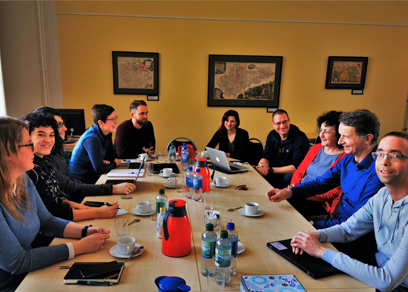 ESF Young Researcher Group DYNAMIK started project
Our VSR professorship is part of the newly established ESF-funded Young Researcher Group DYNAMIK
Within the next three years, we will do excellent research on a Dynamic navigation and orientation system for physically
impaired people in complex buildings, together with the Professorships for Circuit and System Design, Media Computer Science and Media Psychology.
find out more
VSR Social
Follow VSR on Twitter
Like VSR on Facebook
Subscribe VSR on Youtube