The mission of VSR is to advance knowledge in distributed and self-organizing systems. Our research, education, and innovation focus lies on Internet, Web, and Social Media.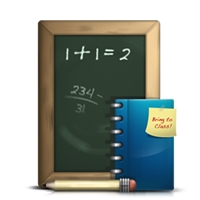 2019-11-18
No Tutorials this week
All Tutorials of VSR will be postponed this week (November 18 until 22) due to the public holiday Buß & Bettag on Wednesday for keeping them synced.
We will continue all Tutorials next week as usual. All lectures will be conducted as usual!
---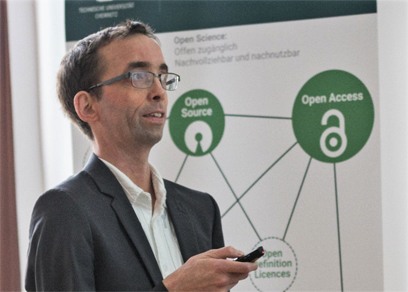 OpenAccessDay 2019 at TU Chemnitz
On the occasion of the Internal OpenAccessWeek 2019, the university library and our VSR professorship organized the event "Connected research in a hyper-connected world" on 28 October 2019.
The session was opened by the lead of the university library Ms. Angela Malz and the prorector Prof. Ihleman. Then, we had the pleasure that Prof. Auer from TIB Hannover presented current research on the Open Research Knowledge Graph and Ms. Britta Dreyer gave a presentation on ORCID. Finally, Mr. André Langer from our VSR professorshp gave insights in current activities on TUCbib towards a holistic research information management at Chemnitz University of Technology.
read more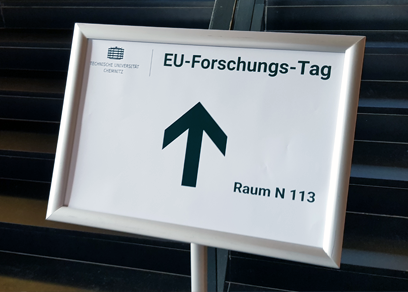 On 6 November 2019, our VSR research group participated at the EU Research Day at Chemnitz University of Technology.
It is an information event on European research funding opportunities and supported by the Saxony Liaison Office Brussels, the Saxon State Ministry for Science and the Arts (SMWK), the Central EU Service Facility Saxony (ZEUSS) and the Enterprise Europe Network (EEN).
Our VSR professorship is experienced in European projects such as FP7-ICT OMELETTE and constantly interested in new collaborative research partnerships for current H2020 and upcoming Horizon Europe activities.
find out more
VSR Social
Follow VSR on Twitter
Like VSR on Facebook
Subscribe VSR on Youtube