The mission of VSR is to advance knowledge in distributed and self-organizing systems. Our research, education, and innovation focus lies on Internet, Web, and Social Media.

VSR at Dagstuhl Seminar on Autonomous Agents on the Web
Our VSR team member Mahda Noura participated in the Dagstuhl seminar on Autonomous Agents on the Web and presented our current research findings and a demo of WoTDL2API which showed how to webify Internet of Things devices.
read more

We received a Best Paper award at the SEMAPRO2020 conference
We are very happy and proud to announce, that our research on "Querying the Semantic Web for Concept Identifiers to Annotate Research Datasets" got an Outstanding Paper award at the 14th International Conference on Advances in Semantic Processing SEMAPRO 2020 . Congratulations to our VSR members André Langer, Christoph Göpfert and Martin Gaedke!
find out more
---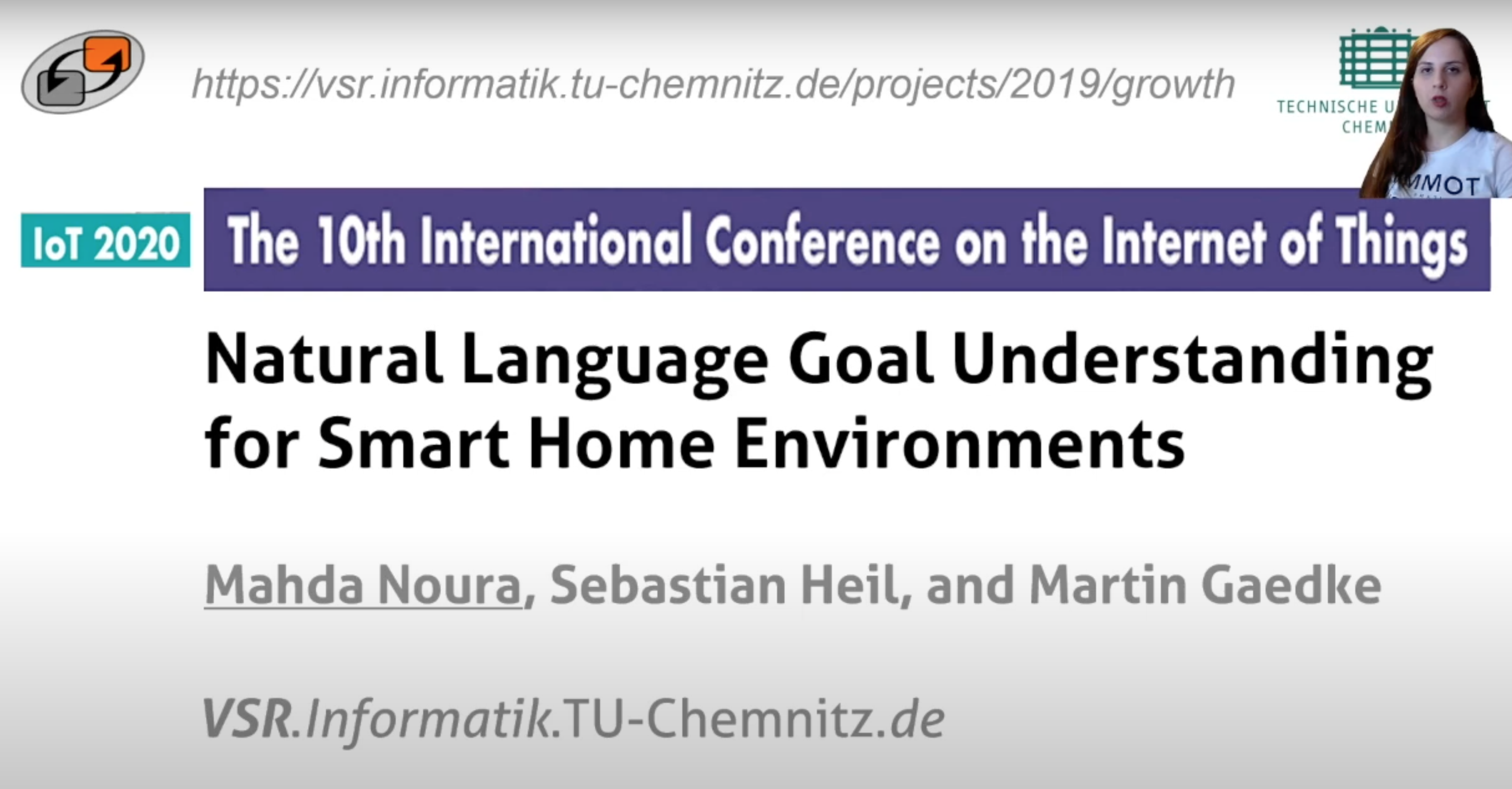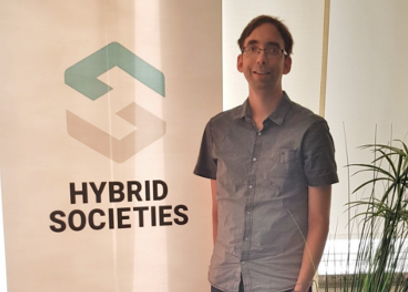 2020-09-27
INF project at CRC #HybridSocieties
Our VSR team members Prof. Dr.-Ing. Martin Gaedke and André Langer participated in a project meeting of the DFG Collaborative Research Center Hybrid Societies and presented our current work progress and further strategy within the INF project about Interdisciplinary Research Dataset Publishing and Collaboration.
Additionally, the Executive Board of the CRC Hybrid Societies approved André's status as an Associated Doctoral Candidate within this project.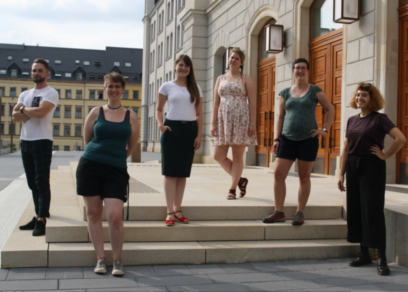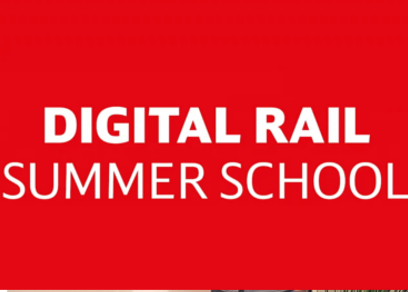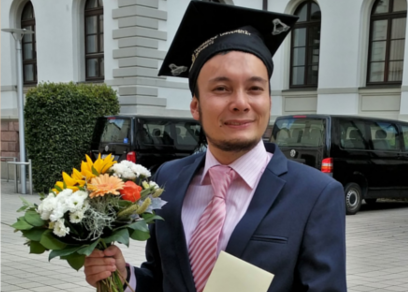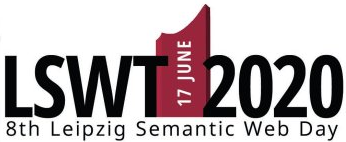 2020-06-17
VSR at #LSWT2020
In June 2020, our VSR staff member André Langer attended the 8. Leipziger Semantic Web Tag organized by AKSW/InfAI and sponsored by the eccenca GmbH. #LSWT2020
We got valuable insights into current activities of other partners in the context of Knowledge Graphs, Linked Data Management and Entity Recognition. This information exchange will enhance ongoing research projects of our VSR professorship in the knowledge domain of research information management infrastructures and interdisciplinary research data publishing.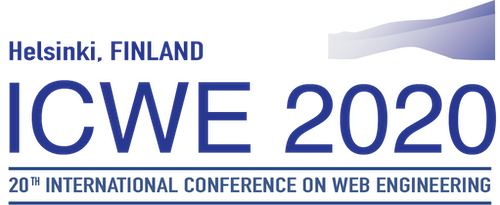 2020-06-17
Best Video Award at #ICWE2020
This year, our VSR team participated in the 20th International Conference on Web Engineering with three accepted research publications. #ICWE2020
Mahda Noura, Sebastian Heil and Martin Gaedke presented the contribution VISH: Does Your Smart Home Dialogue System Also Need Training Data?
In a joint activity with the Novosibirsk State Technical University and C&A Europe, Maxim Bakaev, Maximilian Speicher, Sebastian Heil and Martin Gaedke presented the paper I Don't Have That Much Data! Reusing User Behavior Models for Websites from Different Domains
Finally, our colleagues André Langer, Dang Vu Nguyen Hai and Martin Gaedke presented SolidRDP: Applying Solid Data Containers for Research Data Publishing. They also won the Most Popular Video Award among all ICWE conference submissions this year.
Congratulations to all authors for their excellent work.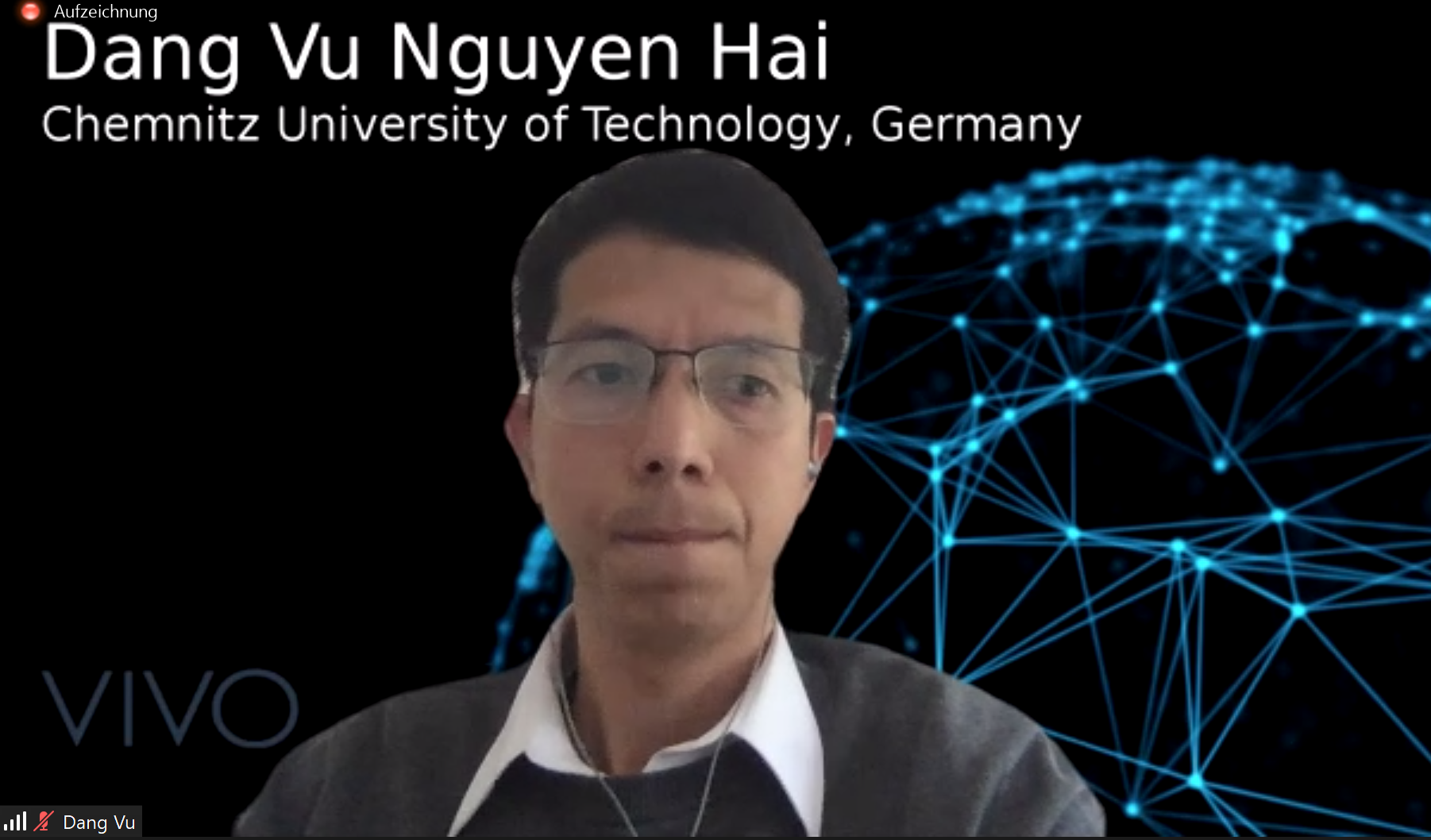 2020-06-16
VSR at the #VIVO2020 Conference
Our VSR colleagues Dang Vu Nguyen Hai and André Langer actively took part in the 11th Annual International VIVO Conference. #VIVO2020
In a 15 minutes talk, they provided valuable insights to the world-wide community into our practical development of a research information infrastructure and our current research focus on how to improve information access for different stakeholder groups and how to facilitate data mining for expertise knowledge sources.
VSR Social
Follow VSR on Twitter
Like VSR on Facebook
Subscribe VSR on Youtube