The mission of VSR is to advance knowledge in distributed and self-organizing systems. Our research, education, and innovation focus lies on Internet, Web, and Social Media.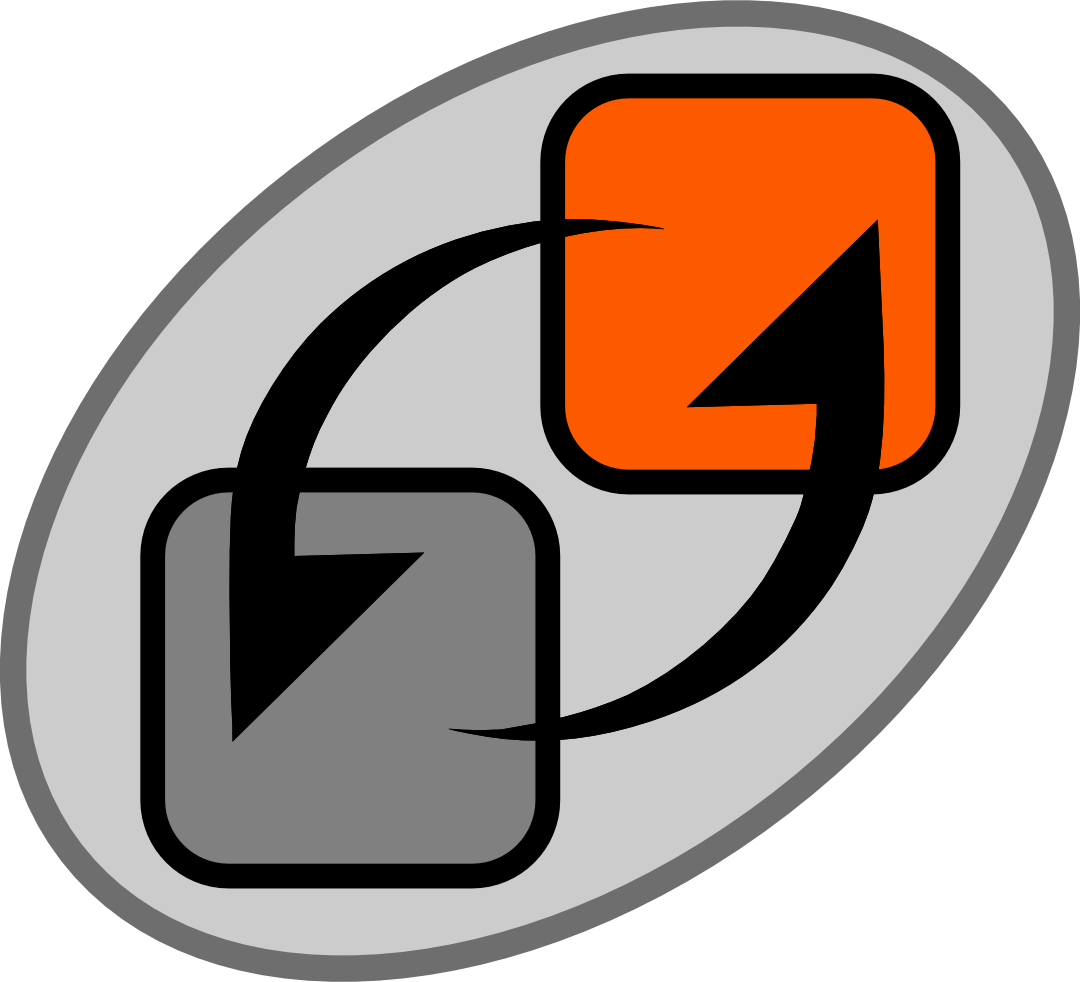 2020-10-29
Postponed Online Lectures next week
The following Online Lectures next week (03. & 04.11.) will be postponed:
Software Service Engineering
Design of Distributed Systems
XML
Current Trends in Web Engineering
Please use the slides available on our homepage for an independent study until the next lecture! Also look out for additional info in the OPAL courses.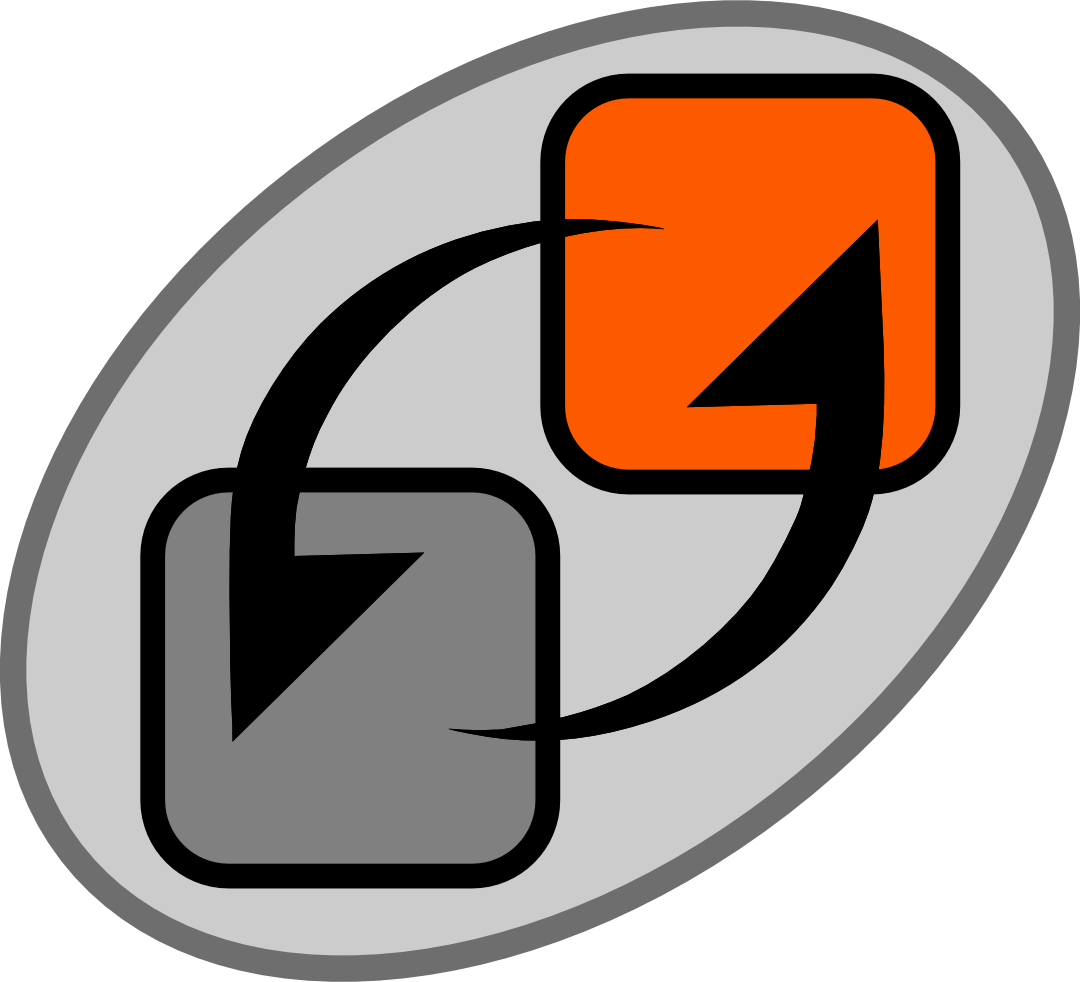 ---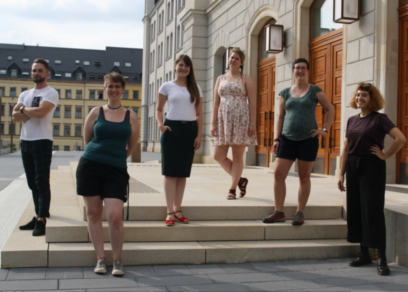 DYNAMIK Research Paper presented at #MuC2020
In September 2020, our VSR staff member Verena Traubinger participated in the the Mensch & Computer 2020 Conference in Magdeburg, Germany.
Our ESF Young Researcher Group DYNAMIK presented a research paper about "Dynamic indoor navigation and orientation system for people with impairments". Additionally, we contributed to the workshop "Digitale Lösungen für eine inklusivere Mobilität in Gebäuden?".
read more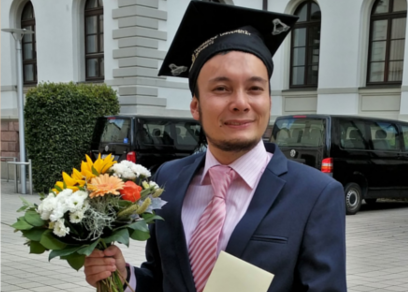 Congratulations to our VSR member Sebastian Heil for his successful PhD defense
Our VSR team member Sebastian Heil successfully defended his PhD thesis "Web Migration Revisited Adressing Effort and Risk Concerns" on 24 September 2020.
We congratulate Sebastian to his achievement and are happy to further work with him in our VSR research group at Chemnitz University of Technolgy in the future.
find out more
VSR Social
Follow VSR on Twitter
Like VSR on Facebook
Subscribe VSR on Youtube