The mission of VSR is to advance knowledge in distributed and self-organizing systems. Our research, education, and innovation focus lies on Internet, Web, and Social Media.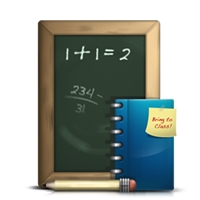 2019-07-09
VSR exams in summer semester 2019
We wish all our students excellent results in the up-coming exam period.
The VSR exams will take place as Open-Book exams in written form on the following dates:
Security of Distributed Software: Wed, 17 July 2019 08:00 AM - 09:30 AM in room 1/201
Cloud & Web Applications: Wed, 24 July 2019 10:00 AM - 11:30 AM in room 2/N115
Rechnernetze: Fri, 26 July 2019 11:00 AM - 12:30 PM in room 2/N115
Please check the Prüfungsplan in advance for any changes.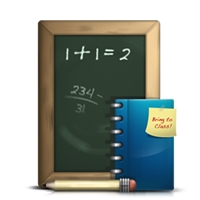 ---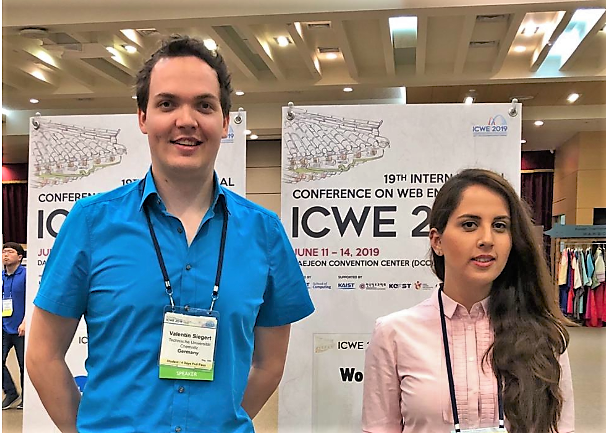 This year, Mahda Noura and Valentin Siegert visited the 19th International Conference on Web Engineering in Daejeon, South Korea.
We presented our contributions about our latest findings and research results on Web of Things, Content Trust, and received positive and valuable feedback on our work.
read more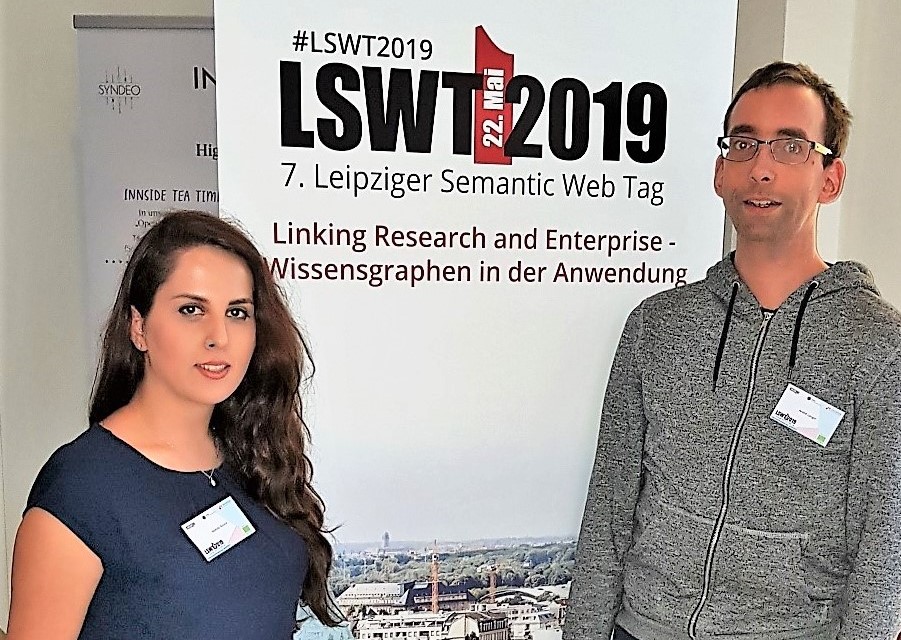 In May 2019, our VSR staff members participated in the 7. Leipziger Semantic Web Tag organized by AKSW/InfAI and sponsored by eccenca GmbH and Datev eG.
The event provided valuable information on current trends in data management based on Linked Data for research as well as smart city and business activities. Additionally, our Webind student team led a tutorial on SoLiD.
find out more
VSR Social
Follow VSR on Twitter
Like VSR on Facebook
Subscribe VSR on Youtube