The mission of VSR is to advance knowledge in distributed and self-organizing systems. Our research, education, and innovation focus lies on Internet, Web, and Social Media.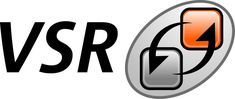 2020-01-01
Happy New Year!
We wish all our students, customers, partners and colleagues a happy, healthy, prosperous and pleasant new year 2020. We continue to work hard on our mission of creating talents, developing the future of collaboration, and making the world a little smarter. With you already part of it.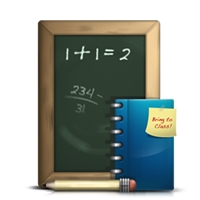 2019-12-15
XML and CTWE lecture on 17 December 2019 postponed
The lectures XML and Current Trends in Web Engineering (CTWE) will not take place on 17 December 2019 and are postponed to the first week of January 2020.
The lectures SSE and EVS/DDS will be conducted regularly.
---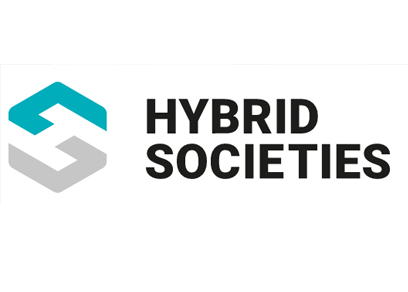 Collaborative Research Center Hybrid Societies established
In January 2020, the CRC 1410 Hybrid Societies started its activities at Chemnitz University of Technology.
Within this Collaborative Research Center, our VSR professorship leads the activities on a sustainable, cross-domamin information infrastructure together with the professorship for private law and intellectual property of Prof. Dr. Gesmann-Nuissl.
read more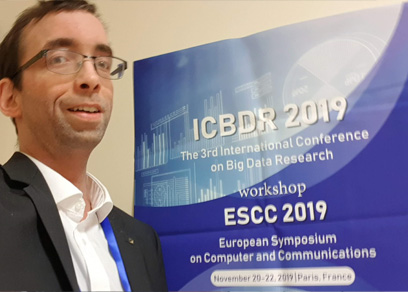 Our vsr staff member André Langer participated for our VSR professorship in the ACM 3rd International Conference on BigData Research (ICBDR 2019) at the École Internationale des Sciences du Traitement de l'Information (EISTI) in November 2019 in Cergy, France.
We presented our latest research results on Multi-party computation in Cloud-based environments as a joint venture project with the SAP SE Innovation Center Network in Dresden.
find out more
VSR Social
Follow VSR on Twitter
Like VSR on Facebook
Subscribe VSR on Youtube