The mission of VSR is to advance knowledge in distributed and self-organizing systems. Our research, education, and innovation focus lies on Internet, Web, and Social Media.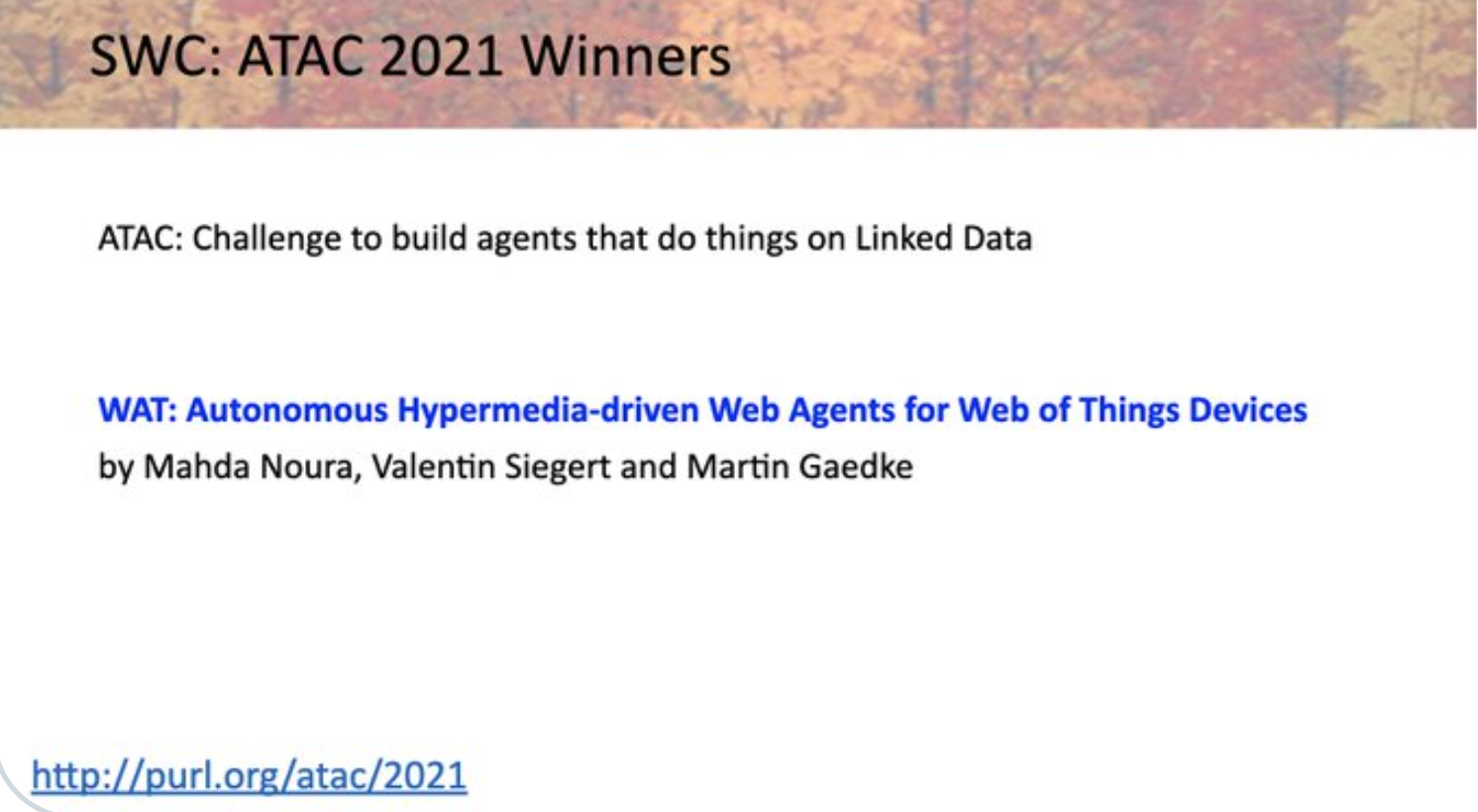 We are very happy and proud to announce, that our paper "WAT: Autonomous Hypermedia-driven Web Agents for Web of Things Devices" was announced as the Challenge winner at the The 20th International Semantic Web Conference in the All The Agents Challenge 2021. Congratulations to our VSR members Mahda Noura, Valentin Siegert and Martin Gaedke!
read more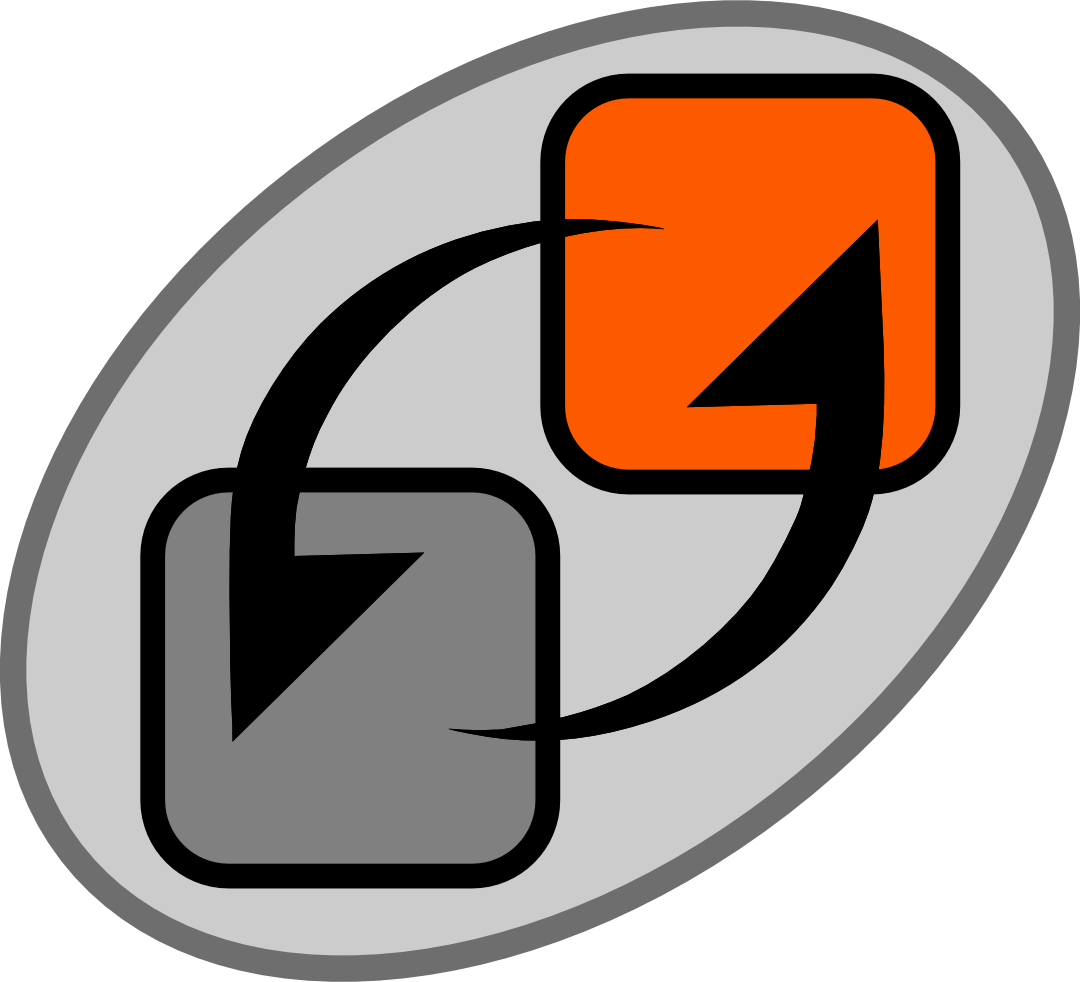 Welcome to the winter semester 2021/2022
We welcome back all our students of Chemnitz University of Technology that will participate virtually in one of our courses from the professorship for Distributed and Self-organizing systems (VSR) in winter semester 2021/2022.
The first VSR lecture will be held beginning on Monday, 18 October 2021.
The Planspiel opening meeting will take place on Wednesday, 20 October 2021.
The tutorials will start later in the semester.
All educational sessions of our VSR professorship will be conducted as an online format this semester. The links for the virtual web rooms are published on the corresponding course page in the Education section and via OPAL.
Please stay up-to-date when our tutorials and seminars will start. Also keep in mind, that you have to register for some of our seminars and the Planspiel via OPAL in advance.
find out more
---

2021-08-26
Looking for a student assistant
We are currently looking for a motivated student of the master programme Web Engineering to support our activities in the DAAD project "TUC Digital Programs" as student mentor (Fachmentor).
If you are interested in helping new students to get started in their Web Engineering studies, please check the detailed posting:

2021-07-21
Looking for a student assistant
We are currently looking for a motivated student assistant to support our development activities in the European IoT knowledge extraction project, IoTxKG. The working time for the position is 40 hours per month.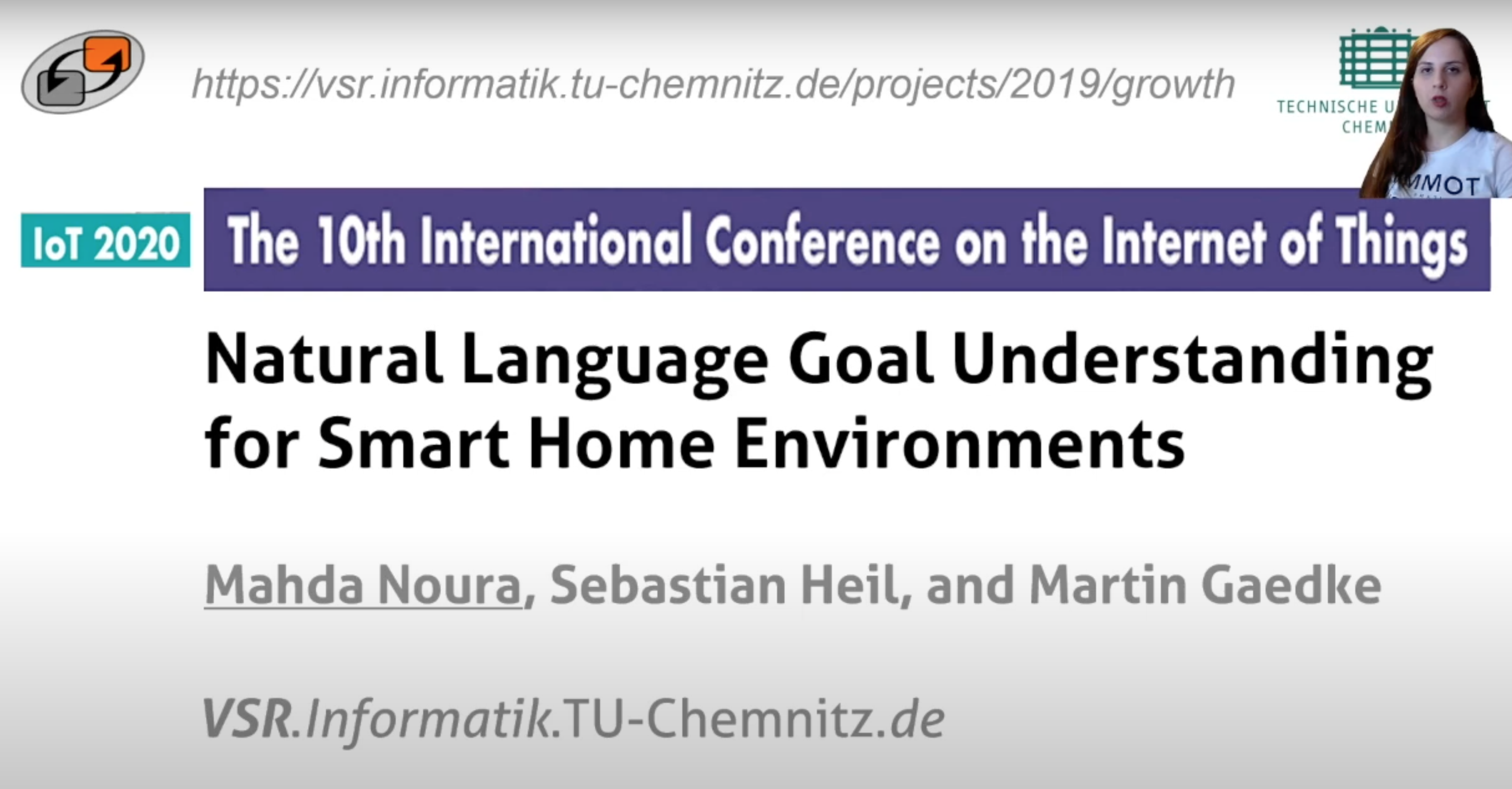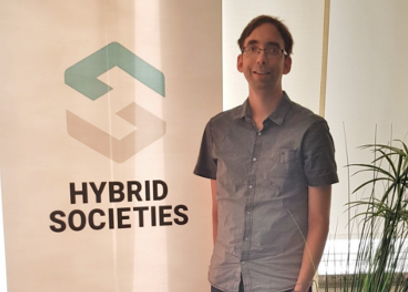 2020-09-27
INF project at CRC #HybridSocieties
Our VSR team members Prof. Dr.-Ing. Martin Gaedke and André Langer participated in a project meeting of the DFG Collaborative Research Center Hybrid Societies and presented our current work progress and further strategy within the INF project about Interdisciplinary Research Dataset Publishing and Collaboration.
Additionally, the Executive Board of the CRC Hybrid Societies approved André's status as an Associated Doctoral Candidate within this project.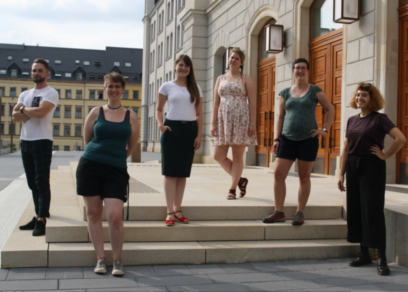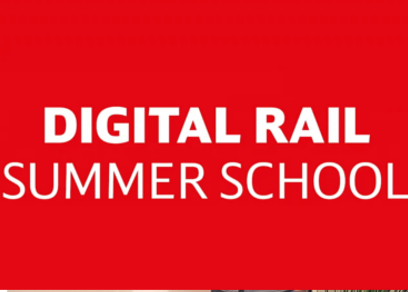 VSR Social
Follow VSR on Twitter
Like VSR on Facebook
Subscribe VSR on Youtube