VSR News
2018-08-27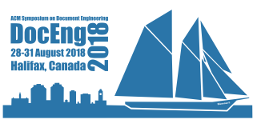 At the end of August 2018, our VSR team member Bahareh Zarei participated in the 18th ACM Symposium on Document Engineering in Halifax, Nova Scotia, Canada.
At the conference, we presented our current research activities on "GOWDA: A Goal-oriented Web Documents Querying tool" and received valuable feedback. Thanks to all authors for their contribution.
2018-08-14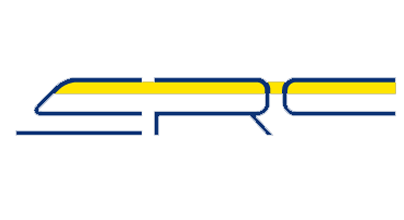 In August 2018, our VSR team member Valentin Siegert participated in a Smart Rail Connectivity Campus workshop, held in the TU Chemnitz project facility METEOR.
Focusing our expertise in security aspects of intelligent and collaborative systems, we got actively involved in a panel discussion on secure information exchange in the Data Economy regarding operational conepts of autonomous train traffic. Thereby the group achieved several concepts for possible future projects at the Smart Rail Connectivity Campus.


2018-07-30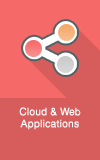 Please be aware of the room change for the exam CWA on Friday, August 3rd at 2pm.
The new room is: 2/N115 on the main campus (Campus Reichenhainer Straße).
2018-07-09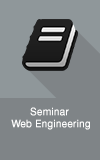 The presentations for the Vorbereitungsseminar Planspiel Web Engineering are going to take place on
22.. August at 9:00 AM in room 2/W059, and on
11. October at 8:00 AM in room 1/305 and on
12. Ocotber at 8:00 AM in room 1/316.
Please keep in mind to send your slide deck to our colleague Ms. Zarei in advance.
2018-07-04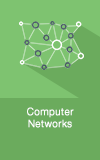 We offer an optional Q&A exam preparation session for the course "Rechnernetze" on
Monday, 16 July 2018 15:30 Uhr in room 1/346.
Please prepare a set of questions for topics from the Computer Networks lecture or tutorial content that we should discuss again to best prepare you for the final exam.
2018-06-20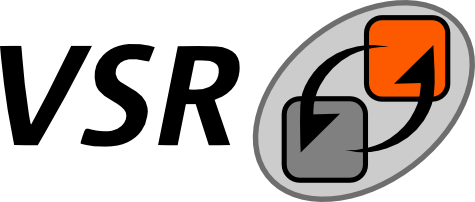 As already announced, there will be no SVS tutorial on 27 June 2018 due to the Campus- und Sportfest. We will regularly continue in the week after.
2018-06-18
In June 2018, Prof. Martin Gaedke and our VSR staff members Michael Krug, André Langer and Valentin Siegert successfully presented our final results in the closing event of our Linked Enterprise Data Services Project in Leipzig.
Our project partners and we are very happy with the achieved project findings on Data Quality and Knowledge Extraction, and we are looking forward to thereby supporting interested innovative industrial customers in the future.
2018-06-08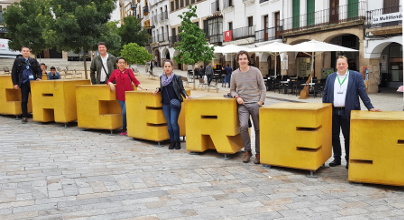 This year, Prof. Martin Gaedke, Sebastian Heil, André Langer, Mahda Noura, Bahareh Zarei, Maxim Bakaev and Valentin Siegert visited the 18th International Conference on Web Engineering in Cáceres, Spain.
We presented our contributions about our latest findings and research results on Web Migration, Data Quality, End-User Development and Web of Things, and received positive and valuable feedback on our work.
2018-05-31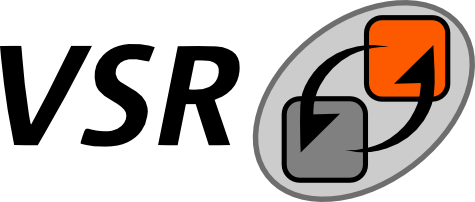 As already announced, there will be no tutorial Rechnernetze on 04/05 June 2018 and no tutorial SVS on 06 June 2018. We will regularly continue in the week after.
2018-05-31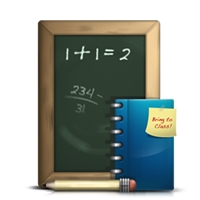 The lectures CWA and SVS will not take place on 5 June 2018, instead we will seamlessly continue in the week after.
Be aware, that the lecture RN is going to be held regularly in an alternative way and will further sharpen your understanding in network signal transmission