VSR News
2020-01-27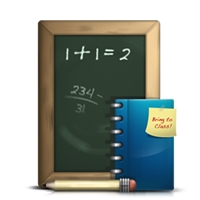 We wish all our students excellent results in the up-coming exam period.
The VSR exams will take place as Open-Book exams in written form on the following dates:
Please check the Prüfungsplan in advance for any changes.
2020-01-02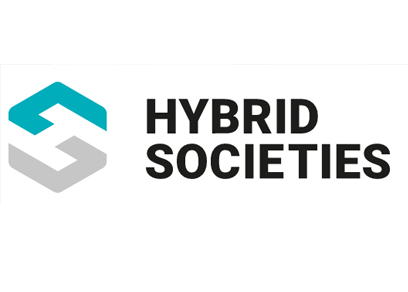 2020-01-01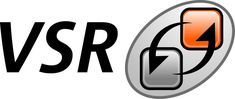 We wish all our students, customers, partners and colleagues a happy, healthy, prosperous and pleasant new year 2020. We continue to work hard on our mission of creating talents, developing the future of collaboration, and making the world a little smarter. With you already part of it.
2019-12-15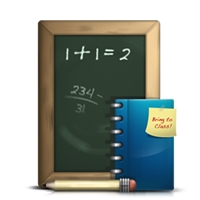 The lectures XML and Current Trends in Web Engineering (CTWE) will not take place on 17 December 2019 and are postponed to the first week of January 2020.
The lectures SSE and EVS/DDS will be conducted regularly.
2019-11-24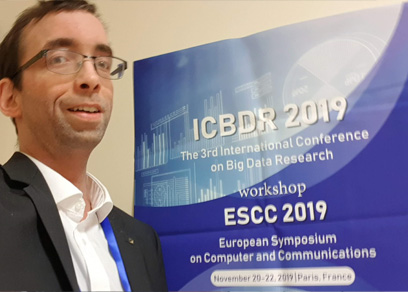 2019-11-18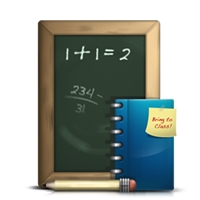 All Tutorials of VSR will be postponed this week (November 18 until 22) due to the public holiday Buß & Bettag on Wednesday for keeping them synced.
We will continue all Tutorials next week as usual. All lectures will be conducted as usual!
2019-11-05
2019-10-28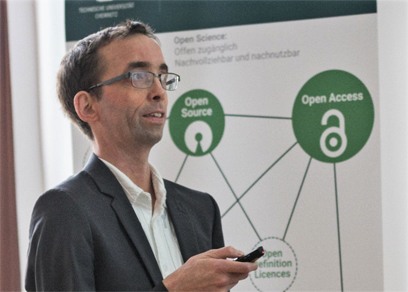 On the occasion of the Internal OpenAccessWeek 2019, the university library and our VSR professorship organized the event "Connected research in a hyper-connected world" on 28 October 2019.
The session was opened by the lead of the university library Ms. Angela Malz and the prorector Prof. Ihleman. Then, we had the pleasure that Prof. Auer from TIB Hannover presented current research on the Open Research Knowledge Graph and Ms. Britta Dreyer gave a presentation on ORCID. Finally, Mr. André Langer from our VSR professorshp gave insights in current activities on TUCbib towards a holistic research information management at Chemnitz University of Technology.
2019-10-27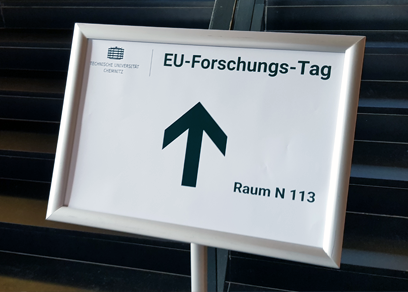 2019-10-19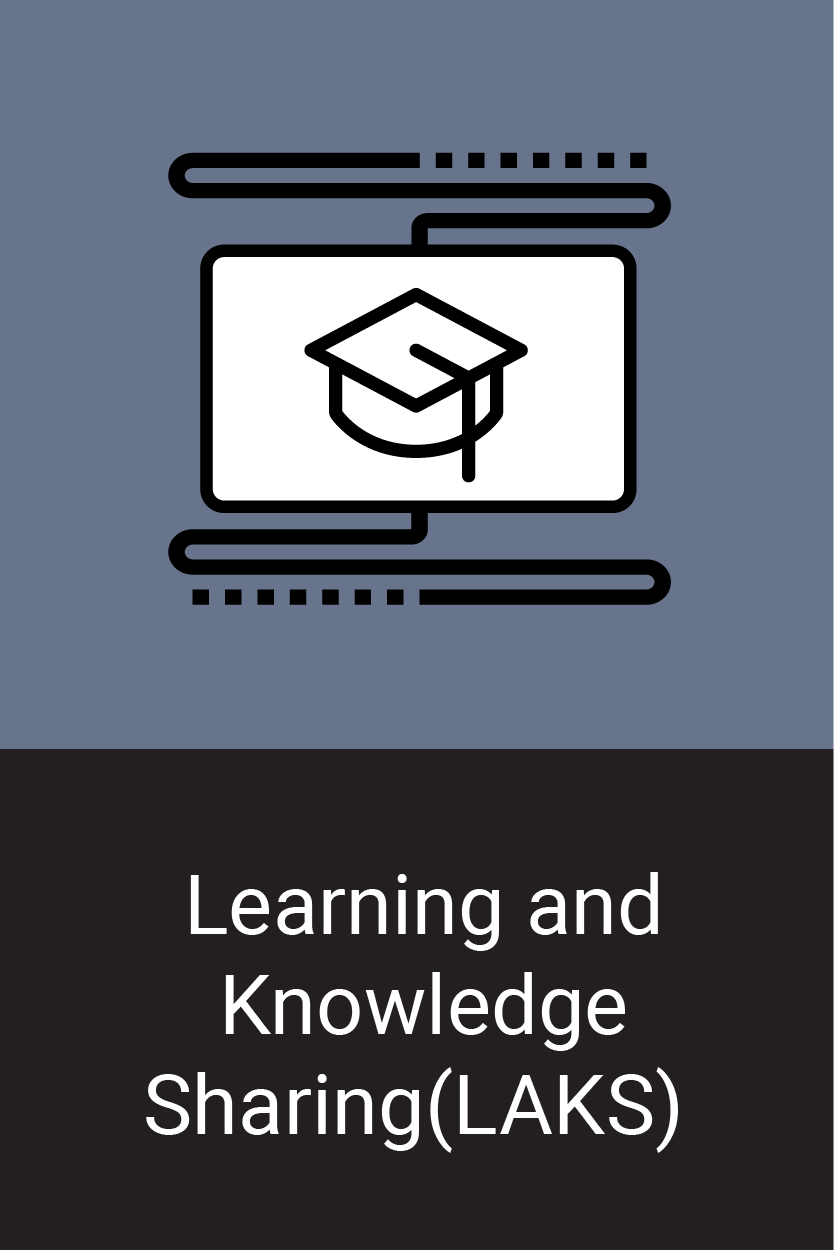 What is LAKS? LAKS means Learning and Knowledge Sharing. It is a platform where you can learn, share, discuss and even present exciting topics. The topics of LAKS are diverse, from technical challenges, hot trends in Web Engineering to academic writing, presentation best practices…
The LAKS meetings will be held every Wednesday, at 10:00 in our VSR lab 1/B203.
We welcome all our students at Chemnitz University of Technology to come and join us!
Details here