VSR News
2019-10-10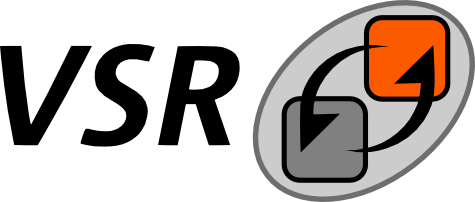 After finishing the exam assessment and reporting the grades to the examination office, we will offer a central exam review date for the exams CWA, Rechnernetze and SVS/SDS from summer semester 2019.
The exam review will be possible on
Friday, 25 October 2019 between 10:00 AM and 16:00 PM in our VSR lab 1/B203.
The exam review will be conducted in a single session on one central day. Waiting times are possible.You have to register for the exam review in advance via this link.
Registration is possible until 23 October 2019 11:59 PM.
2019-09-16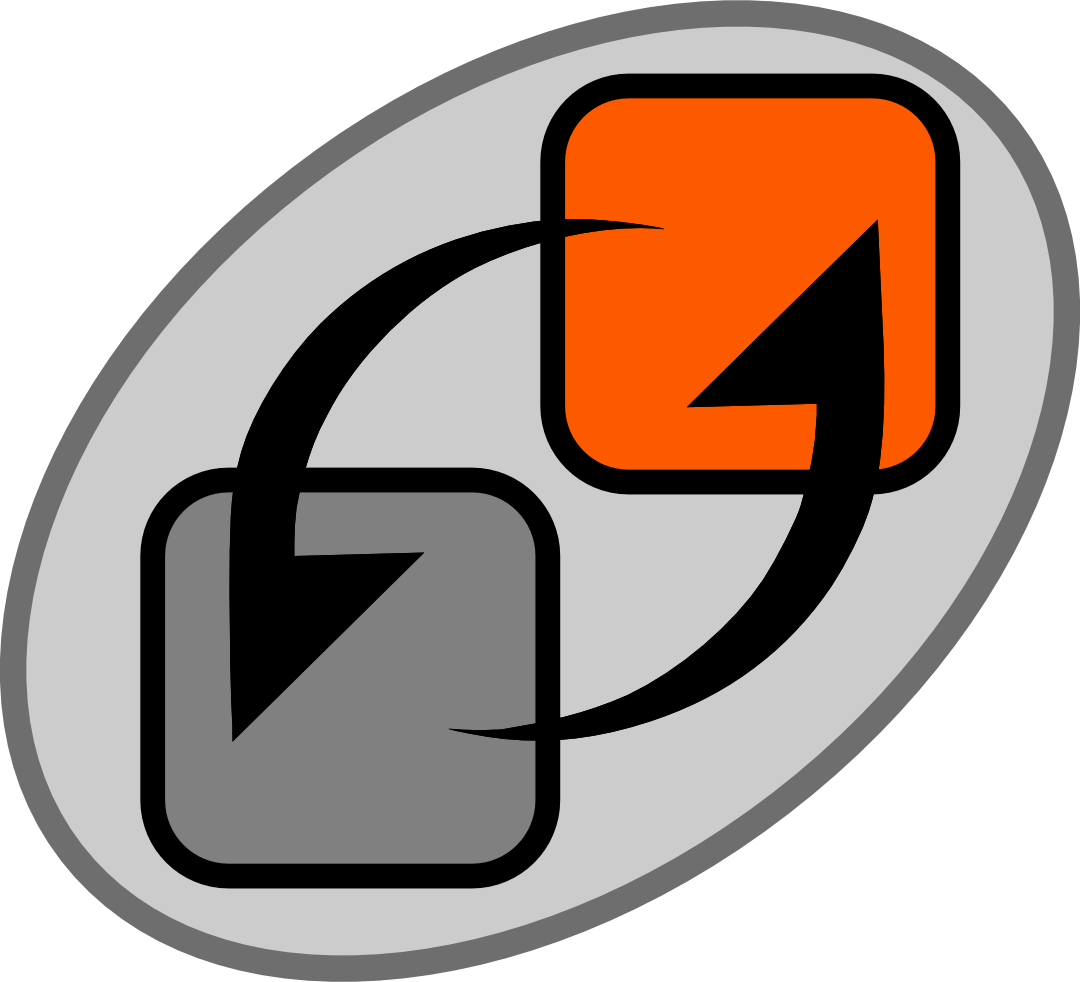 We welcome back all our students of Chemnitz University of Technology that will participate in one of our courses from the professorship for Distributed and Self-organizing systems (VSR) in winter semester 2019/2020.
The first VSR lecture will be held on Tuesday, 22 October 2019.
The Planspiel opening meeting will take place on Wednesday, 23 October 2019.
The tutorials will start later in the semester.
We published further information on our educational courses of WS 2019/2020 in our Education section. Please stay up-to-date when our tutorials and seminars will start. Also keep in mind, that you have to register for some of our seminars via OPAL.
2019-09-11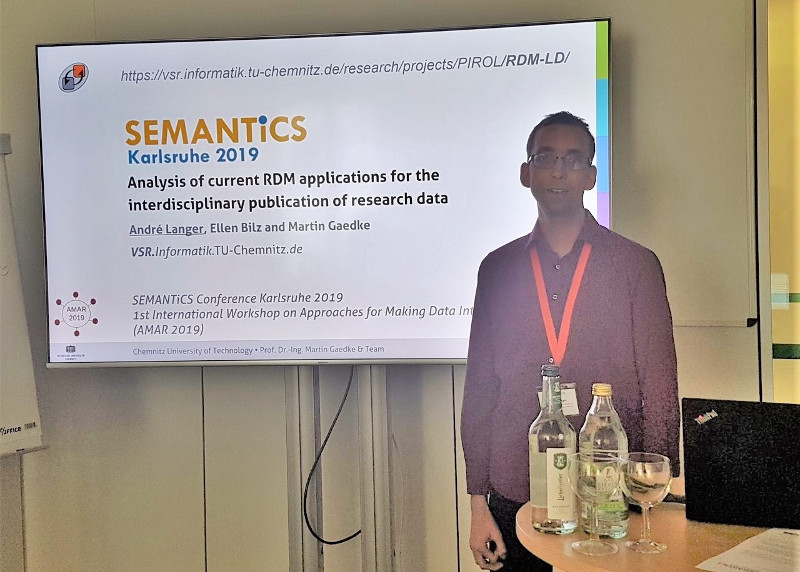 2019-07-09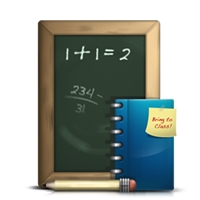 We wish all our students excellent results in the up-coming exam period.
The VSR exams will take place as Open-Book exams in written form on the following dates:
Security of Distributed Software: Wed, 17 July 2019 08:00 AM - 09:30 AM in room 1/201
Cloud & Web Applications: Wed, 24 July 2019 10:00 AM - 11:30 AM in room 2/N115
Rechnernetze: Fri, 26 July 2019 11:00 AM - 12:30 PM in room 2/N115
Please check the Prüfungsplan in advance for any changes.
2019-07-03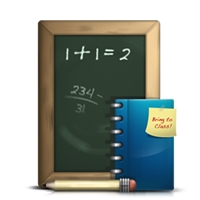 2019-06-17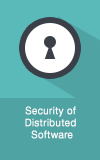 Pay attention, that there will be no SVS/SDS lecture on 18 June 2019. We will continue regularly in the following week.
All other VSR lectures will be conducted regularly.
2019-06-14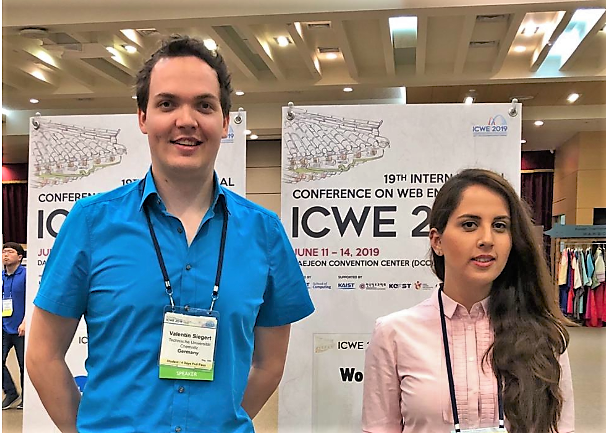 2019-06-05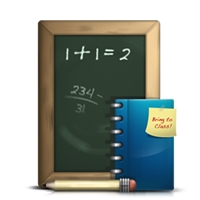 2019-05-22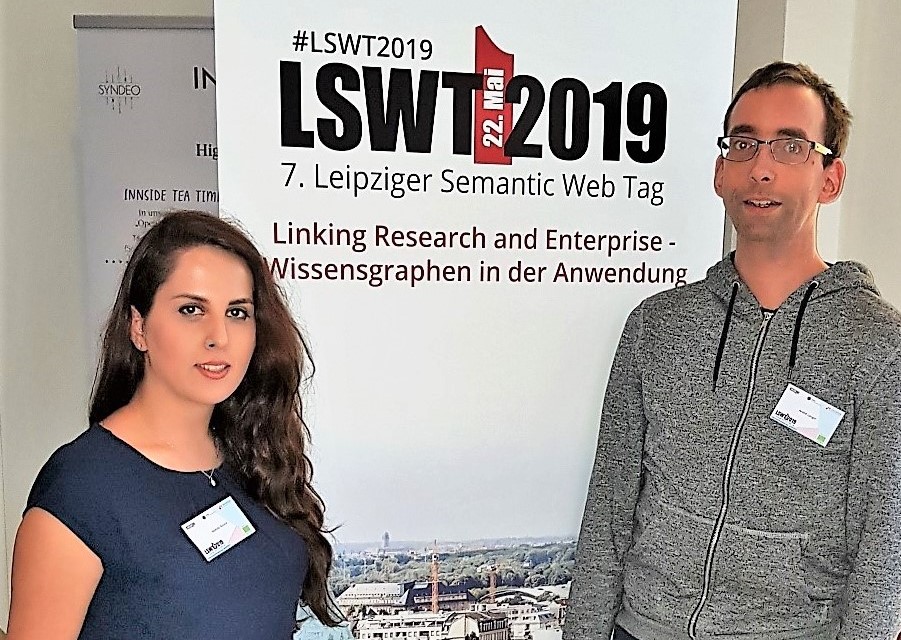 In May 2019, our VSR staff members participated in the 7. Leipziger Semantic Web Tag organized by AKSW/InfAI and sponsored by eccenca GmbH and Datev eG.
The event provided valuable information on current trends in data management based on Linked Data for research as well as smart city and business activities. Additionally, our Webind student team led a tutorial on SoLiD.
2019-05-21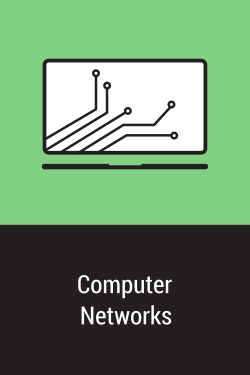 This is a brief reminder, that there will be no Rechnernetze tutorial on 29 May and 30 May 2019 due to a national holiday in Germany (Christi Himmelfahrt). We will continue regularly in the following week. All other tutorials will take place in a regular fashion.
On Thursday, 6 June 2019, the Rechnernetze tutorial in the afternoon cannot take place due to the Campus- and Sport festival. We request all students from that tutorial group to join one of the other Rechnernetze tutorials in the same week on Wed 09:15 AM or Thu 09:30 AM in room 1/219.