VSR News
2020-04-07

We will start teaching this summer semester on 14.04.2020 with a mixture of live online lectures, online Q&A sessions, online tutorials, downloadable learning materials and homework for self-education. Please register with OPAL and check our website regularly for further news in the next days. As a bonus, we will introduce some new learning/teaching concepts to provide a new and advanced learning experience - We are sure you will love this! Let us tackle this crisis together and grow through it together!!
This online-everything will be a real challenge for all of us - we can't wait to see you through the lens of our cameras :-)
2020-03-16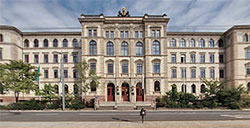 Based on the Second Open letter from the President regarding the Coronavirus (SARS-CoV-2), all educational courses from our VSR professorship are currently postponed.
In particular, this applies to the final pitches of the Planspiel Web Engineering and the regular start of the summer semester 2020 courses. Other activities such as staff member meetings, oral exams or thesis defenses can currently take place on an individual basis.
We will keep you up-to-date via our website and other communication channels.
In the meantime, you can find further information on the news site of the rectorat of Chemnitz University of Technology.
2020-02-27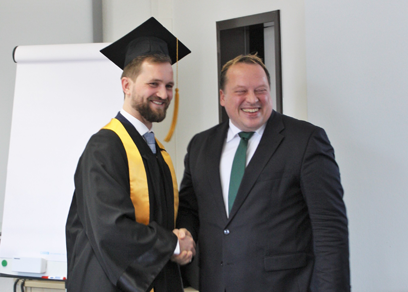 Our external PhD student Christian Hochmuth successfully defended his PhD thesis "Strategic planning of technical capacity in complex production systems: mathematical optimization of graphical models with the software AURELIE" on 27 February 2020.
We congratulate Christian to his achievement and wish him all the best for his future.
2020-02-11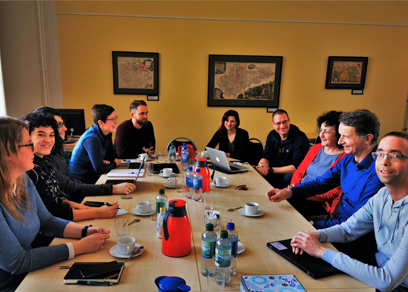 Our VSR professorship is part of the newly established ESF-funded Young Researcher Group DYNAMIK
Within the next three years, we will do excellent research on a Dynamic navigation and orientation system for physically
impaired people in complex buildings, together with the Professorships for Circuit and System Design, Media Computer Science and Media Psychology.
2020-01-27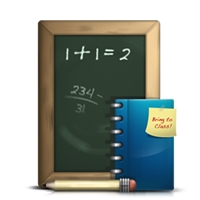 We wish all our students excellent results in the up-coming exam period.
The VSR exams will take place as Open-Book exams in written form on the following dates:
Please check the Prüfungsplan in advance for any changes.
2020-01-02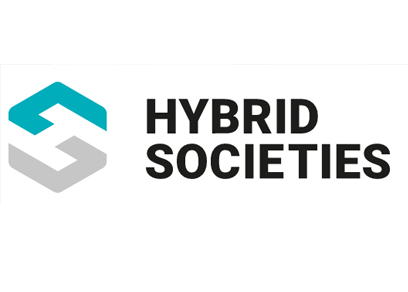 2020-01-01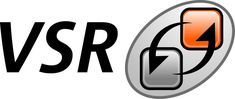 We wish all our students, customers, partners and colleagues a happy, healthy, prosperous and pleasant new year 2020. We continue to work hard on our mission of creating talents, developing the future of collaboration, and making the world a little smarter. With you already part of it.
2019-12-15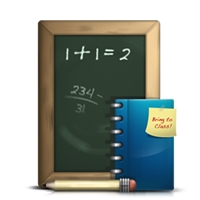 The lectures XML and Current Trends in Web Engineering (CTWE) will not take place on 17 December 2019 and are postponed to the first week of January 2020.
The lectures SSE and EVS/DDS will be conducted regularly.
2019-11-24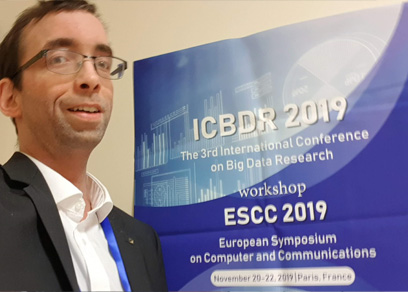 2019-11-18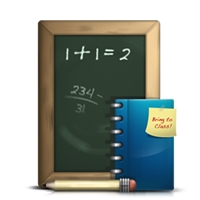 All Tutorials of VSR will be postponed this week (November 18 until 22) due to the public holiday Buß & Bettag on Wednesday for keeping them synced.
We will continue all Tutorials next week as usual. All lectures will be conducted as usual!