VSR News
2018-01-09

2017-12-19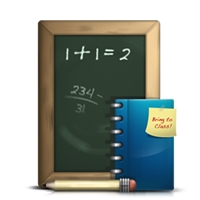 The lectures "EVS", "XML" and "CTWE" on Tuesday, December 19th, 2017 are postponed and will be continued in the new year.
2017-11-28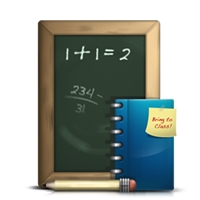 This is to remind you that there will be no lectures for all students on Tuesday 28th of November 2017.
2017-11-16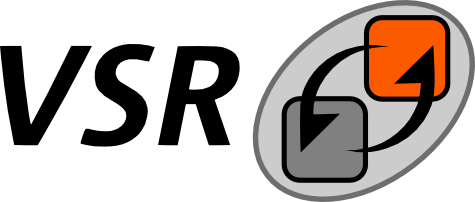 We offer an exam review for the exams EVS, RN, SSE, SVS, Current Trends, CWA and XML from summer semester 2017.
The exam review is possible on
Monday, 11/20/2017 14:00 - 16:00 in room 1/B203.
Please contact us in advance via email (to Sebastian Heil), if you want to review your exam.
2017-10-25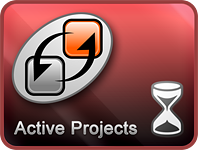 On October 25, 2017, Mr. Majid Babaei successfully defended his master thesis "Conception and Implementation of a Pattern Recognition System for Analysing Big Data from Distributed Embedded AMRA Boxes in Europe". We congratulate to this achievement and wish a prosperous future.
2017-10-04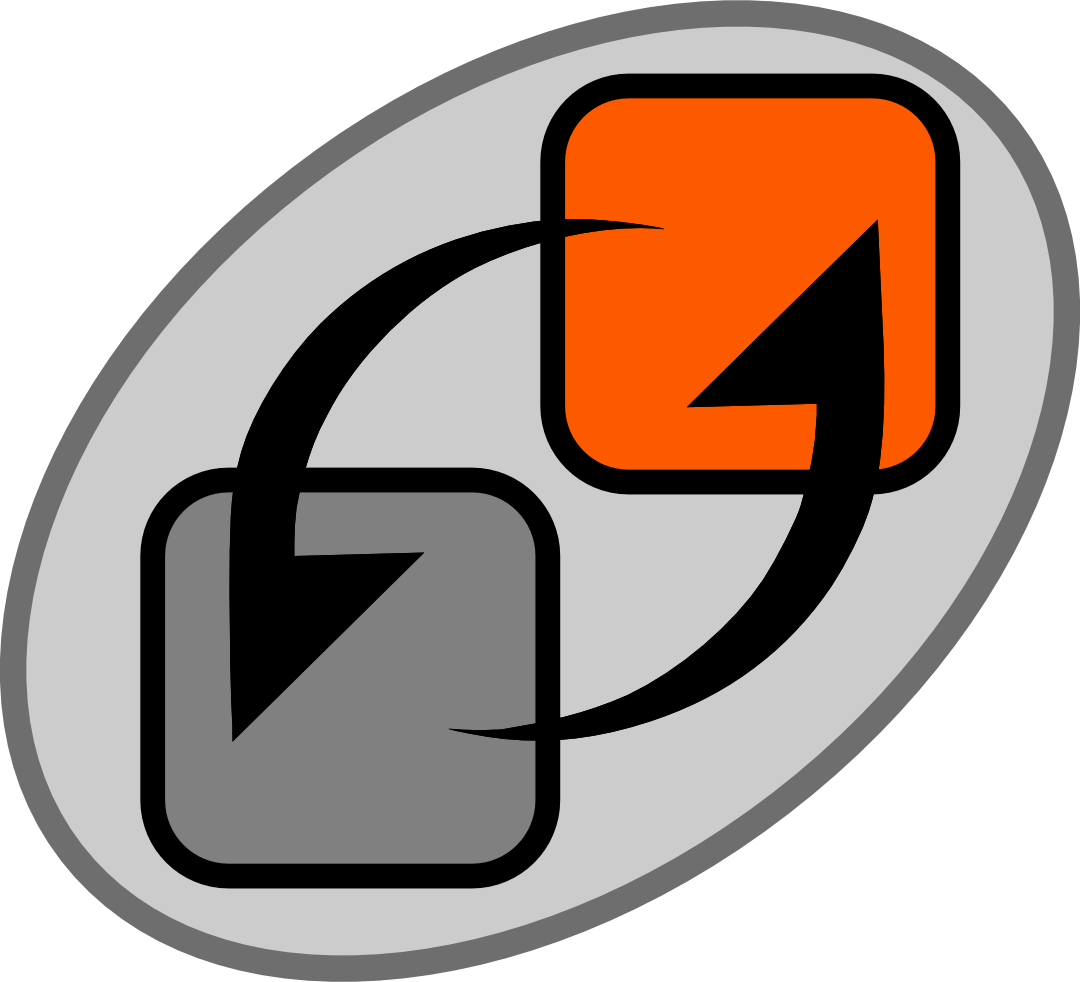 Welcome back to all students at our department of Computer Science and our professorship for Distributed and Self-organizing systems (VSR).
We are going to publish further information on our educational courses of WS 2017/2018 within the next days in our Education section. Please stay up-to-date when our lectures and tutorials will start. Also keep in mind, that you have to register for some of our seminars via OPAL within the next days.
2017-10-04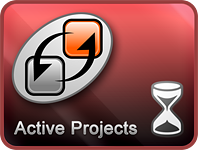 On October 04, 2017, our students Felix Grohmann, Daniel Dethloff and Lydia Weniger successfully defended their thesis projects. We congratulate to this achievement and wish all of them a prosperous future.
2017-09-24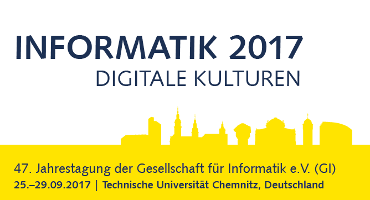 At the end of September, the INFORMATIK 2017 conference took place at Chemnitz, University of Technology, a congress organized by members of the TUC and VSR for the German Informatics Society (GI).
Thanks to all contributors and visitors for this successful event.
2017-09-24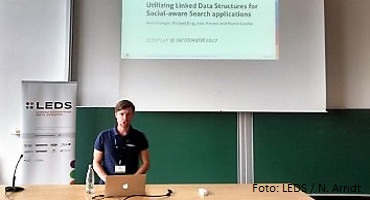 On September 28, 2017, our team members André and Michael presented their current work on Utilizing Linked Data Structures for Social-aware Search applications at the LEDSPLaY17 workshop of the INFORMATIK 2017 conference in Chemnitz.
The results are part of our activities within the LEDS project.
2017-06-13