VSR News - other
2021-08-26

We are currently looking for a motivated student of the master programme Web Engineering to support our activities in the DAAD project "TUC Digital Programs" as student mentor (Fachmentor).
If you are interested in helping new students to get started in their Web Engineering studies, please check the detailed posting:
2021-07-21

We are currently looking for a motivated student assistant to support our development activities in the European IoT knowledge extraction project, IoTxKG. The working time for the position is 40 hours per month.
2020-01-01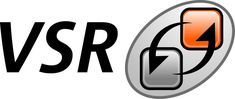 We wish all our students, customers, partners and colleagues a happy, healthy, prosperous and pleasant new year 2020. We continue to work hard on our mission of creating talents, developing the future of collaboration, and making the world a little smarter. With you already part of it.
2019-10-19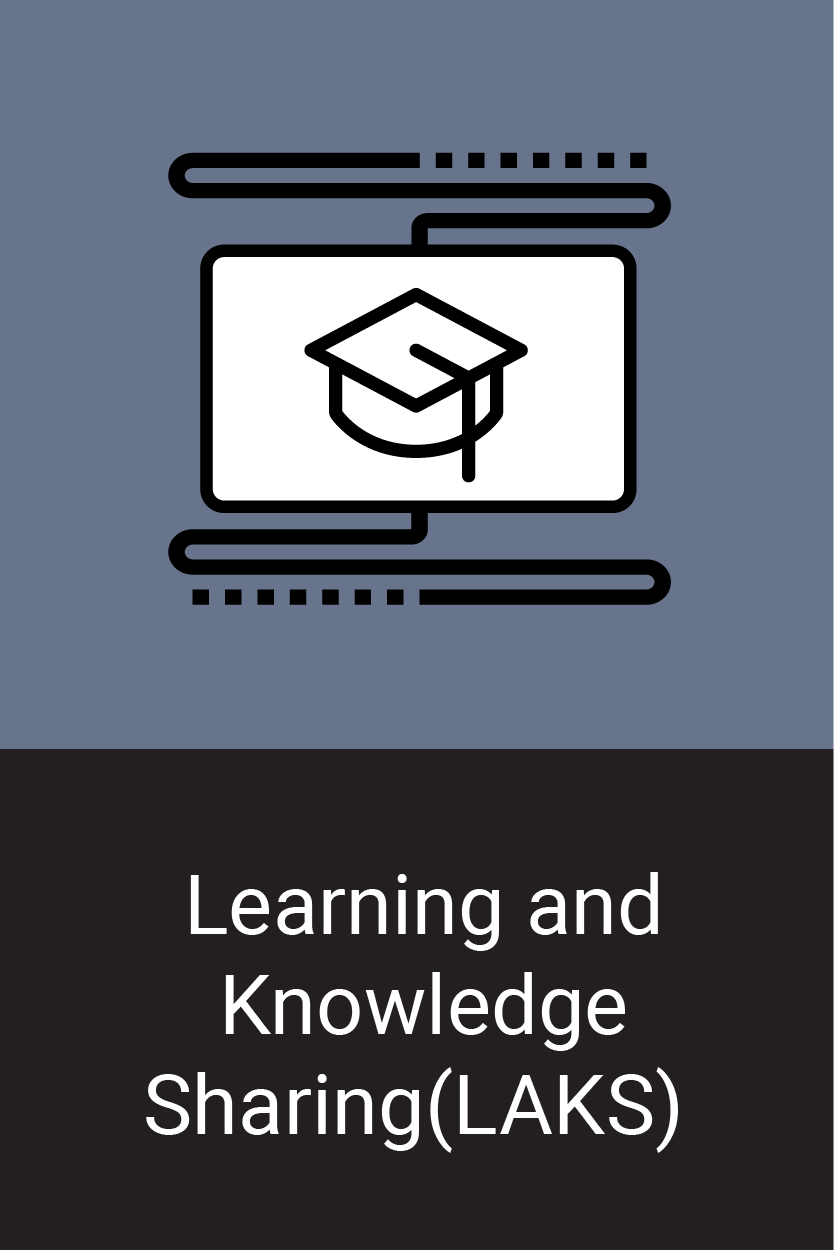 What is LAKS? LAKS means Learning and Knowledge Sharing. It is a platform where you can learn, share, discuss and even present exciting topics. The topics of LAKS are diverse, from technical challenges, hot trends in Web Engineering to academic writing, presentation best practices…
The LAKS meetings will be held every Wednesday, at 10:00 in our VSR lab 1/B203.
We welcome all our students at Chemnitz University of Technology to come and join us!
Details here
2019-07-09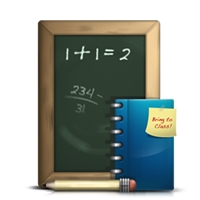 We wish all our students excellent results in the up-coming exam period.
The VSR exams will take place as Open-Book exams in written form on the following dates:
Security of Distributed Software: Wed, 17 July 2019 08:00 AM - 09:30 AM in room 1/201
Cloud & Web Applications: Wed, 24 July 2019 10:00 AM - 11:30 AM in room 2/N115
Rechnernetze: Fri, 26 July 2019 11:00 AM - 12:30 PM in room 2/N115
Please check the Prüfungsplan in advance for any changes.
2019-07-03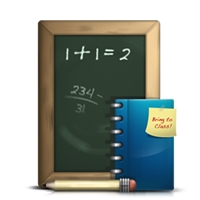 2019-06-17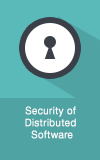 Pay attention, that there will be no SVS/SDS lecture on 18 June 2019. We will continue regularly in the following week.
All other VSR lectures will be conducted regularly.
2019-06-05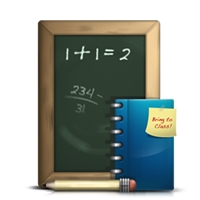 2019-05-21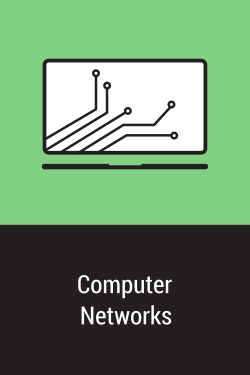 This is a brief reminder, that there will be no Rechnernetze tutorial on 29 May and 30 May 2019 due to a national holiday in Germany (Christi Himmelfahrt). We will continue regularly in the following week. All other tutorials will take place in a regular fashion.
On Thursday, 6 June 2019, the Rechnernetze tutorial in the afternoon cannot take place due to the Campus- and Sport festival. We request all students from that tutorial group to join one of the other Rechnernetze tutorials in the same week on Wed 09:15 AM or Thu 09:30 AM in room 1/219.
2019-04-23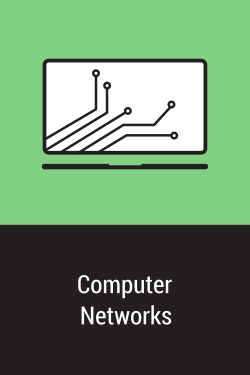 The room for the tutorial Computer Networks (Rechnernetze) for the groups Wed 09:15 and Thu 09:30 is changed to 1/219.
The Thu 15:30 tutorial will be conducted regularly in room 1/B006.
Please bring your own laptop with you to the first tutorial for live programming purposes.