VSR News 2019
2019-02-12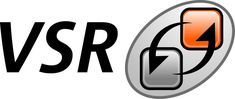 In light of recent events, we hereby inform all our course participants to not record any presented content in our VSR lectures, tutorials, seminars, defenses or individual meetings without prior permission; neither as an audio or video recording.
Further information can be found here
2019-01-27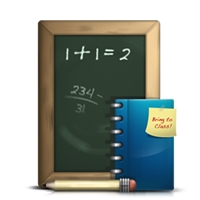 Pay attention, that there will not be any other tutorial for EVS, SSE and XML in the last week of January between 01/30/2019 and 02/01/2019, as we have already finished the intended topics.
A Q&A consultation will be offered additionally in a central and facultative fashion. Time and place of the consultation sessions will be announced separately via OPAL.
The dates of the VSR exams can be found here.
We wish all of you excellent exam results.
2019-01-17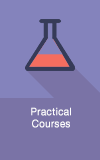 All Planspiel teams will have to present their current work state on
Monday, 21 January 2019 at 17:00 in room 1/204 and on
Wednesday, 23 January 2019 at 11:30 in room 1/305.
The presentation time per team is limited to 10 minutes sharp.
A beamer together with a VGA/HDMI cable is available.
The order of the pitches is not known in advance.

The final pitch will then take place on 5 March and 6 March 2019 in a full-day fashion from 9:00 - 17:00 in room 1/305. Your team will have 30 minutes for presenting your final business, followed by a 10 minutes Q&A session. All team members are expected to attend both days in full length.
We are looking forward to seeing excellent presentations.
Feel invited to join, if you are not a Planspiel participant but interested in the team results.
2019-01-01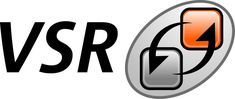 We wish all our students, customers, partners and colleagues a happy, healthy, prosperous and pleasant year 2019 ahead. We continue to work hard on our mission of creating talents, developing the future of collaboration, and making the world a little smarter. And you are already part of it.