Exam Reviews Summer semester 2019
2019-10-10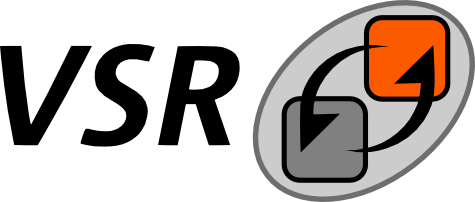 After finishing the exam assessment and reporting the grades to the examination office, we will offer a central exam review date for the exams CWA, Rechnernetze and SVS/SDS from summer semester 2019.
The exam review will be possible on
Friday, 25 October 2019 between 10:00 AM and 16:00 PM in our VSR lab 1/B203.
The exam review will be conducted in a single session on one central day. Waiting times are possible.You have to register for the exam review in advance via this link.
Registration is possible until 23 October 2019 11:59 PM.