Exam Review for SS 21
2021-10-24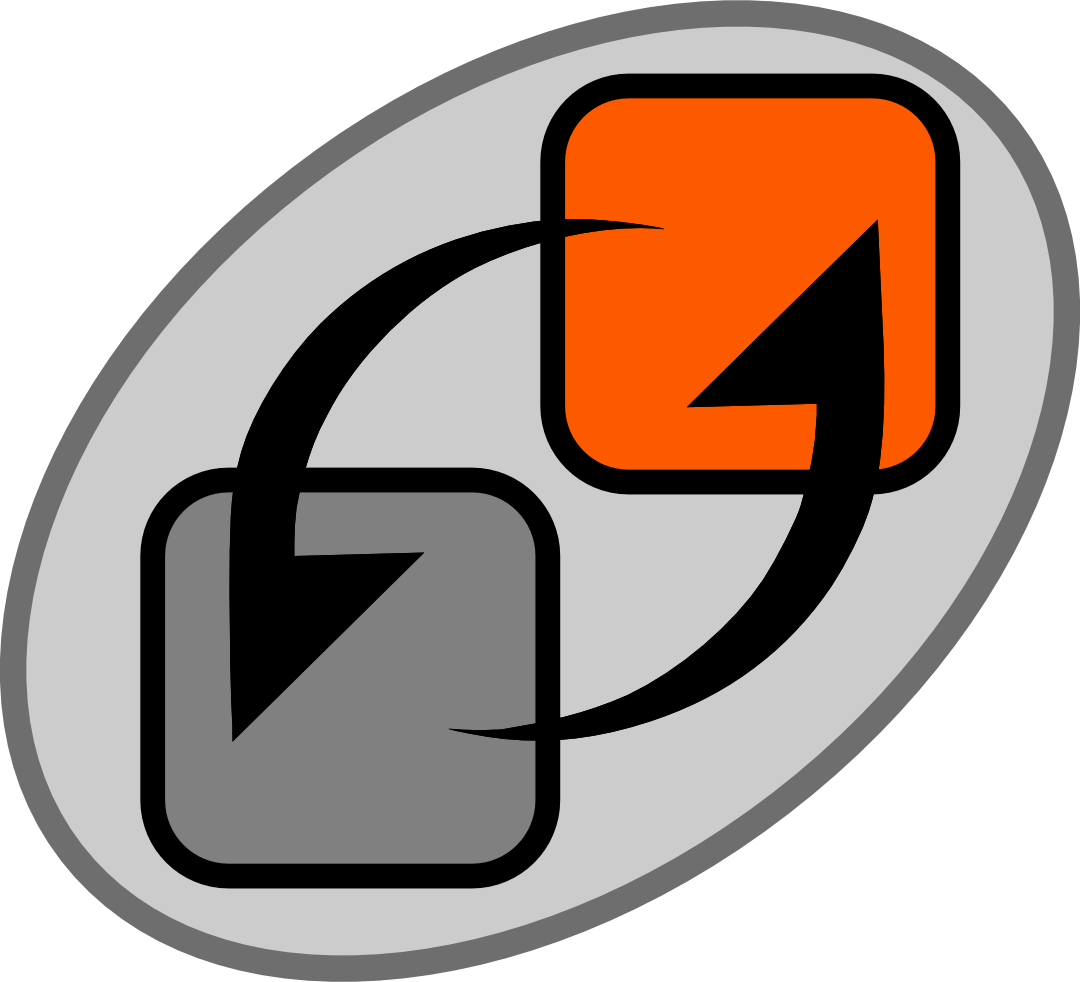 The exam review for the exams written in the summer semester 2021 will again be held online. Starting from today until November 04 2021 at 23:59, we will provide you the possibility to register online for the exams you want to review.
Please use the following links for the registration, by specifying the exam you want to review:

Registration in German
Registration in English

Please note that registration for the exam review is required for organizational reasons. Furthermore, we do not disclose sample solutions during the exam review.
The actual exam review will take place on November 22 2021 09:00-13:00. Please use the following BBB link for entering the session https://webroom.hrz.tu-chemnitz.de/gl/seb-gop-rr6-qkz.
Please also have a look into our EDU FAQ for full guidance on the exam review process and its rules you have to agree on before joining.