VSR News 2020
2020-09-27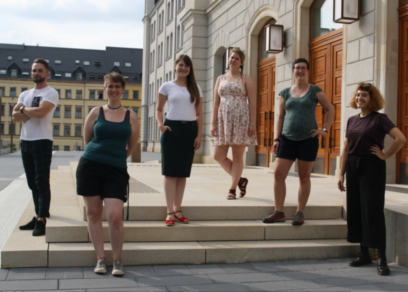 2020-09-25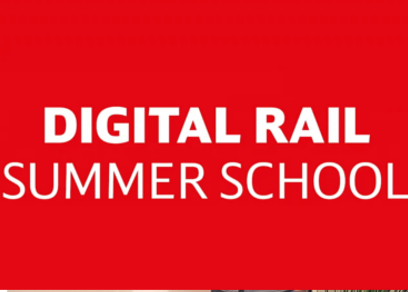 In September 2020, our VSR team member Valentin Siegert participated in the Digital Rail Summer School (DRSS) 2020 in Jöhstadt, Germany, in the context of our project activities together with the Deutschen Bahn, HPI Potsdam, TU Berlin, TU Dresden, TU Braunschweig and the IFB.
2020-09-24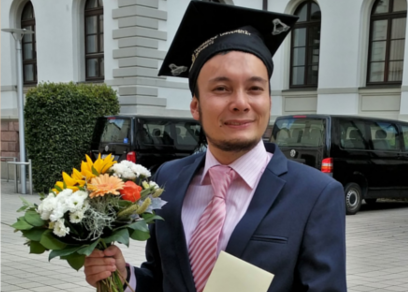 Our VSR team member Sebastian Heil successfully defended his PhD thesis "Web Migration Revisited Adressing Effort and Risk Concerns" on 24 September 2020.
We congratulate Sebastian to his achievement and are happy to further work with him in our VSR research group at Chemnitz University of Technolgy in the future.
2020-07-23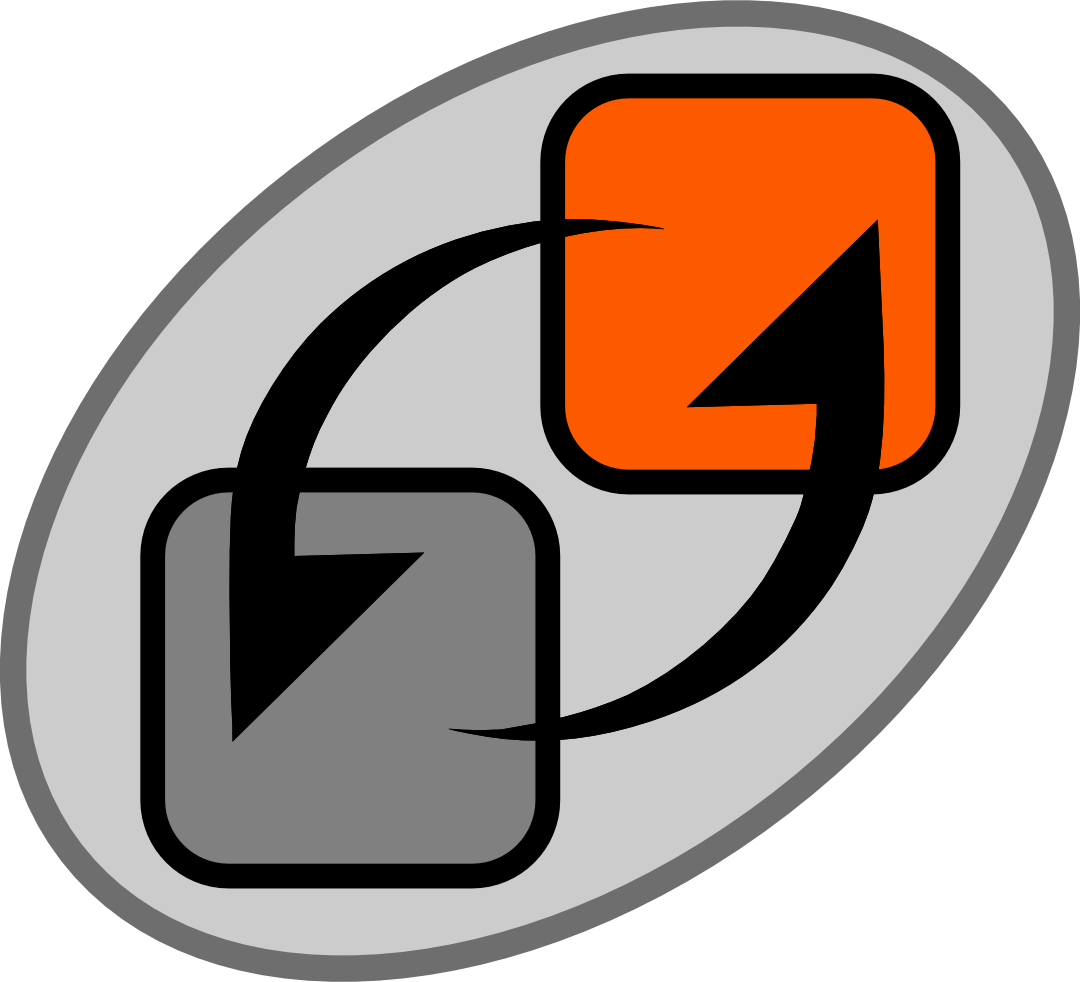 The written exams in Cloud&Web Applications, Rechnernetze and Security of Distributed Software in summer semester 2020 will be conducted in a virtual environment as an online exam based on the platform TUCexam and BigBlueButton.
The date and time of each VSR exam can be found in the Prüfungsplan.
You have to register for the exam in advance via the examination office and need one webcam in order to participate.
Each of these VSR exams is an Open Book exam and will be provided both in English and German.
All printed materials can be used, but no additional device or software apart from the mentioned two platforms are allowed.
You will receive particular information on how to participate in the online exam in advance via email. Make sure, that you are subscribed to our OPAL courses for that purpose, and check your emails regularly.
Frequently asked questions related to the conduction of an online exam together with a test exam are provided by our university on a separate page , supplemented by additional information provided by the StuRa.
We will offer an additional consultation session for the VSR modules Rechnernetze and Security of Distributed Software in the last week of July.
2020-07-06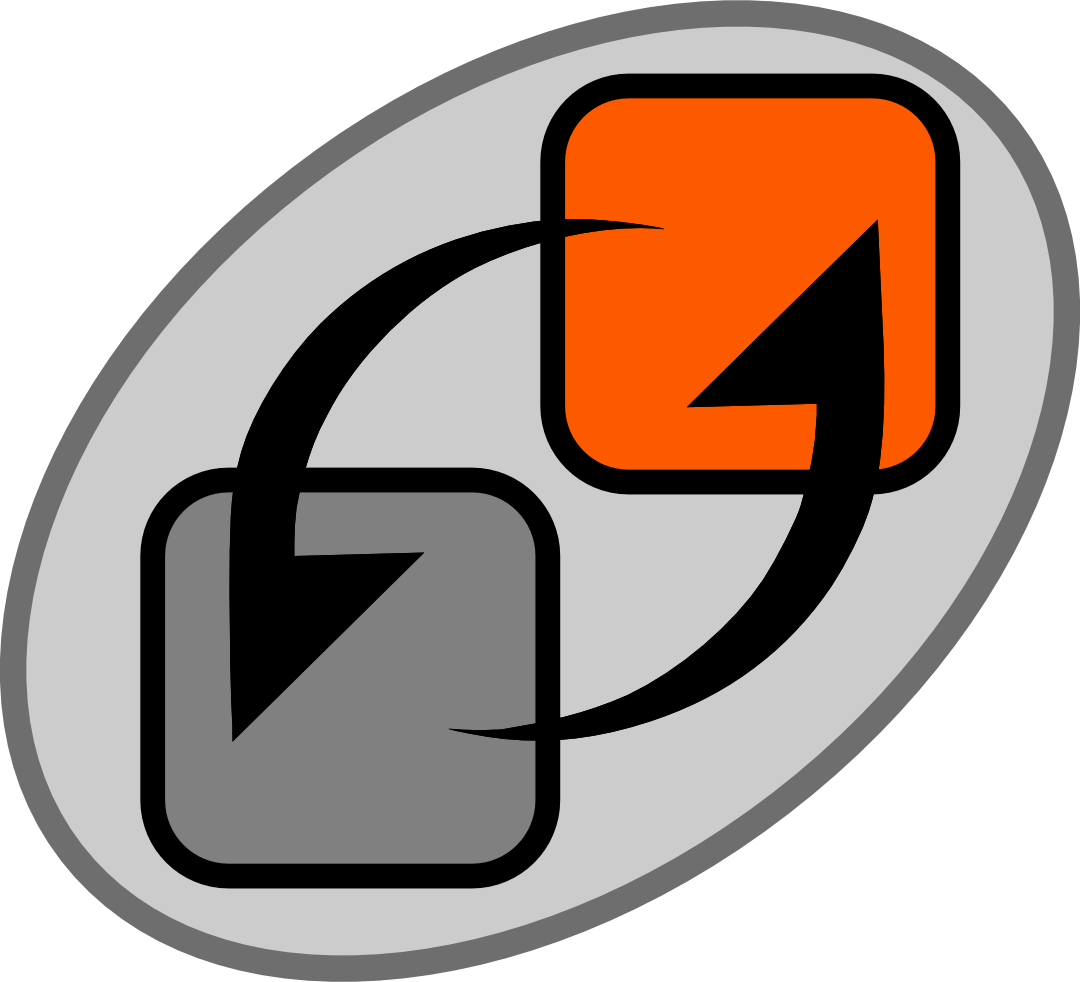 The Online Lecture for SVS tomorrow has to be postponed!

CWA and RN on the other hand will be held tomorrow - You can find the links to the rooms and the access codes in the OPAL courses!
2020-06-29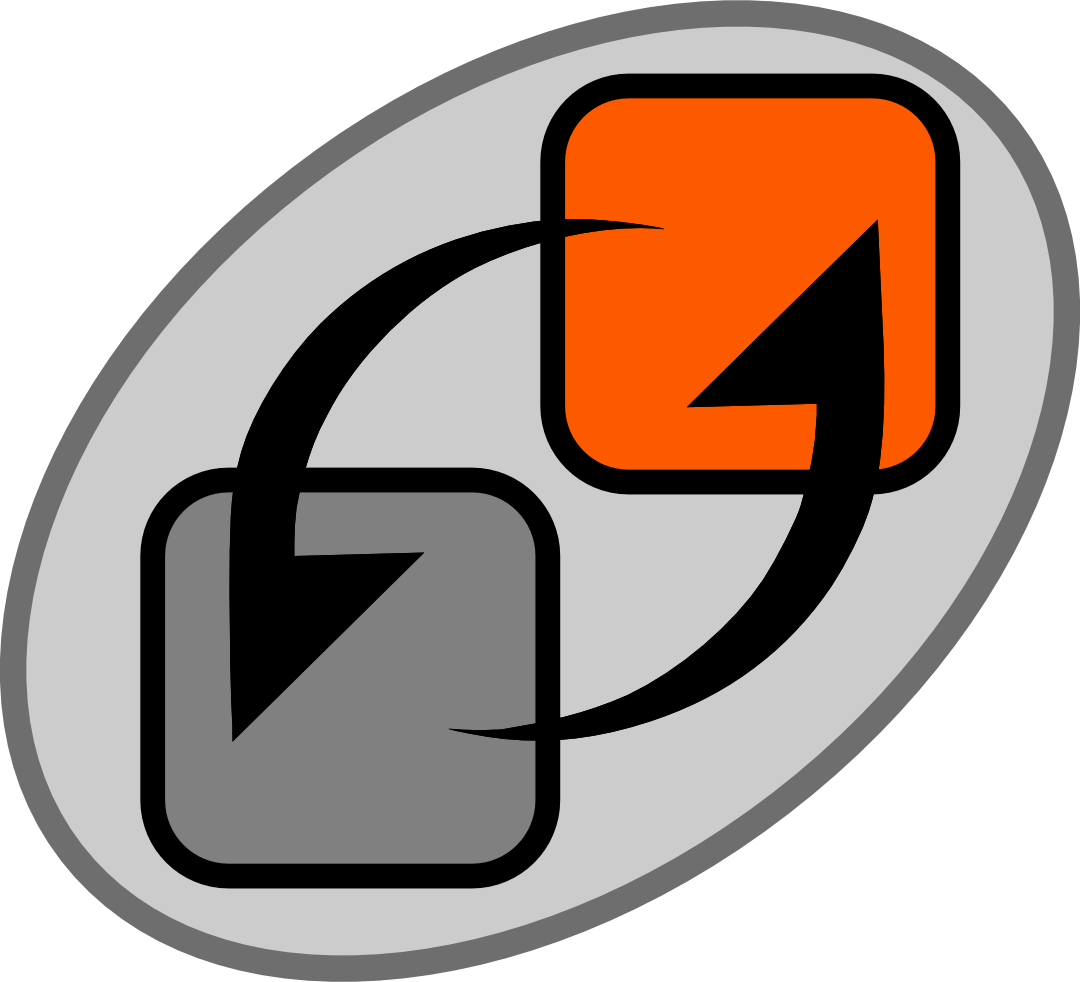 The current plan for the remaining Online Lectures this semester is as follows:
30.06.: RN and CWA
07.07.: SVS
14.07.: RN, CWA and SVS

You can find the links to the rooms and the access codes in the OPAL courses.
2020-06-23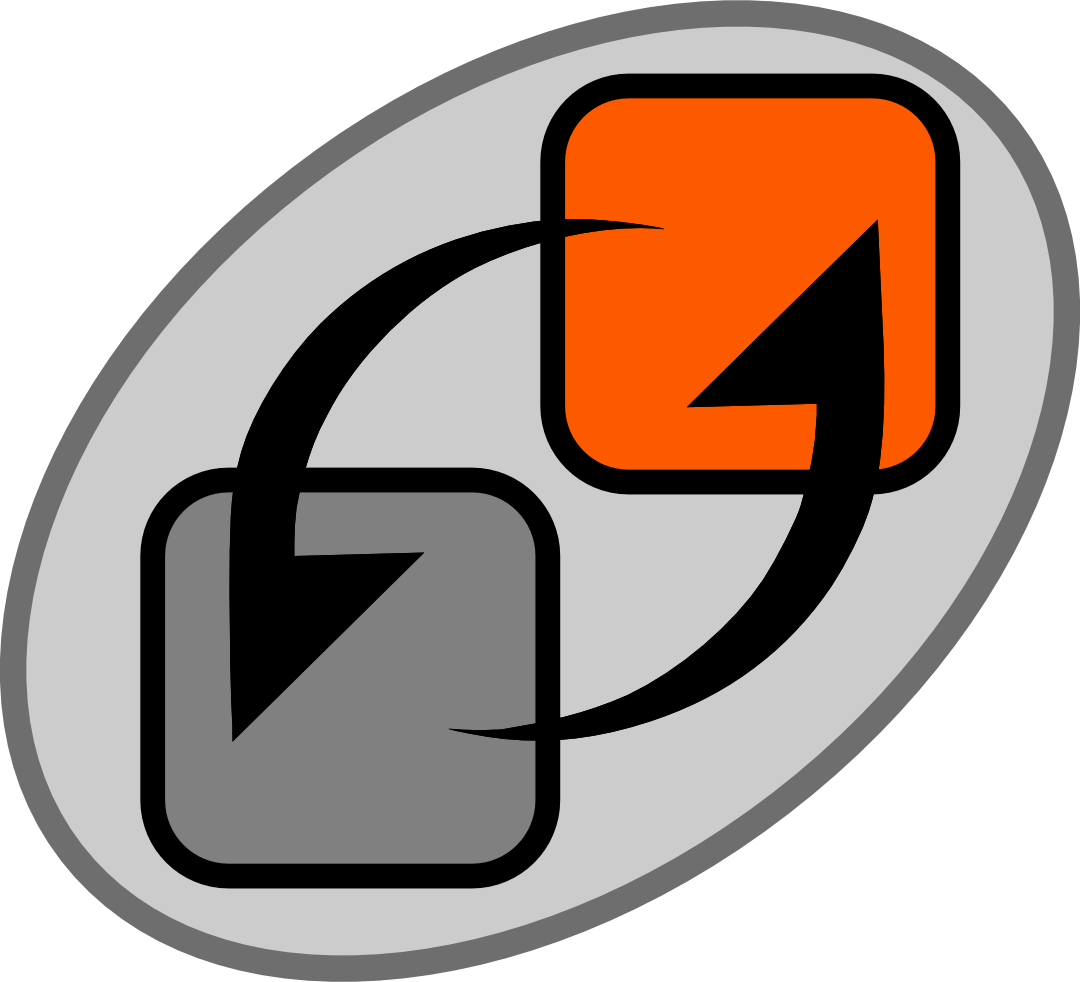 Today are no online lectures. CWA and RN will be held on 30.06., SVS on 07.07. in the BBB-rooms. You can find the links to the rooms and the access codes in the OPAL courses.
2020-06-17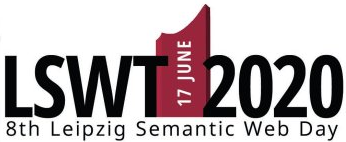 In June 2020, our VSR staff member André Langer attended the 8. Leipziger Semantic Web Tag organized by AKSW/InfAI and sponsored by the eccenca GmbH. #LSWT2020
We got valuable insights into current activities of other partners in the context of Knowledge Graphs, Linked Data Management and Entity Recognition. This information exchange will enhance ongoing research projects of our VSR professorship in the knowledge domain of research information management infrastructures and interdisciplinary research data publishing.
2020-06-17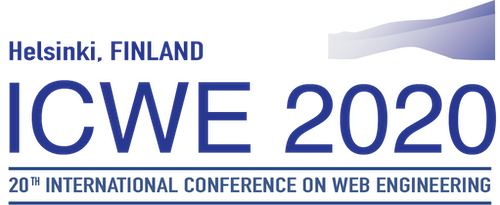 This year, our VSR team participated in the 20th International Conference on Web Engineering with three accepted research publications. #ICWE2020
Mahda Noura, Sebastian Heil and Martin Gaedke presented the contribution VISH: Does Your Smart Home Dialogue System Also Need Training Data?
In a joint activity with the Novosibirsk State Technical University and C&A Europe, Maxim Bakaev, Maximilian Speicher, Sebastian Heil and Martin Gaedke presented the paper I Don't Have That Much Data! Reusing User Behavior Models for Websites from Different Domains
Finally, our colleagues André Langer, Dang Vu Nguyen Hai and Martin Gaedke presented SolidRDP: Applying Solid Data Containers for Research Data Publishing. They also won the Most Popular Video Award among all ICWE conference submissions this year.
Congratulations to all authors for their excellent work.
2020-06-16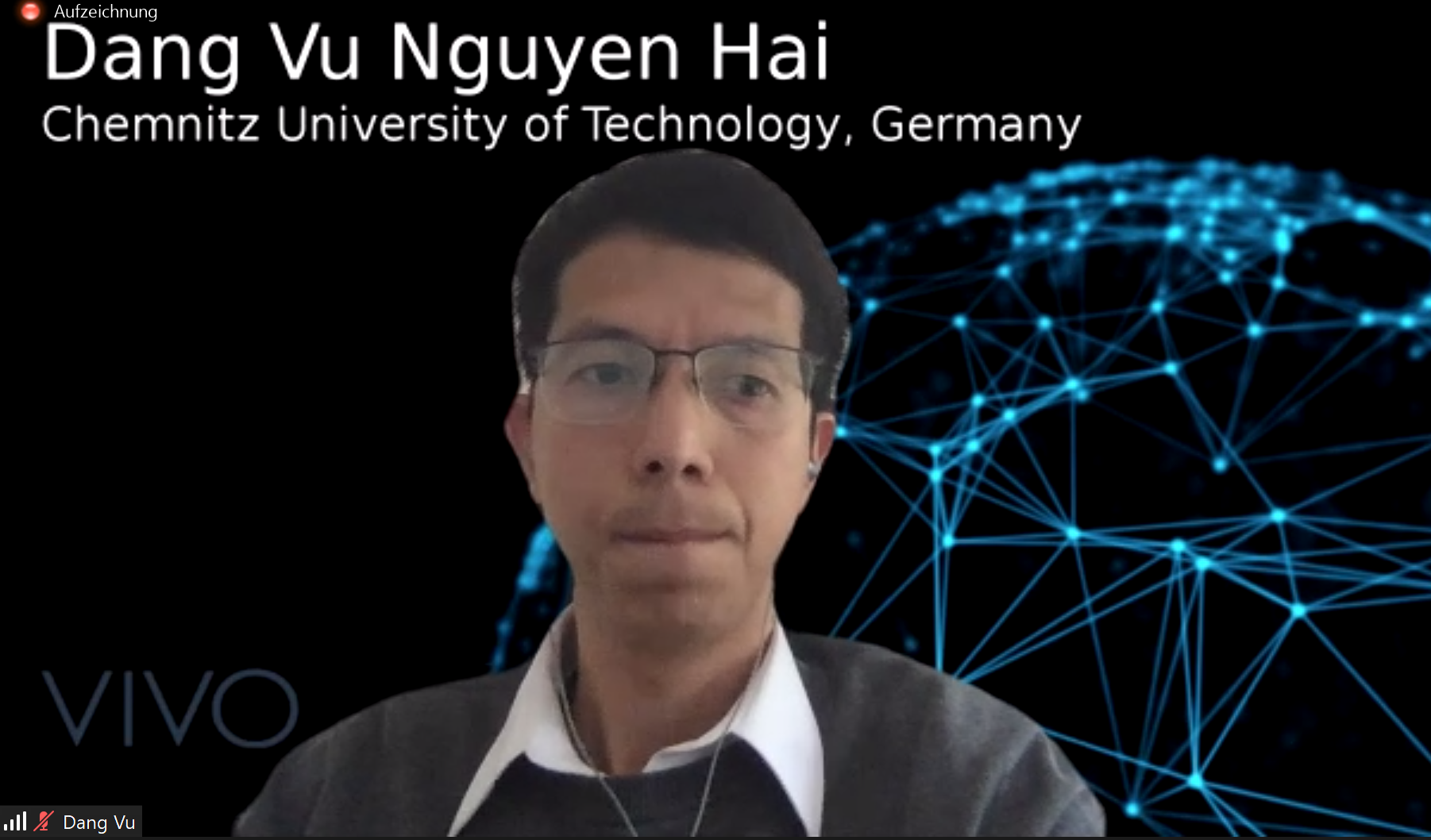 Our VSR colleagues Dang Vu Nguyen Hai and André Langer actively took part in the 11th Annual International VIVO Conference. #VIVO2020
In a 15 minutes talk, they provided valuable insights to the world-wide community into our practical development of a research information infrastructure and our current research focus on how to improve information access for different stakeholder groups and how to facilitate data mining for expertise knowledge sources.