Summer Semester 2020 Update!!! WE ARE STARTING!!!
2020-04-07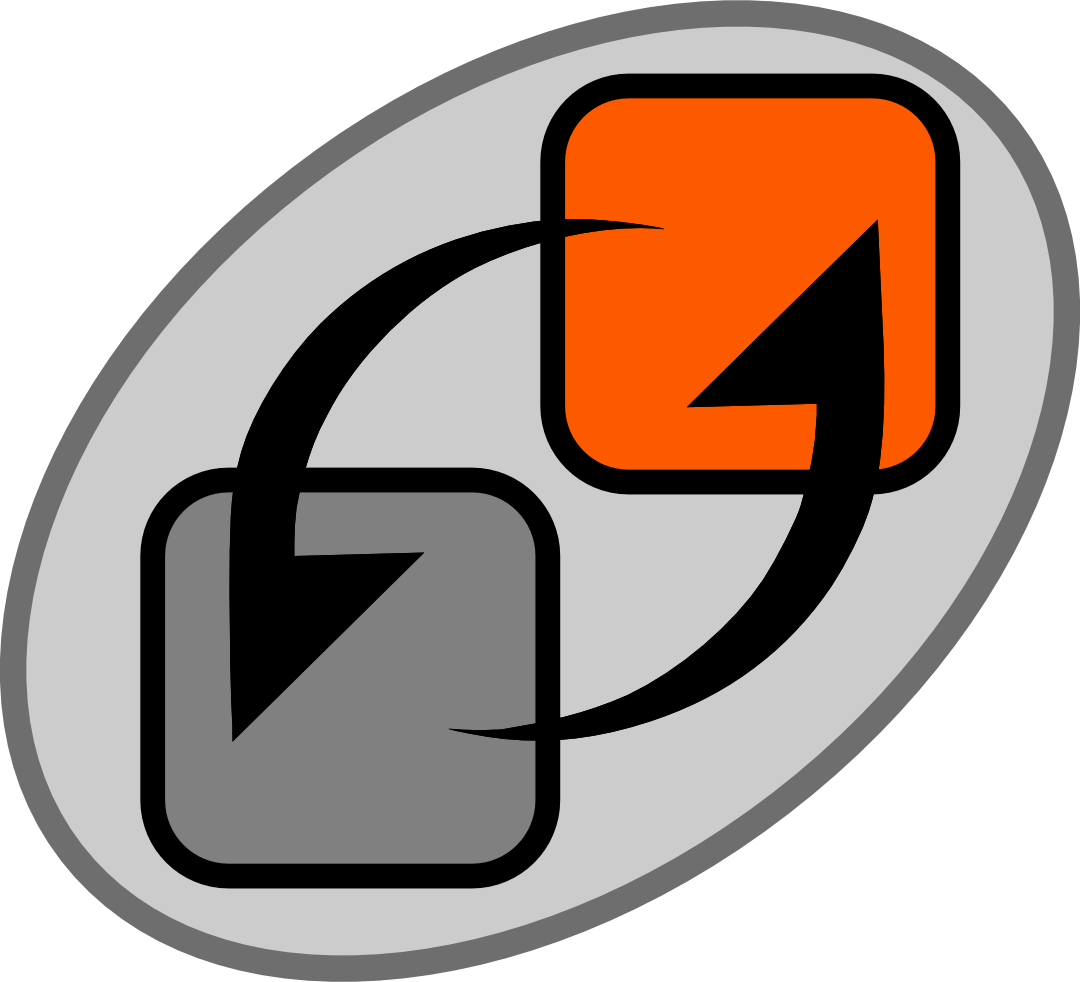 We will start teaching this summer semester on 14.04.2020 with a mixture of live online lectures, online Q&A sessions, online tutorials, downloadable learning materials and homework for self-education. Please
register with OPAL
and join the online course on time via Zoom as stated in your email inbox. As a bonus, we will introduce some new learning/teaching concepts to provide a new and advanced learning experience - We are sure you will love this! Let us tackle this crisis together and grow through it together!!