Tutorials finished & exam preparation
2019-01-27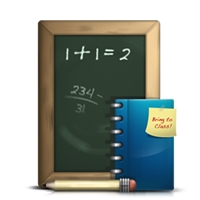 Pay attention, that there will not be any other tutorial for EVS, SSE and XML in the last week of January between 01/30/2019 and 02/01/2019, as we have already finished the intended topics.
A Q&A consultation will be offered additionally in a central and facultative fashion. Time and place of the consultation sessions will be announced separately via OPAL.
The dates of the VSR exams can be found here.
We wish all of you excellent exam results.