VSR News 2017
2017-02-15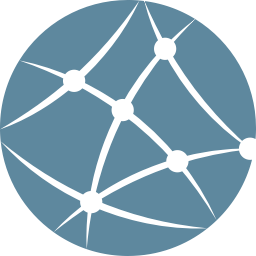 2017-02-13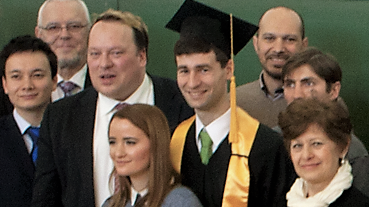 Our VSR member Alexey Tschudnowsky successfully defended his PhD thesis "End-User Development of Web-based Decision Support Systems" on 03 February 2017. We congratulate Alexey to his achievement and wish him all the best for his future.
2017-02-05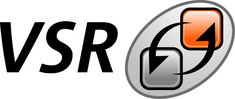 Thanks to all students for participating in our EDU courses this semester.
We offer the following exams (all in written style as open-book exams):
11.02.2017 09:00 1/201 SVS
13.02.2017 14:00 1/201 XML
14.02.2017 11:00 1/201 SSE (PVS)
15.02.2017 13:00 1/305 RN
16.02.2017 14:00 1/201 EVS
23.02.2017 15:00 1/204 CWA (MVS)
28.02.2017 08:00 1/201 Current Trends in WE (AVS/SMWS)
Please remember to bring your Student ID card and own answer sheet paper with you.
2017-01-10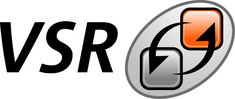 The lecture slides for our courses EVS, SSE, Current Trends in Web Engineering and XML can be found again in the EDU section of our VSR website.
2017-01-10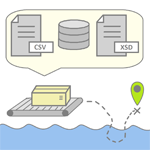 2017-01-06