VSR News 2017
2017-04-14

The opening meeting for the Seminar Web Engineering will take place on
Tuesday, 04/18/2017 11:30 - 13:00 in 1/368A
We require all registered students to participate, otherwise people on the waiting list will move up.
2017-04-14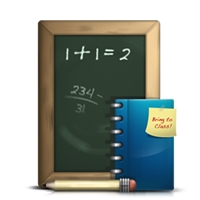 As already announced, the lectures Rechnernetze, CWA and SVS on Tuesday, 04/18/2017 will not take place and will be postponed to the following week.
We wish all of you a relaxing extended weekend.
2017-03-13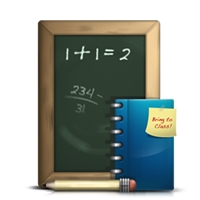 Welcome back to all students on our VSR professorship.
We have updated the information for our offered courses in summer semester 2017 in the EDU section of our website. Please subscribe to all courses via OPAL.
All VSR lectures will regularly start on Tuesday, 04/04/2017. The tutorials and seminars will start later in the semester. We will keep you up-to-date.
2017-03-13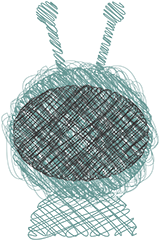 Recently, our team member André Langer visited, together with other students of our VSR professorship, the new Data Science Open Space in Berlin. We hosted two sessions concerning Data Quality and Linked Data, that are directly related to our Linked Enterprise Data Services project (LEDS).
Additionally, we conducted a workshop on IoT development at the Spartakiade 2017 , where we combined knowledge transfer in developing Internet of Things applications with Agile Team Management activities.
2017-02-15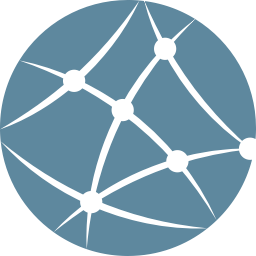 2017-02-13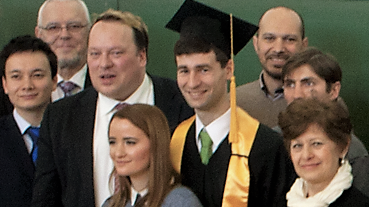 Our VSR member Alexey Tschudnowsky successfully defended his PhD thesis "End-User Development of Web-based Decision Support Systems" on 03 February 2017. We congratulate Alexey to his achievement and wish him all the best for his future.
2017-02-05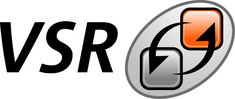 Thanks to all students for participating in our EDU courses this semester.
We offer the following exams (all in written style as open-book exams):
11.02.2017 09:00 1/201 SVS
13.02.2017 14:00 1/201 XML
14.02.2017 11:00 1/201 SSE (PVS)
15.02.2017 13:00 1/305 RN
16.02.2017 14:00 1/201 EVS
23.02.2017 15:00 1/204 CWA (MVS)
28.02.2017 08:00 1/201 Current Trends in WE (AVS/SMWS)
Please remember to bring your Student ID card and own answer sheet paper with you.
2017-01-10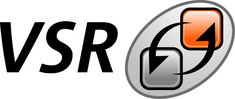 The lecture slides for our courses EVS, SSE, Current Trends in Web Engineering and XML can be found again in the EDU section of our VSR website.
2017-01-10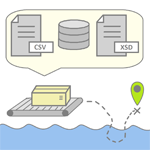 2017-01-06