VSR News 2016
2016-10-25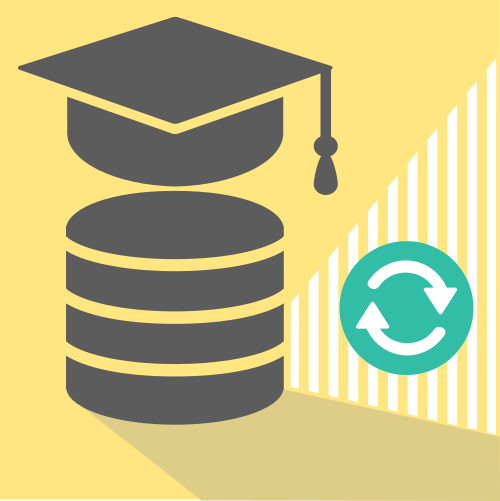 2016-10-21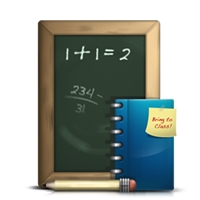 This is to inform you that the tutorials for our lectures EVS, SSE and XML will start in the last week of October, meaning 10/26/2016 and 10/28/2016.
You can find the detailed room information in our EDU section.
2016-10-17

2016-10-16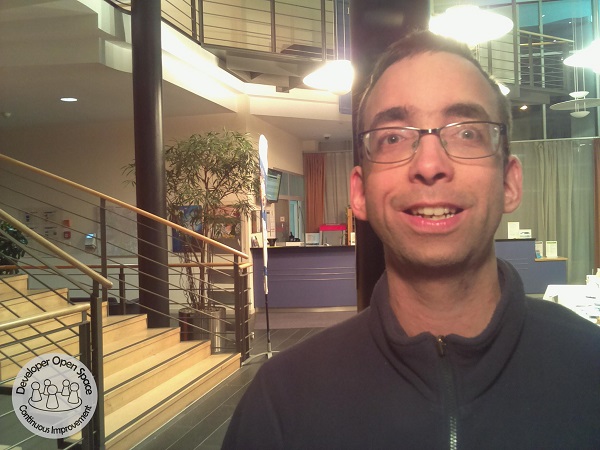 Recently, our team member André Langer visited the annual Dev Open Space in Leipzig from 10/14/2016 to 10/16/2016 and gained lots of new experience for our team regarding ECMAScript2016 and current trends in IoT.
We also hosted two own sessions related to Soft Skill Development for Developers and IT professionals such as Smart Presentation Techniques.
2016-10-12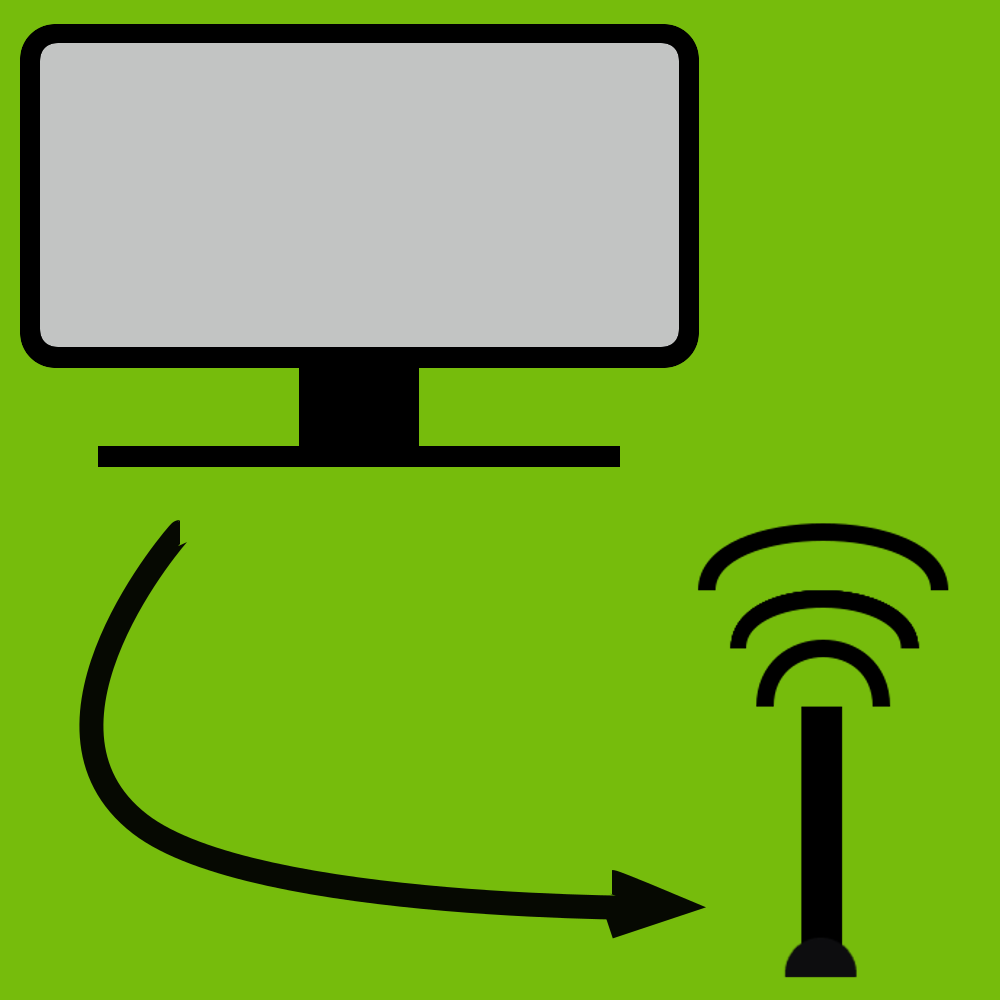 2016-10-11

The opening meeting for the Seminar Web Engineering will take place on
Monday, 10/17/2016 13:45 - 15:15 in 1/375
We require all registered students to participate, otherwise people on the waiting list will move up.
2016-10-10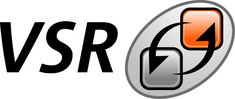 This is to kindly remind you that all lectures of our professorship regulary start this week on 10/11/2016 and 10/12/2016, also including the Planspiel Opening Event.
All tutorials will start later in a few weeks. We will inform you early enough in the lecture and on our website.
2016-10-03

The registration via OPAL for our modules Seminar Web Engineering and Planspiel Web Engineering is now opened and possible until 10/09/2016 23:59.
We ask all student who want to participate in the mentioned modules for registration. If there are no available seats left, please register on the waiting list and contact us.
2016-09-29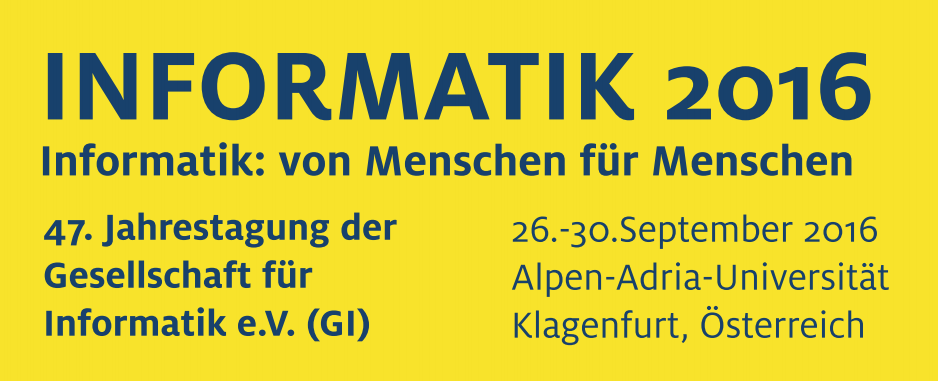 2016-09-19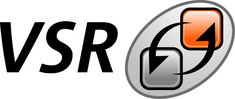 We welcome back all students who want to participate in one of our VSR courses from the educational progam in the upcoming Winter semester 2016/2017.
You will find all up-to-date information in our EDU section and in the OPAL.
If you have any questions, do not hesitate to contact us.