VSR News 2016
2016-12-22

The entire VSR team wishes all business partners, colleagues and students of our professorship relaxing Christmas holidays and a good start into the New Year 2017.
Our lectures and tutorials will regularly continue in calendar week 1 beginning on January, 2nd 2017.
2016-12-12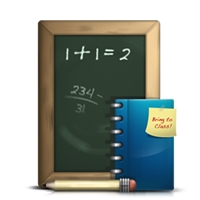 As already announced in the last lecture, the next Planspiel meeting will regularly take place on Wednesday, 12/14/2016 11:30 a.m. in 1/132.
2016-12-09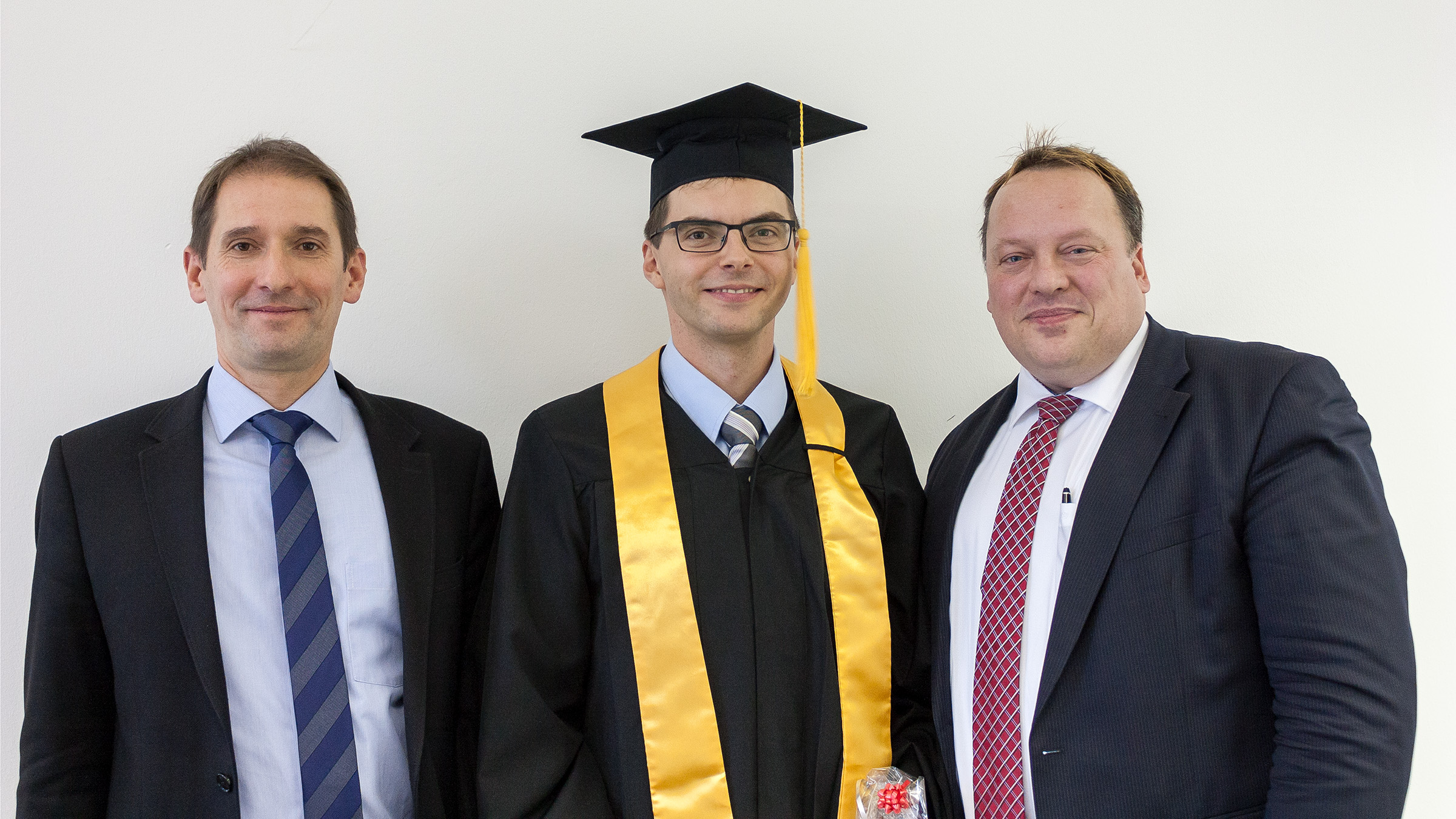 On Friday, 9th December 2016, our VSR member Stefan Wild successfully defended his PhD thesis "Enhancing Security in Managing Personal Data by Web Systems". We are very proud on our new PhD and wish Stefan all the best for his future endeavours.
2016-12-06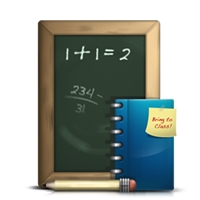 The lectures "XML" and "CTWE" on Tuesday, December 13th, 2016 are postponed and will be continued in the new year. Enjoy the Christmas time.
2016-12-01

We invite all interested students to the Seminar Web Engineering which is going to take place on the following dates
Monday, 12/05/2016 15:30 - 18:45 in 1/316
Thursday, 12/08/2016 13:45 - 18:00 in 1/204
Monday, 12/12/2016 15:30 - 18:45 in 1/B006
You can find a list of presented topics here.
Please upload your slides in advance by using our Seminarworkflow System
2016-11-09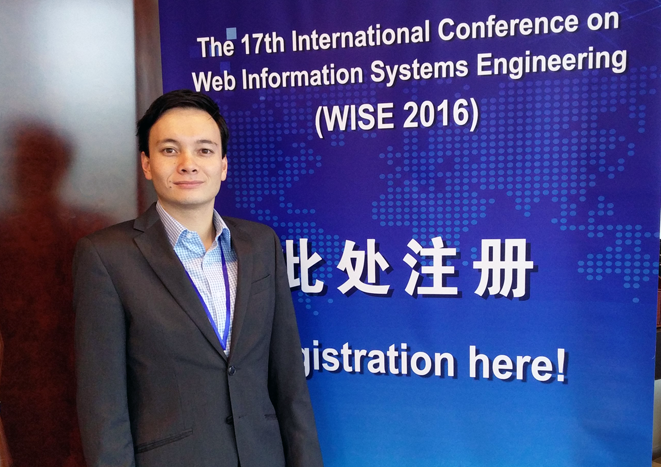 Our VSR team member Sebastian Heil is currently attending WISE 2016 in Shanghai, an International Conference on Web Information Systems Engineering.
We there present a joint work on "Measuring and Ensuring Similarity of User Interfaces: the Impact of Web Layout" together with Max Maxim Bakaev from the Novosibirsk State Technical University.
2016-11-09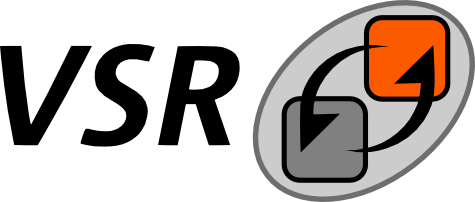 2016-11-01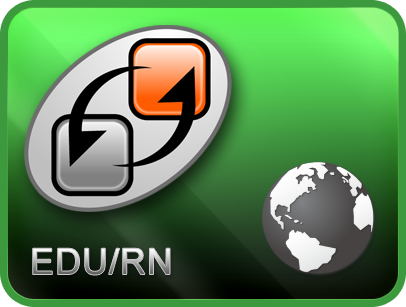 We offer an exam review for students of the lecture Rechnernetze (Computer Networks) from SS2016.
The exam review is possible on
Friday, 11/04/2016 14:00 - 15:30 in 1/B203.
Please contact us inn advance via email, if you want to review your exam.
All other exams from SS2016 can be reviewed on a later date.
2016-11-01

The Short Presentations for the Seminar Web Engineering should be shown in a meeting on
Monday, 11/14/2016 15:30 - 18:45 in 1/336
Please upload your slides in advance by using our Seminarworkflow System
2016-10-28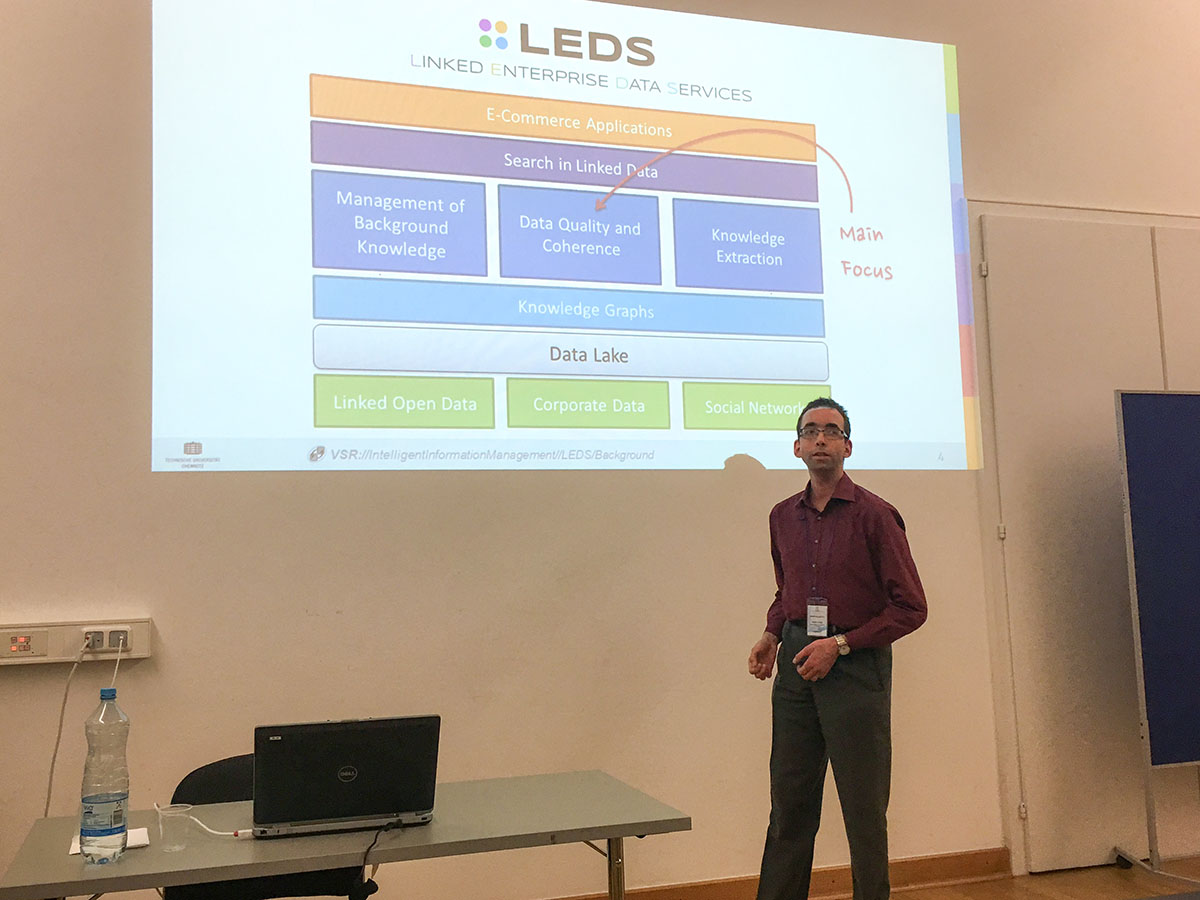 Prof. Gaedke and our team member André Langer recently visited the ICWI2016 in Mannheim, an International Conference on WWW/Internet, organized by IADIS.
Our professorship contributed two full papers to the research community. André presented our current work on "FAME.Q - A Formal approach to Master Quality in Enterprise Linked Data". Additionally, we gave a presentation on "REFOCUS - Current and Future Search Interface Requirements for German-speaking users", authored by Max Speicher.