Teamorientierte Projektarbeit / Praktikum / Bachelorarbeit

Process-driven Knowledge Base application
Completion
2017/07
Research Area
Students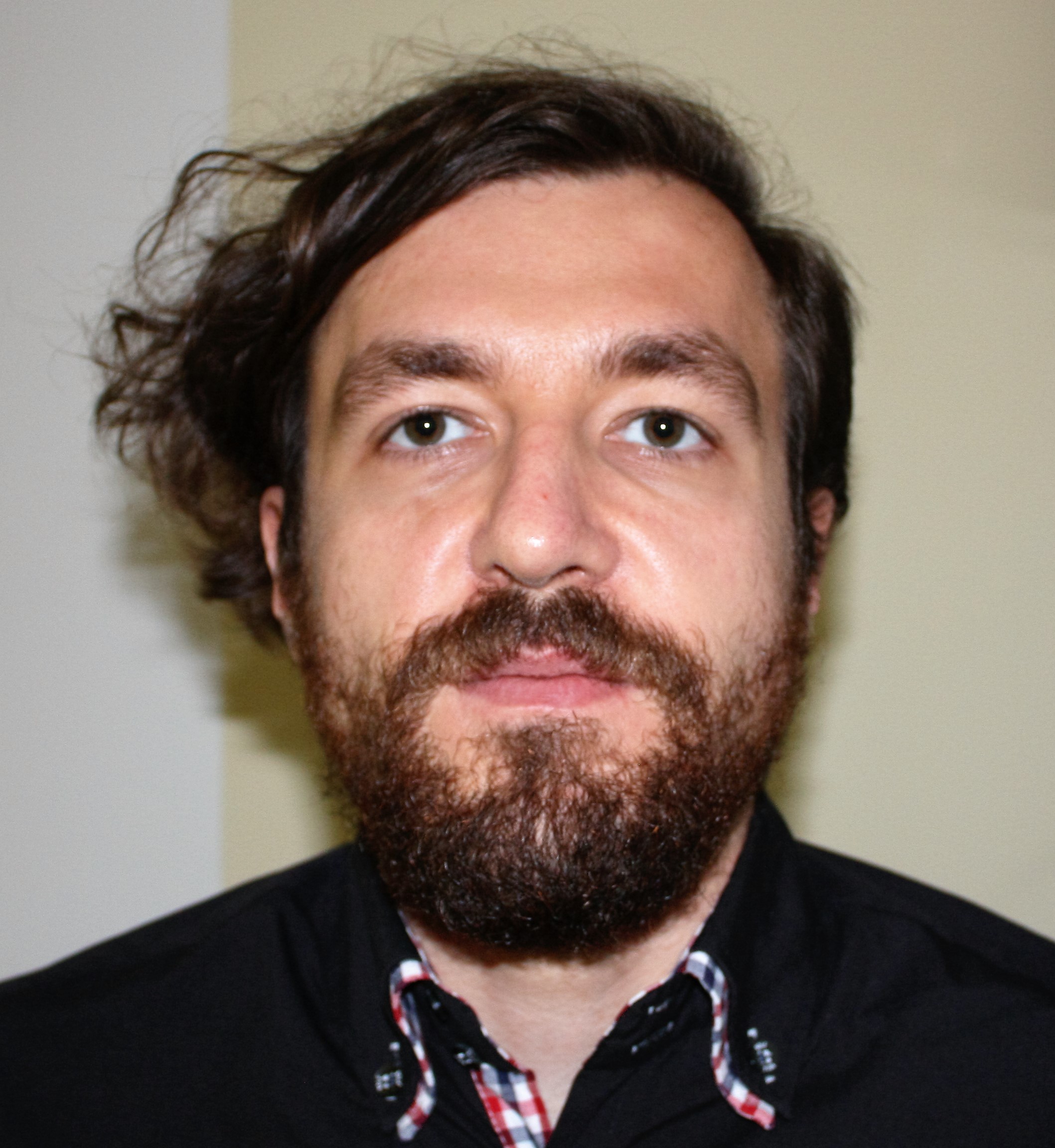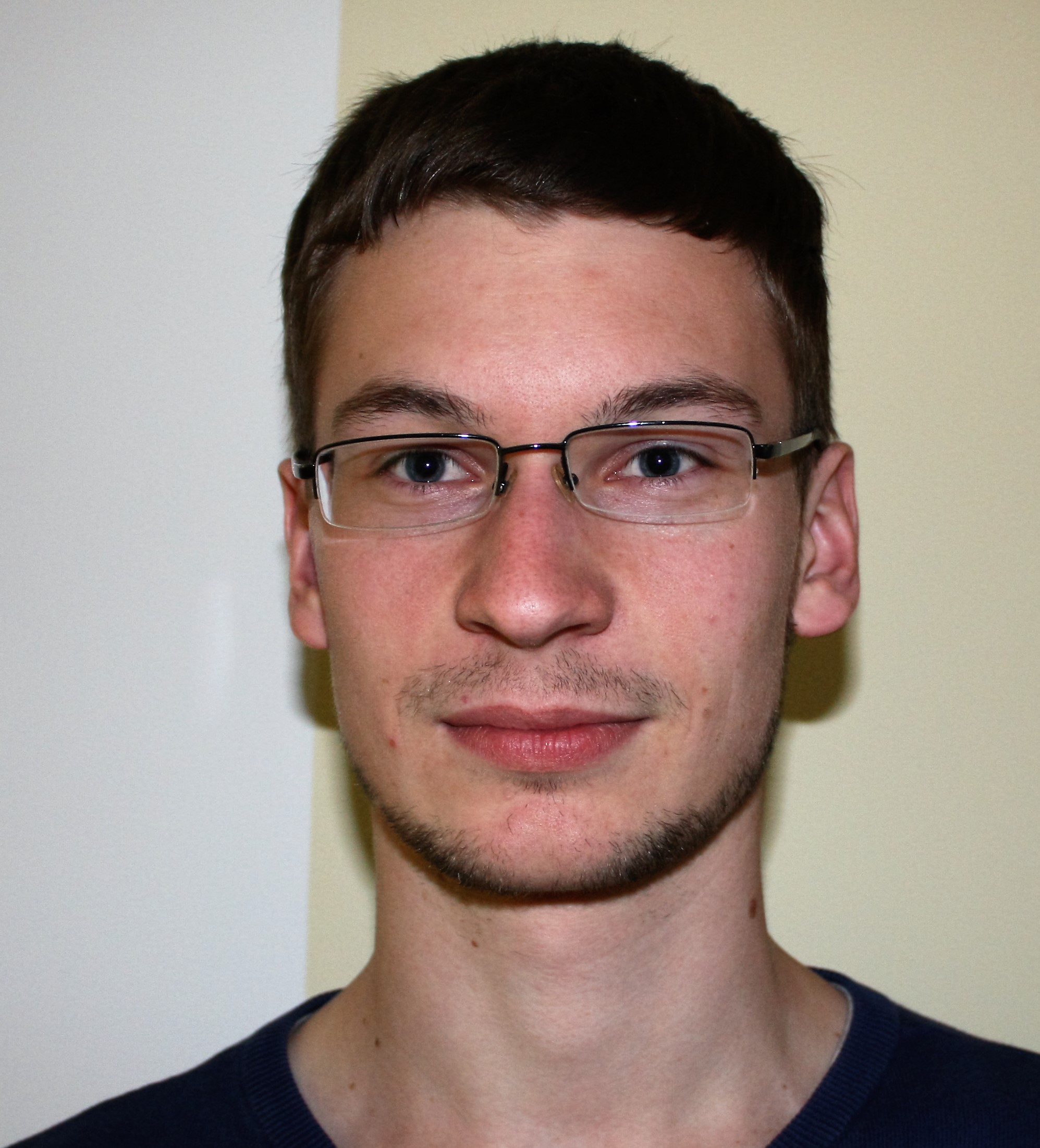 Advisers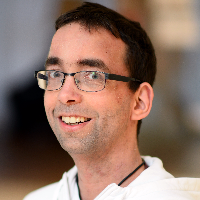 Description
Efficient Knowledge Management is a crucial factor for business success. Especially in the area of Human Resource Management it regularly happens, that team members quit the job and new employees join the team that have to be tediously instructed during the first weeks in their new job. These processes include simple HowTos, learning established guidelines and best practises by the company, knowledge resources as well as more complex workflows.
Lots of solutions already exist that try to solve this challenge, starting with simple Wikis, web-based process and workflow management systems up to specialized knowledge management platforms and social community approaches. But no solution solves all requirements so far, and a team has to find a solution that perfectly fits their own needs.
The current task is to model and implement a new kind of knowledge management platform that follows the KISS principle and a Social approach. We could test it on a more university-related scenario, when prospective students want to join the university. They have to learn lots of things, how to enroll for a field of study, get a login from the computer center, or a meal in the canteen. Therefore, they should have the possibility to either simply ask questions to the system that they currently care about ("How can I get a URZ login") or they get a dashboad list of knowledge processes that might currently be relevant for them ("How to enroll for an exam"). Therefore, some kind of simple user and metadata management seems to be necessary.
The knowledge base itself should not be determined administratively, but should be extensible by other users as soon as they want to add something in a collaborative fashion and interactive way as part of the desired Rich Internet Application.