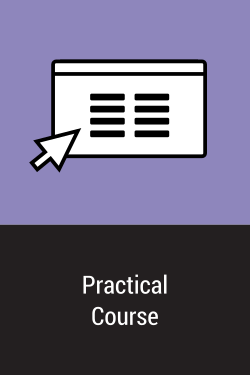 Module 500430
Planspiel Web Engineering (WS 2018/2019)
Welcome to the homepage of Planspiel Web Engineering
This site contains all important information about the module.
Seminarleitung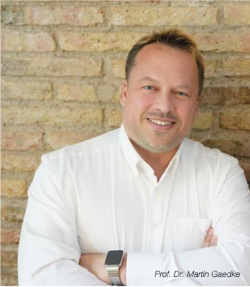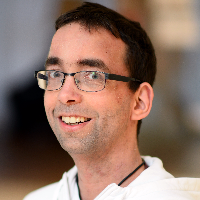 Contact
If you have any questions concerning this course or the exam as a participant, please contact us via OPAL.
Announcements
You have to register for the Planspiel in order to participate. See details below.
The first meeting will be held on Wednesday, 10/10/2018 11:30 - 13:00.
The meetings on Wednesday 10/17/2018 is postponed to a later date.
Due to a holiday, we postpone the meetings of Wednesday 10/31/2018 to Monday, 11/05/2018.
The session on Wednesday, 11/14/2018 will be conducted in an alternative form. As a team, become familiar with the assigned topic focus.
The next Planspiel session will regularly take place on Monday, 11/19/2018 at 17:15.
The Planspiel sessions in January 2019 can be used individually by all groups for own meetings and team activities.
Students
This module belongs to the master course Web Engineering. It is the module 500430 Planspiel Web Engineering and is scheduled for semester 2/4 (winter semester). We strongly recommend to take the module 500420 Vorbereitungsseminar Planspiel Web Engineering beforehand as it provides necessary knowledge for preparation.
Schedule
Registration
Participation is only possible after registration in OPAL.
Registration opens on 08 Oct 2018 12:00 and ends on 10 Oct 2018 at 23:59.
Topics & Teams
Blockchain Application Development
Expert:
Camunda BPM Development
Expert:
SoLiD Application Development
Expert:
Material