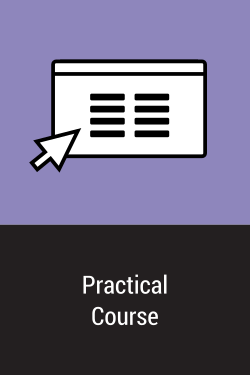 Module 500430
Planspiel Web Engineering (WS 2018/2019)
Welcome to the homepage of Planspiel Web Engineering
This site contains all important information about the module.
Seminarleitung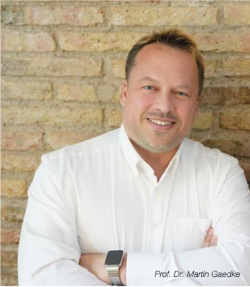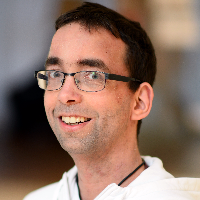 Contact
If you have any questions concerning this course or the exam as a participant, please contact us via OPAL.
Announcements
You have to register for the Planspiel in order to participate. See details below.

The first meeting will be held on Wednesday, 10/10/2018 11:30 - 13:00.
Students
This module belongs to the master course Web Engineering. It is the module 500430 Planspiel Web Engineering and is scheduled for semester 2/4 (winter semester). We strongly recommend to take the module 500420 Vorbereitungsseminar Planspiel Web Engineering beforehand as it provides necessary knowledge for preparation.
Schedule
Registration
Participation is only possible after registration in OPAL.
Registration opens on 08 Oct 2018 12:00 and ends on 10 Oct 2018 at 23:59.
Topics (and VSR-Advisors)
Topics will be shown here soon.
Material