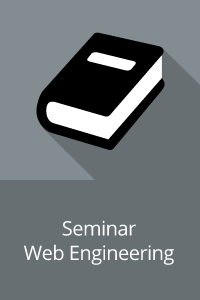 2021-04-12
Seminar Web Engineering Reminder to Register
For students who are interested in attending the Seminar Web Engineering, there are still open places!

The registration is open until 16.04.2021, 23:59.
For more information about the course and registration, visit our module page.

2021-04-12
Update on examination results
The exam results for the courses from winter semester 2020/2021 are currently being transmitted to the ZPA.
Courses
Summer Semester 2013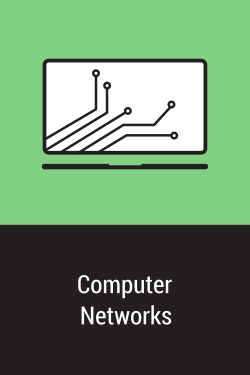 Rechnernetze
The use of modern information technology and networked computer systems has spread to almost all areas of everyday life. The course covers the underlying concepts and principles of telematics as well as the basics of computer networks' design.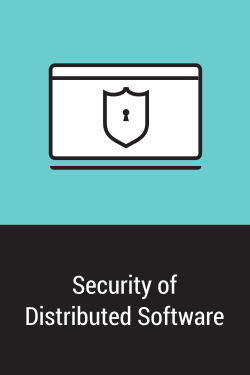 Sicherheit Verteilter Software (ehem. Sicherheit Verteilter Systeme)
The course focuses of the problem of security in computer networks and application systems connected to those. Various attack possibilities and vulnerabilities will be demonstrated in order to discuss the according security concepts.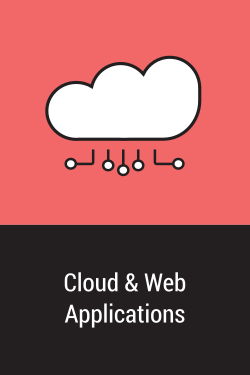 Cloud & Web Anwendungen (ehem. Management Verteilter Systeme)
The course deals with architectures, models, principles, protocols and tools for managing and monitoring distributed systems, as well as their operation approaches. To this end, both technical solutions and appropriate management strategies are considered.
Winter Semester 2013/2014
We offer a Feedback system for all modules of the current semester, where you can provide anonymous feedback for a partiular session to the presenter on what you liked or where we can improve.
You can import all lectures and tutorials in your favourite calendar application by using this iCal file.
Material of upcoming and past lectures and seminars: 2021 2020 2019 2018 2017 2016 2015 2014 2013 2012 2011 2010 2009