PUBLICATION
Towards gait analysis - Creating a setup for the analyses under laboratory conditions.
Type
Conference Paper
Year
2019
Authors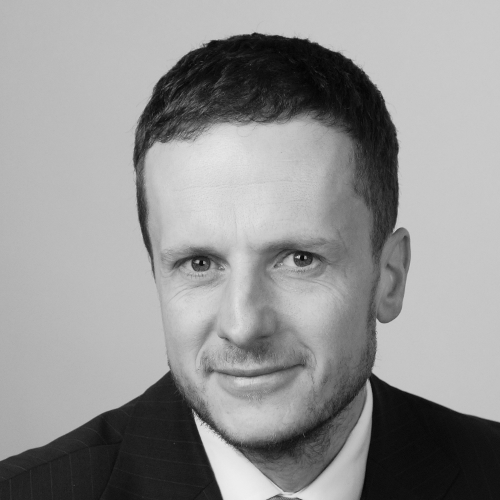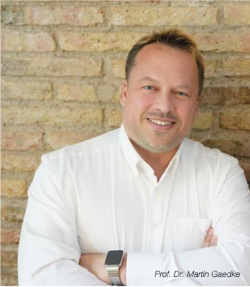 Thomas Haenselmann
Research Area
Event
Published in
Paris, France
ISBN/ISSN
10.1145/3341325.3342005
Download
Abstract
The human gait offers a variety of information about the human being. In order to make accurate statements about this information, it is necessary to analyse the gait patterns of numerous participants. This requires the same conditions for all participants, which are difficult to realize in reality. In this paper, we describe an approach with which the gait analysis can be carried out for all participants under laboratory conditions. We propose a setup for the recording of the data and a pipeline for analysing. This approach will be evaluated with exemplary results of a volunteer.
Reference
Benndorf, Maik; Gaedke, Martin; Haenselmann, Thomas: Towards gait analysis - Creating a setup for the analyses under laboratory conditions.. Paris, France, pp. 15:1-15:5, 2019.



s