Postponed Online Lectures next week
2020-10-29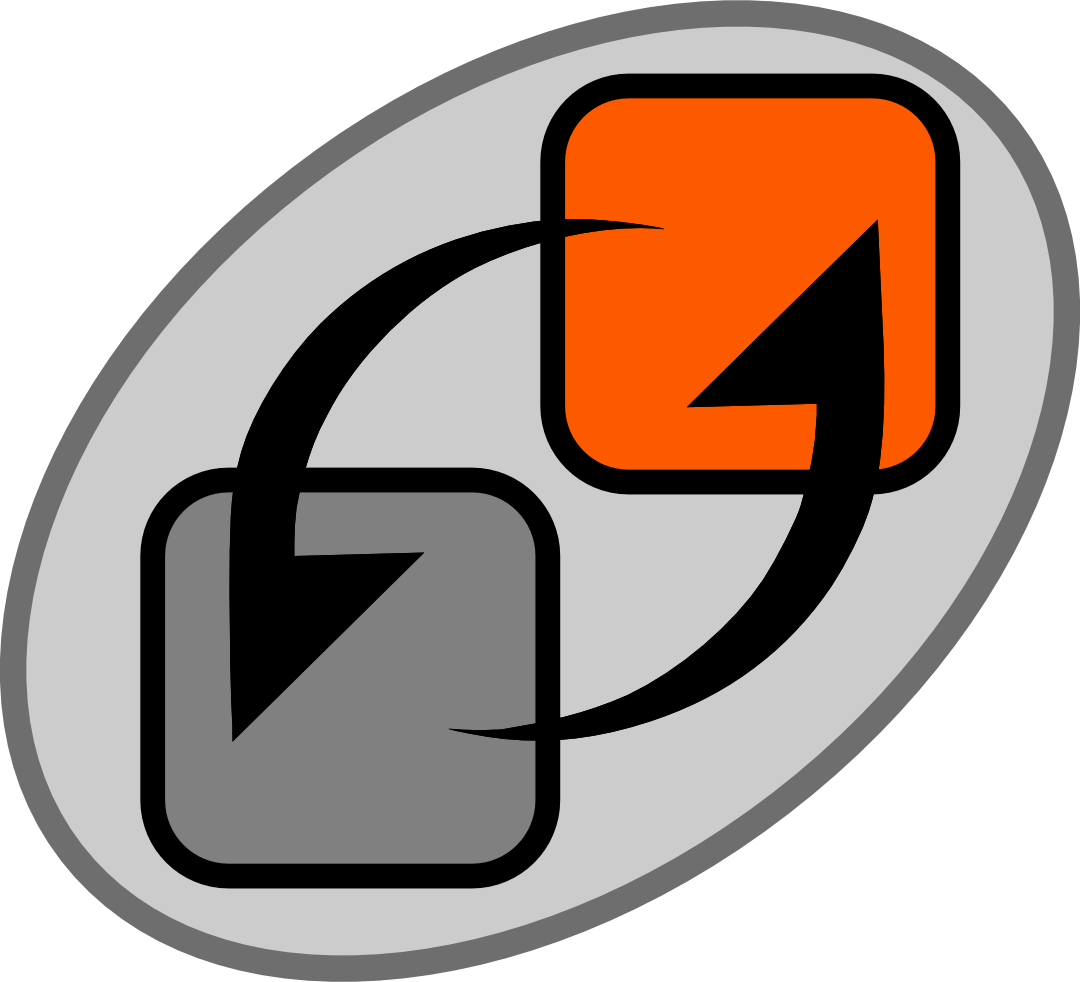 The following Online Lectures next week (03. & 04.11.) will be postponed:
Software Service Engineering
Design of Distributed Systems
XML
Current Trends in Web Engineering
Please use the slides available on our homepage for an independent study until the next lecture! Also look out for additional info in the OPAL courses.