Exam Reviews Winter semester 2018/2019
2019-04-15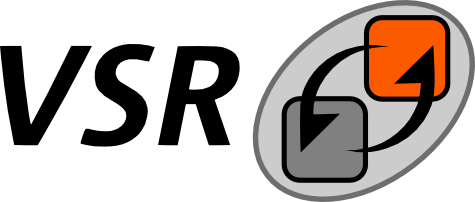 After finishing the exam assessment and reporting the grades to the examination office, we will offer an exam review for the exams EVS, SSE, XML and Current Trends in Web Engineering from winter semester 2018/2019 within the next weeks.
The exam review will be conducted in a single session on one central day.
We will announce the date of the exam review in advance on our VSR website.