Exam Reviews Summer Semester 2017
2017-11-16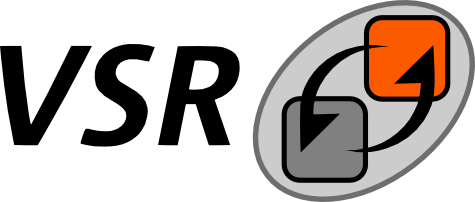 We offer an exam review for the exams EVS, RN, SSE, SVS, Current Trends, CWA and XML from summer semester 2017.
The exam review is possible on
Monday, 11/20/2017 14:00 - 16:00 in room 1/B203.
Please contact us in advance via email (to Sebastian Heil), if you want to review your exam.