Exam Review "Rechnernetze"
2016-11-01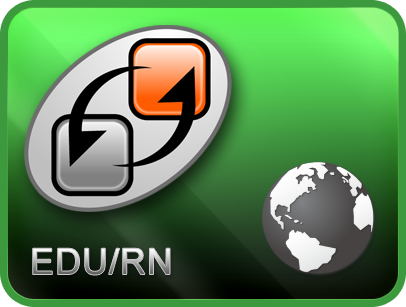 We offer an exam review for students of the lecture Rechnernetze (Computer Networks) from SS2016.
The exam review is possible on
Friday, 11/04/2016 14:00 - 15:30 in 1/B203.
Please contact us inn advance via email, if you want to review your exam.
All other exams from SS2016 can be reviewed on a later date.