Good Data Quality has a direct impact on Business success
2016-08-24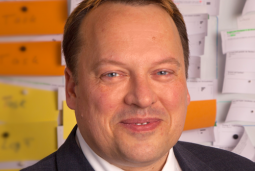 Our VSR team actively engages in an industrial growth core project funded by the BMBF that is related to new and innovative Linked Enterprise Dats Services (LEDS).
Prof. Gaedke recently gave an interview on up-coming challenges for industrial companies in the management and assessment of Data Quality.
You can find the entire blog post here (English) and here (German).