VSR News 2013
2013-12-17

Prof. Gaedke and his team wish our students, customers, partners, colleagues and
- especially you -
a blessed and happy holiday season and a happy new year!


2013-12-04
On Wednesday, the 13th of November, Matthias Keller, a guest researcher from Karlsruhe Institute of Technology, will present results of his PhD thesis "Information Architecture Mining: Extracting Logical Content Organization from Web Navigation Elements". The presentation is public and will take place at 13:00 in room 1/336. We welcome everyone interested in the topic and look forward for an inspiring discussion.
2013-12-02
2013-12-02
2013-11-28
On the 3rd of december the lecture "XML" will be held in the room 1/204
2013-11-14

2013-11-14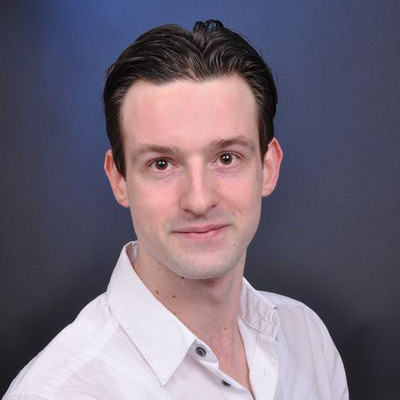 2013-11-14

2013-11-11
2013-11-11
On Tuesday, November 12th, at 11:00, one of our students will defend his diploma thesis 'Integration von numerischen Berechnungen in RDF-Datenbanken' in room 1/336.