Masterarbeit

Test Automation in Web-based Testbeds
Completion
2023/12
Research Area
Students


Md Asaduzzaman Sujon
student
Advisers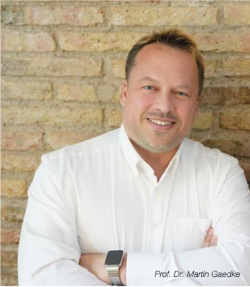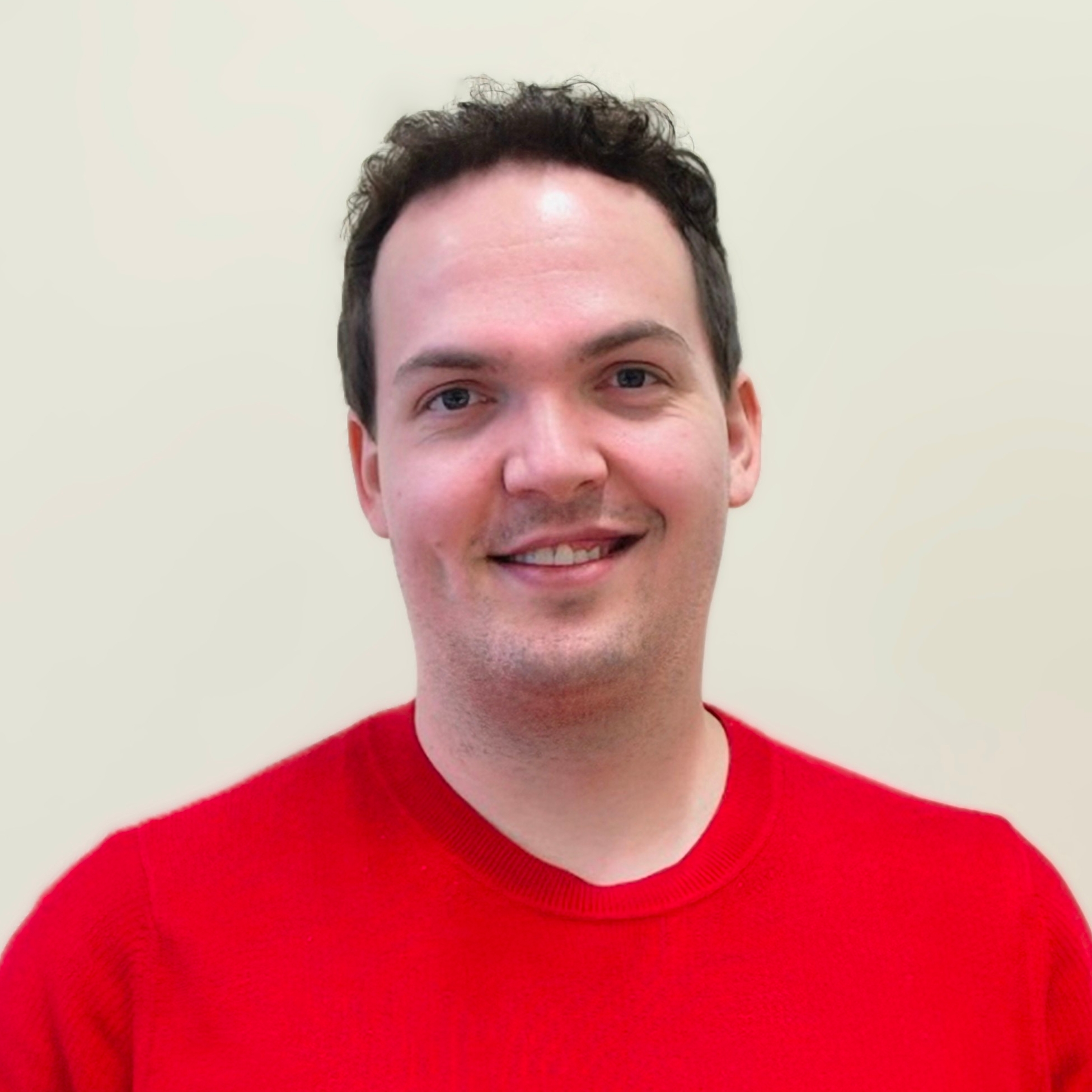 Description
The centralization of the web has led to concerns about privacy, security, and the concentration of power in the hands of a few. Users may not have enough control over their data or may not be aware of how their data is being used. Ensuring the trustworthiness and reliability of web-based systems in this context poses a significant challenge. Therefore, it is crucial to have a generic test environment that is repeatable and supports the reliability analysis of existing solutions. To address this need in this research it is important to integrate domain-specific tests into an existing web-based test environment and to develop automated mechanisms for scalability, accuracy and memory testing specifically designed for these tests. While current developed testbeds are often web-based, yet those domain-specific tests must be defined and included manually every time without reuse of any predefined architecture or framework. This increases manual effort at developing web-based testbeds for activities being solved at each development from scratch. Instead, web-based testbeds could make use of architectures like the web-based testbed architecture (WTA). However, WTA does yet also not include any standardized approach for defining and developing domain-specific tests.
The objective of this thesis is to develop and implement an approach to handle domain-specific tests within web-based testbeds. As these tests sometimes require adaption or new ones will be added iteratively, the structure of such an approach requires abstraction for reuse in different tests as well as different domains. For the purpose of this thesis, the concept should be prototypically implemented within the existing web-based testbed aTLAS. As this thesis is a team thesis including two parts, it is divided into two parts about different test scopes. This team thesis divides on the focuses on accuracy tests and scalability tests for trust evaluations on the redecentralized web.
The objective of this thesis is to find an approach or combination of approaches for the previously mentioned problems and tasks in the context of test automation in web-based testbeds. This particularly includes the state of the art regarding web-based testbeds and their domain specific tests and evaluations. The demonstration of feasibility with an implementation prototype of the concept is part of this thesis as well as a suitable evaluation with exemplary use cases.