Masterarbeit / Bachelorarbeit

Trust Evaluation using Distributed Ledgers
Research Area
Advisers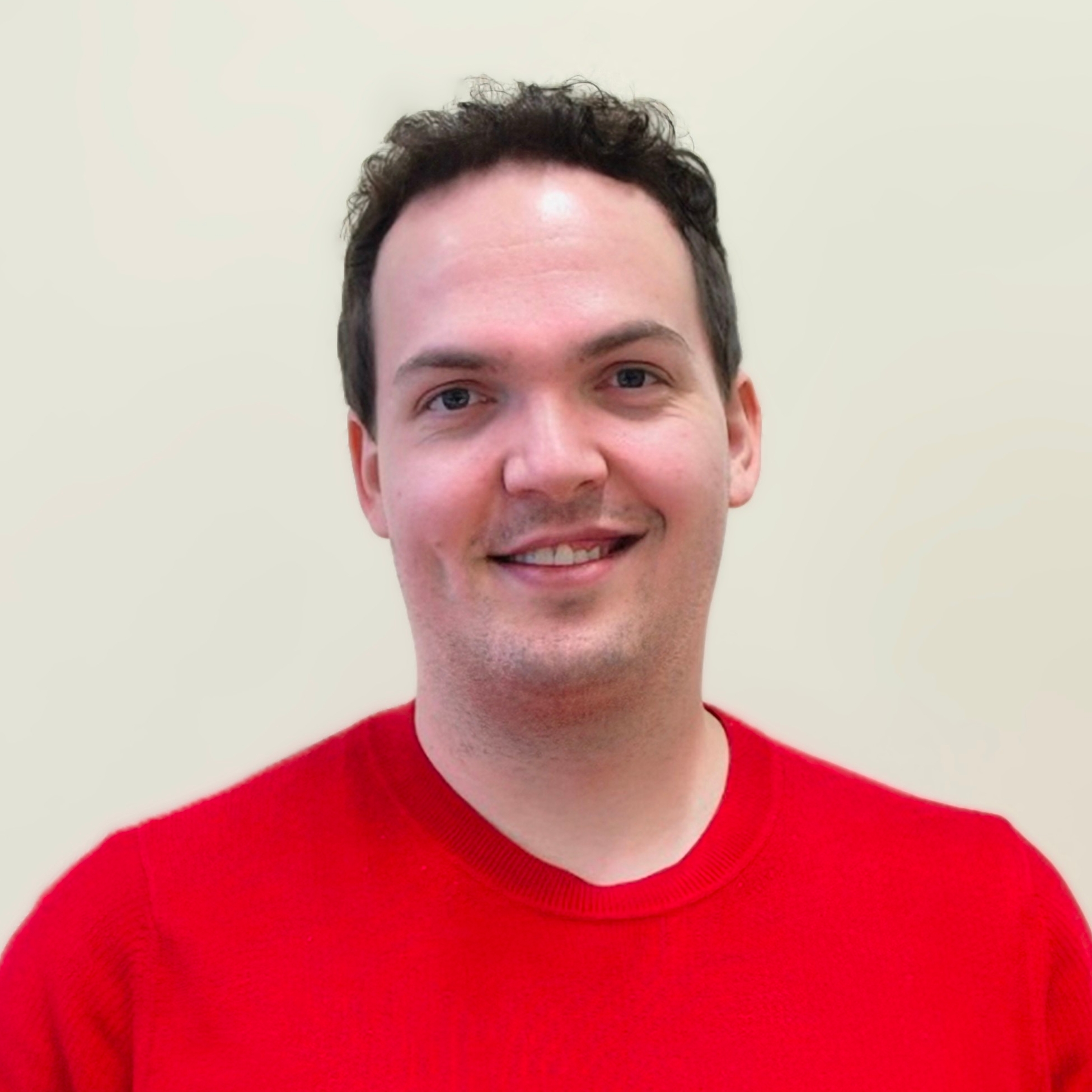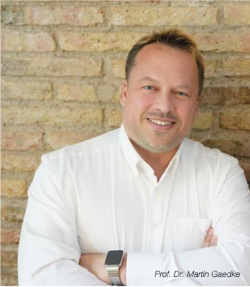 Description
Current initiatives such as EU's Next Generation Internet, and Tim Berners-Lee Social Linked Data (SoLiD) project have introduced the idea of re-decentralizing the web. Decentralizing the web enables increased data privacy so that every user has more control where his data is stored and who has access. One of the imminent challenges in web-redecentralization is enabling the means to make decentralized application trustworthy. The entities in such an architecture need to decide which others to trust and which one not. A popular technique to deal with this challenge is trust management.
Such a redecentralized web requires each application to make trust-aware decisions and their respective trust evaluations on its own. The individual decisions and evaluations enables the web applications to handle trust autonomously.
Due to the autonomousity, structural independence and the large number of web applications, the redecentralized web can be modeled as a Multi-Agent System (MAS) on a conceptual level as envisaged by the proposition of hypermedia MAS. In MAS, a web agent (web application) can flexibily take autonomous trust decisions with the cooperation of others.
Ibáñez et al. propose to use distributed ledgers to redecentralize the web and connect it with linked data. To enable web agents make trust-aware deciions autonomously, it is a crucial step to conceptualize a framework making use of these joint technologies to evaluate trust of other web agents.
Therefore, it is important to understand how to bring make use of those two technologies for trust evaluation within the redecentralized web. A state-of-the-art evaluation based on clear defined requirements will finish this proposed project, by prototyping some of the metrics in the testbed aTLAS.