Masterarbeit

Forecast the Most Suitable Agile Framework at the Start of Project
Completion
2020/01
Research Area
Students

Nashib ul Khamash
student
Advisers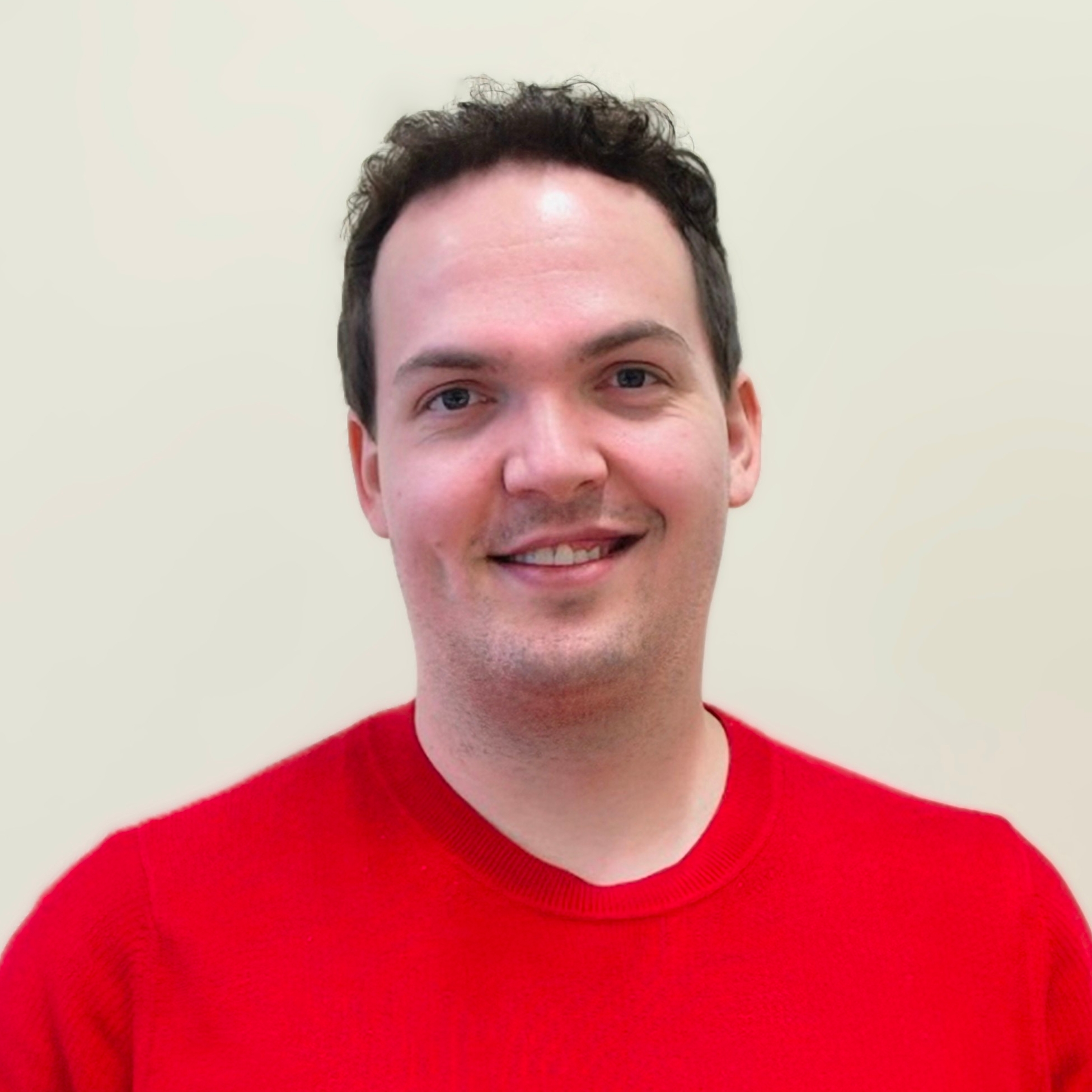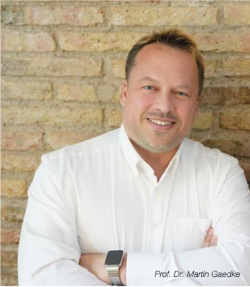 Description
There are many agile frameworks which are currently being used in different industries to manage complex projects. Agile methodology evolved with the passage of time in number of different
frameworks. Lean approaches with the addition of design thinking optimized and speeded up the development processes. Each agile framework has its own advantages and disadvantages. No significant research takes place before choosing and implementing an agile approach. Sometimes the chosen agile approach is with missing artifacts. Moreover, they even try to improve their project management by merging the artifacts from different agile frameworks or ideas from Lean management and the Design Thinking approach. Organizations struggle to sync up between different business units or with their customers because of a different mindset, different level of experiences and conflict between customer and organization to work with a desired agile methodology.
Choosing the best fitting agile framework can lead the project to success and reduce the delays. The objective of this thesis comprises to find out the most suitable framework for a new project. To accomplish this, projects required to be classified based on their attributes. In addition, there is a need for understanding the structure and culture of the organizations. After classification logical analysis is required on the project and organization to forecast the best process framework. Challenges arise to understand the different mindsets in different business units in an organization and of customers, but also in the effective classification of either the projects or the possible methodologies and other influencing thinking principles like Lean management and Design Thinking.
The objective of this thesis is to find an approach or combination of approaches for the previously mentioned problems in the context of Agile, Lean Thinking, and Design Thinking based on the rulebased classification. This particularly includes the state of the art regarding Agile and Lean methodologies. The demonstration of feasibility with an implementation prototype of the concept is part of this thesis as well as a suitable empirical evaluation with exemplary use cases.