Masterarbeit

Goal setting framework based on OKRs, LFA and Design Thinking
Completion
2019/02
Research Area
Students


Moshbah al Habbal
student
Advisers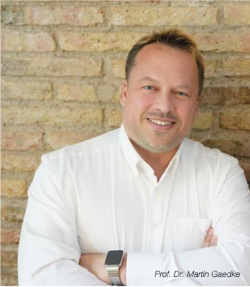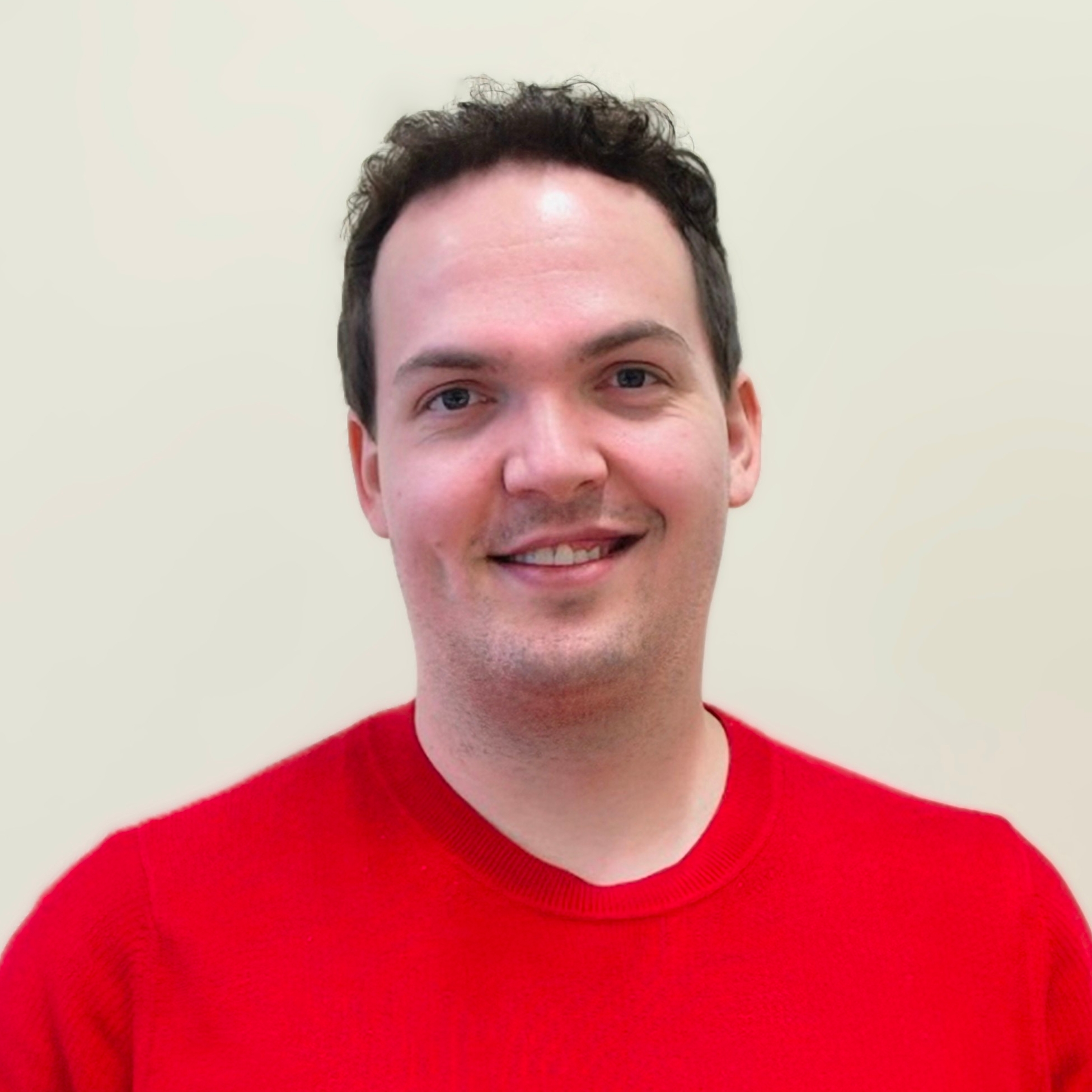 Description
Because of the variety of methodologies and tools for project management, the decision of choosing the best methodology for each project can be confusing and difficult. While one methodology and tool is good for one specific project, another project can suffer from the application of the same methodology or tool in this context. Thus, one company often needs different methodologies and even different tools to coordinate and manage all its projects. Besides the material and license costs, this also infers knowledge gathering about the procedure and mindset within all used methodologies and tools.
Combining ideas out of already existing well-known and often used methodologies can lead to a framework working out for many use cases. The objective of this thesis includes to integrate different methodologies, especially OKR, LFA and Design Thinking, in a framework. To achieve this, the current management methodologies have to be identified, analyzed and compared in terms of activities, actors, requirements and artifacts. As already existing project management methodologies have evolved on a specific reason, advantages of common ones should be re-used within the framework. Challenges arise besides the combination of existing methodologies at showing the outer context of a project, as known from program or portfolio management.
The objective of this master thesis is to find an approach or a combination of approaches to solve the previously mentioned problem in the context of project management methodologies and especially OKR, LFA and Design Thinking. This particularly includes the state of the art regarding project management methodologies. The demonstration of feasibility with an implementation prototype of the concept is part of this thesis as well as a suitable evaluation with exemplary and empirical use cases.