Bachelorarbeit

Erleichterung der Nutzung von besitzbasierten Authentifizierungsmethoden auf verschiedenen Geräten am Beispiel von WebID
Completion
2014/09
Research Area
Intelligent Information Management
Students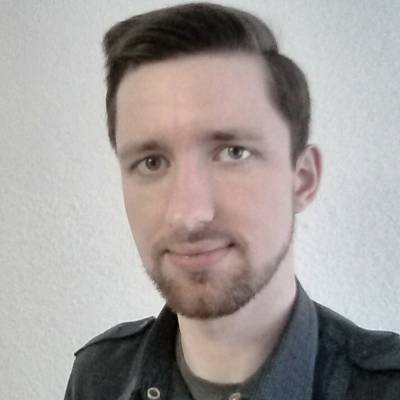 Advisers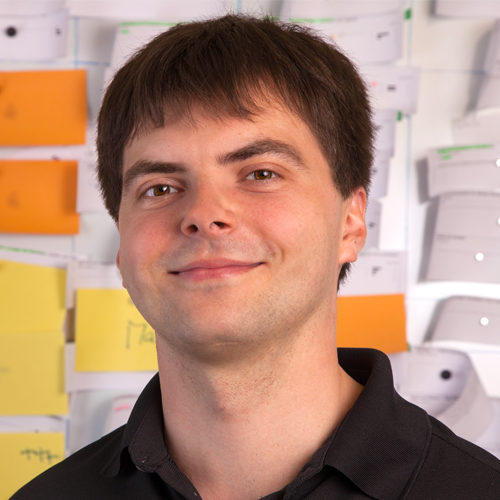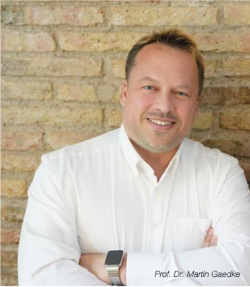 Description
While knowledge-based authentication methods like OpenID allow easily providing proof of identity from diverse devices, ownership-based authentication methods like WebID are limited in such scenario. This is because of the typical characteristic of these methods with respect to accessibility of the subject to identification, i.e., password vs. token. Enabling secure recreation of ownership-based authentication tokens would improve accessibility from diverse devices. The goal of this thesis is both the analysis of the state of the art of methods and technologies for secure recreation of ownership-based authentication tokens in DSNs as well as the design, implementation and evaluation of an appropriate approach to improve accessibility from diverse devices in WebIDbased DSNs. The integration of the solution into the Sociddea identity provider and profile management platform as well as the demonstration based on a real-life scenario is also a part of this goal.
Description (German)
Während wissensbasierte Authentifizierungsmethoden einen einfachen Nachweis über die Identität von verschiedenen Geräten aus erlauben, sind besitzbasierte Authentifizierungsmethoden, wie zum Beispiel WebID, in dieser Hinsicht beschränkt. Das liegt an den typischen Merkmalen dieser Methoden in Bezug auf Zugänglichkeit des sich zu identifizierendem Subjekts. Eine sichere Methode um besitzbasierte Authentifizierungs-Token zu vervielfältigen und sie auf andere Geräte zu übertragen, würde die Zugänglichkeit verbessern. Das Ziel dieser Arbeit ist die Analyse des Standes der Technik der sicheren Vervielfältigung von besitzbasierten Authentifizierungs-Token und die Entwicklung, Implementierung und Evaluierung eines geeigneten Ansatzes, zur Erleichterung der Nutzung der besitzbasierten Authentifizierung auf verschiedenen Geräten am Beispiel von WebID.Die Integration des Ergebnisses in den IdentitätsProvider und die Profil-Management-Plattform Sociddea sowie die Demonstration auf Basis eines realen Szenarios ist ebenfalls ein Teil des Ziels.