Bachelorarbeit

Synchronisierung von Informationen zwischen heterogenen sozialen Netzwerken und semantischen Wissensbasen unter Verwendung von WebID Profilen
Completion
2014/05
Research Area
Intelligent Information Management
Students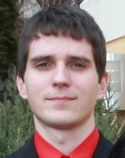 Advisers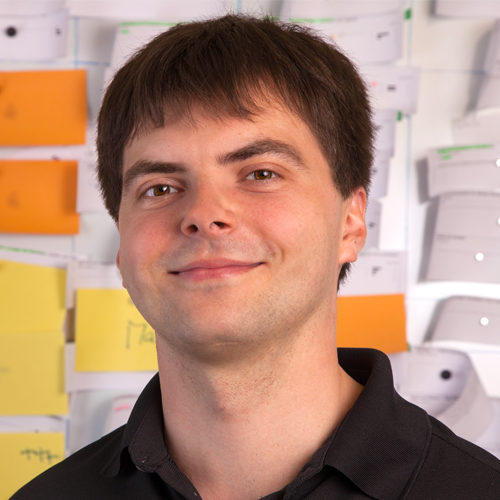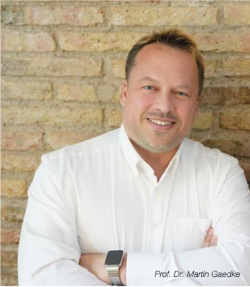 Description
Social Networks are not only used to consume information, but also to automatically exploit information using machines. As a part of this information exploitation, data has to be preprocessed and stored in a way that easily enables further analysis. Data can be stored in semantic knowledge bases. A WebID profile document is such a personal semantic knowledge basis. Editing information in social networks make it necessary to synchronize data with the knowledge bases in order to create a sound state. Due to the heterogeneity of information, structures and interfaces, this synchronization is a challenge. The goal of this thesis is both the analysis of the state of the art of processes and technologies for information synchronization as well as the design, implementation and evaluation of an appropriate approach or combination of approaches to synchronize information between heterogeneous social networks and semantic knowledge bases using WebID profile documents. The integration of the solution into the Sociddea identity management platform as well as the demonstration based on a real-life scenario is also a part of this goal.
Description (German)
Soziale Netzwerke werden nicht nur von Nutzern zum Konsumieren von Informationen verwendet, sondern auch von Maschinen zur Informationsextraktion. Im Rahmen der Informationsextraktion sind die Daten aufzubereiten und in einer leicht zu verarbeitenden Form zu speichern. Die Daten können hierbei in sogenannten semantischen Wissensbasen abgelegt werden. Ein WebID Profil ist eine derartige persönliche semantische Wissensbasis. Um einen konsistenten Zustand zu erhalten, machen Änderungen an Informationen in sozialen Netzwerken eine Synchronisation der Daten mit den Wissensbasen notwendig. Aufgrund der Heterogenität von Informationen, Strukturen und Schnittstellen ist diese Synchronisation eine Herausforderung. Das Ziel dieser Arbeit ist sowohl die Analyse des Stands der Technik von Verfahren und Technologien zur Synchronisierung der Informationen als auch die Konzeption, Implementierung und Evaluierung eines geeigneten Ansatzes oder einer Kombination von Ansätzen zur Synchronisation von Informationen zwischen heterogenen sozialen Netzwerken und semantischen Wissensbasen unter Verwendung von WebID Profilen. Die Integration der Lösung in die Sociddea Identitätsmanagementplattform sowie die Demonstration anhand eines real existierenden Szenarios ist ebenso Bestandteil dieser Zielsetzung.