Masterarbeit

Vertrauenswürdige Kommunikation in lose gekoppelten Netzwerken mittels WebID
Completion
2013/09
Research Area
Intelligent Information Management
Students

Advisers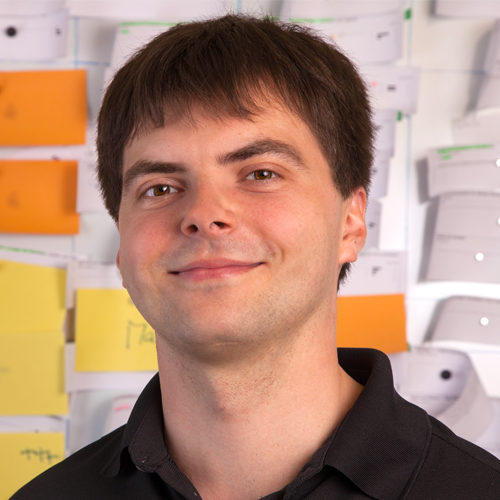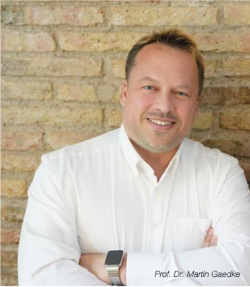 Description
As a technology for secure and user-friendly authentication WebID enables people to centrally manage their identity data and corresponding public keys. Personal trustworthy networks can be created upon the social connections being part of their identity data. Such trustworthy networks are also the basis for trusted communication channels, which can be used for exchanging messages. Trustworthy message exchange has to be enabled for both connected and non-connected persons. In this context, also the simple and secure management of the corresponding private keys – possibly stored on different devices – is an important factor. The goal of this thesis is both the analysis of the state of the art of processes and technologies for trusted message exchange as well as the design, implementation and evaluation of an appropriate approach or combination of approaches to solve the outlined problem in the context of WebID, especially for trusted communication by e-mail between connected as well as non-connected persons. The demonstration of the approach based on a real-life scenario is also a part of this goal.
Description (German)
Als eine Technologie zur sicheren und nutzerfreundlichen Authentifikation erlaubt WebID Personen die Verwaltung ihrer Identitätsdaten und zugehöriger öffentlicher Schlüssel an einer zentralen Stelle. Die als Bestandteil dieser Identitätsdaten hinterlegbaren sozialen Kontakte bilden ferner die Basis für ein persönliches vertrauenswürdiges Netzwerk. Ein solches vertrauenswürdiges Netzwerk stellt somit auch die Grundlage für vertrauenswürdige Kommunikationskanäle dar, welche bspw. zum Nachrichtenaustausch Verwendung finden können. Der abgesicherte Nachrichtenaustausch soll sowohl vernetzten Personen als auch nicht-vernetzten Personen ermöglicht werden. In diesem Zusammenhang spielt auch die einfache und sichere Verwaltung der entsprechenden privaten Schlüssel – womöglich auf unterschiedlichen Endgeräten – eine entscheidende Rolle. Ziel dieser Arbeit ist sowohl die Analyse des aktuellen Standes von Verfahren und Technologien zum vertrauenswürdigen Nachrichtenaustausch als auch die Konzeption, Implementierung und Evaluation eines geeigneten Ansatzes bzw. einer Kombination von Ansätzen zur Lösung des skizzierten Problems im Umfeld von WebID, insbesondere zur vertrauenswürdigen Kommunikation per E-Mail von vernetzen sowie nicht-vernetzen Personen. Die Demonstration des Lösungsansatzes auf Basis eines real existierenden Szenarios ist ebenso Bestandteil dieser Zielsetzung.