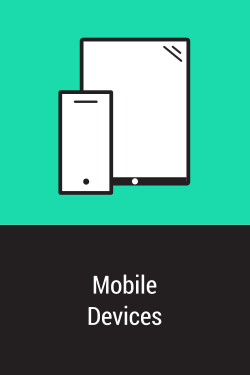 Module 551210
Mobile Geräte (WS 2020/2021)
Lecturer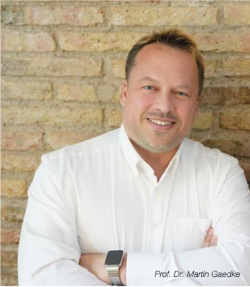 Contact
If you have any questions concerning this course or the exam as a participant, please contact us via OPAL.
We also offer a Feedback system, where you can provide anonymous feedback for a partiular session to the presenter on what you liked or where we can improve.
Announcements
The first lecture will be on Monday October 19th 2020. You can join the lecture via BigBlueButton.
Please subscribe to this module via OPAL.
Conduct
The lecture Mobile Geräte is typically offered in the winter semester.
SWS (L/T/S/P): 2/0/0/0
Contents
Nowadays, almost everyone uses mobile devices such as laptops, tablet PCs or cell phones. Some of these have design objectives (e.g. minimal energy consumption) and characteristics (e.g. touch screen) that differ from those of classic computers.The lecture explores these devices and their structure, organization and function.
Qualification Objectives
Knowledge in structure, organization and function of mobile devices.
Prerequisites (Recommended)
None
Semester Recommendation
5.
Bachelor Informatik und Kommunikationswissenschaften
Schedule
Material