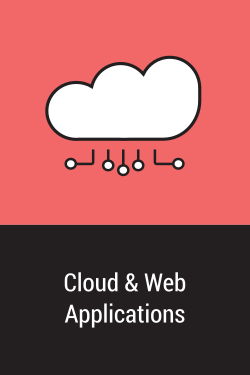 Module VSR_03/553050
Cloud & Web Applications (former Management of Distributed Systems) (SS 2018)
Lecturer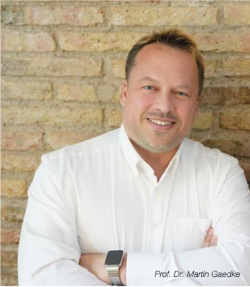 Tutors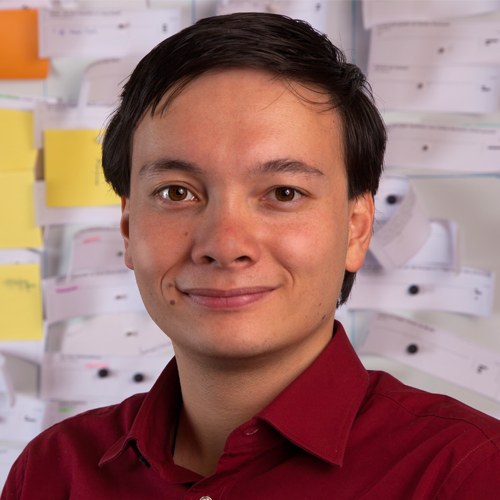 Contact
If you have any questions concerning this course or the exam as a participant, please contact us via OPAL.
Announcements
The room for the lecture has changed to room 1/204
Conduct
The lecture Cloud & Web Applications is typically offered in the summer semester.
SWS (L/T/S/P): 2/2/0/0
Content (German)
Das Modul führt in das "Phänomen Web und Cloud" sowie die Entwicklung verteilter Anwendungen und Systeme ein. Der ständige und schnelle Wandel der Anforderungen durch den globalen Wettbewerb an Softwarelösungen stellt neue Herausforderungen an Technologie, Software-Entwicklung, und -Betrieb dar. Um organisatorische Ziele zu erreichen, müssen IT-Systeme nicht nur anpassungsfähig, flexibel und integrativ sein, sondern sich möglichst auch elastisch und selbstorganisierend verhalten. Moderne Softwareentwicklung nutzt daher flexible Entwicklungsprozesse und setzt zur Entwicklung der Softwarelösungen einen Mix aus Service-Orientierten Architekturen, Web-Anwendungen und Cloud-Infrastrukturen ein. Die Softwareentwicklung solcher Lösungen muss eine Vielzahl unterschiedlicher Aspekte verteilter Software berücksichtigen, um den Anforderungen und grundlegenden Qualitätskriterien gerecht zu werden. Der erste der drei Schwerpunkte des Moduls fokussiert daher grundlegende und moderne Software Entwicklungsprozesse aus dem Web Engineering. Neben dem Entwicklungsprozess stehen als weiterer Schwerpunkt Architekturen, Modelle, Prinzipien, Protokolle, Technologien und Werkzeuge sowie die Evolution der Web Anwendung im Fokus. Ein besonderes Augenmerk liegt hierbei auf flexiblen und elastischen Softwarelösungen. Hierzu werden sowohl technische Lösungen als auch entsprechende elastische Konzepte betrachtet. Im Zentrum stehen dabei die verschiedenen Ausprägungen und Möglichkeiten der Public- und Private Cloud, die den dritten Schwerpunkt des Moduls darstellen. Darüber hinaus werden relevante, aktuelle Aspekte und Trends thematisiert.
Qualification Objectives (German)
Kenntnisse über grundlegende Frage- und Problemstellungen im Bereich moderner Softwarelösungen, Verteilter Software, Web-Anwendungen und Cloud Computing
Vertiefte Kenntnis von Ansätzen, Methoden, Modellen, Prinzipien und Werkzeugen im Bereich Web Engineering und Cloud Computing;
Fähigkeit zu Entwurf, Realisierung und Betrieb anspruchsvoller verteilter Anwendungen
Verständnis für und Kenntnis über unterschiedliche Anwendungs-Architekturen für flexible und elastische Softwarelösungen
Vorgehensmodelle, Ansätze, Modelle, Technologien, Prinzipien und Werkzeuge für Web Anwendungen und Cloud Computing
Prerequisites (recommended)
Computer Networks
Semester Recommendation
2.
Master Computer Science
2.
Master Business Intelligence & Analytics
2.
Master Parallel and Distributed Systems
2.
Master Intelligent and Multimedia Systems
Schedule
Please subscribe to the course via OPAL.
Materials