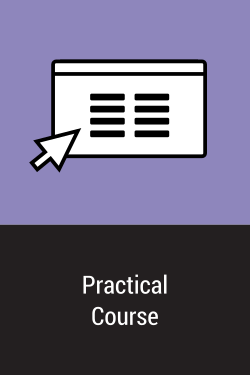 Praktikum Rechnernetze (SS 2009)
Praktikumsleitung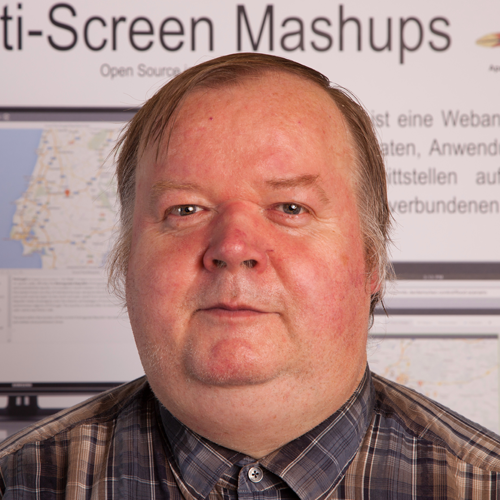 Durchführung
Das Praktikum Rechnernetze wird in der Regel im Sommersemester angeboten.
SWS (V/Ü/S/P): 0/0/0/4

Teilnahme nur nach Einschreibung!
Terminplanung
Inhalt
Verkabelung
Installation verschiedener Betriebssysteme auf unterschiedlichen Architekturen
Konfiguration verschiedener Netzdienste

Netzwerkfilesysteme
E-Mail
LDAP
AFS

Konfiguration aktiver Netzkomponenten

Server Load Balancing
Quality of Service Routing
Qualifikationsziele
Praktische Vertiefung ausgewählter Kompetenzen im Bereich wesentlicher Netztechnologien und ihrer Funktionsprinzipien
Vorkenntnisse (empfohlen)
gute Kenntnisse in 'Rechnernetze' ('Protokolle Verteilter Systeme' nützlich.)
Semesterempfehlung
8.
Diplom Angewandte Informatik
Das Praktikum wird auch als 'Interdisziplinäres Systementwurfspraktikum' für den Studiengang 'Diplom Angewandte Informatik' anerkannt.
Termine
In der ersten Vorlesungswoche findet eine Einführungsveranstaltung zum Praktikum statt. Die eingeschriebenen Teilnehmer werden per E-Mail kontaktiert und über den genauen Termin informiert.

Der 1. Teil des Praktikums ("Netzdienste") findet im Raum 1/B203 statt. Für die Realisierung bekommt jede Praktikumsgruppe ca. 17 Tage (13 Werktage) Zeit. In dieser Zeit hat die Praktikumsgruppe per Magnetkarte ständigen Zugang zum Praktikumsraum.

Die Teile 2 ("Server Load Balancing") und 3 ("Quality of Service Routing") finden jeweils zu einem definierten Zeitpunkt statt und nehmen etwa 4 Stunden in Anspruch. Treffpunkt ist an der Tür zum Raum 1/B203. Es wird erwartet, dass sich die Praktikanten durch Lesen der Praktikumsanleitungen und gegebenenfalls zusätzlicher Literatur auf das Praktikum vorbereiten.

Die Gruppeneinteilung und Vergabe von Terminen für die einzelnen Praktikumsteile finden bei der Einführungsveranstaltung (s.o.) statt!
Materialien