PUBLICATION
CARDINAL: Contextualized Adaptive Research data Description INterface Applying Linked data
Type
Conference Paper
Year
2021
Authors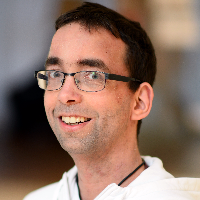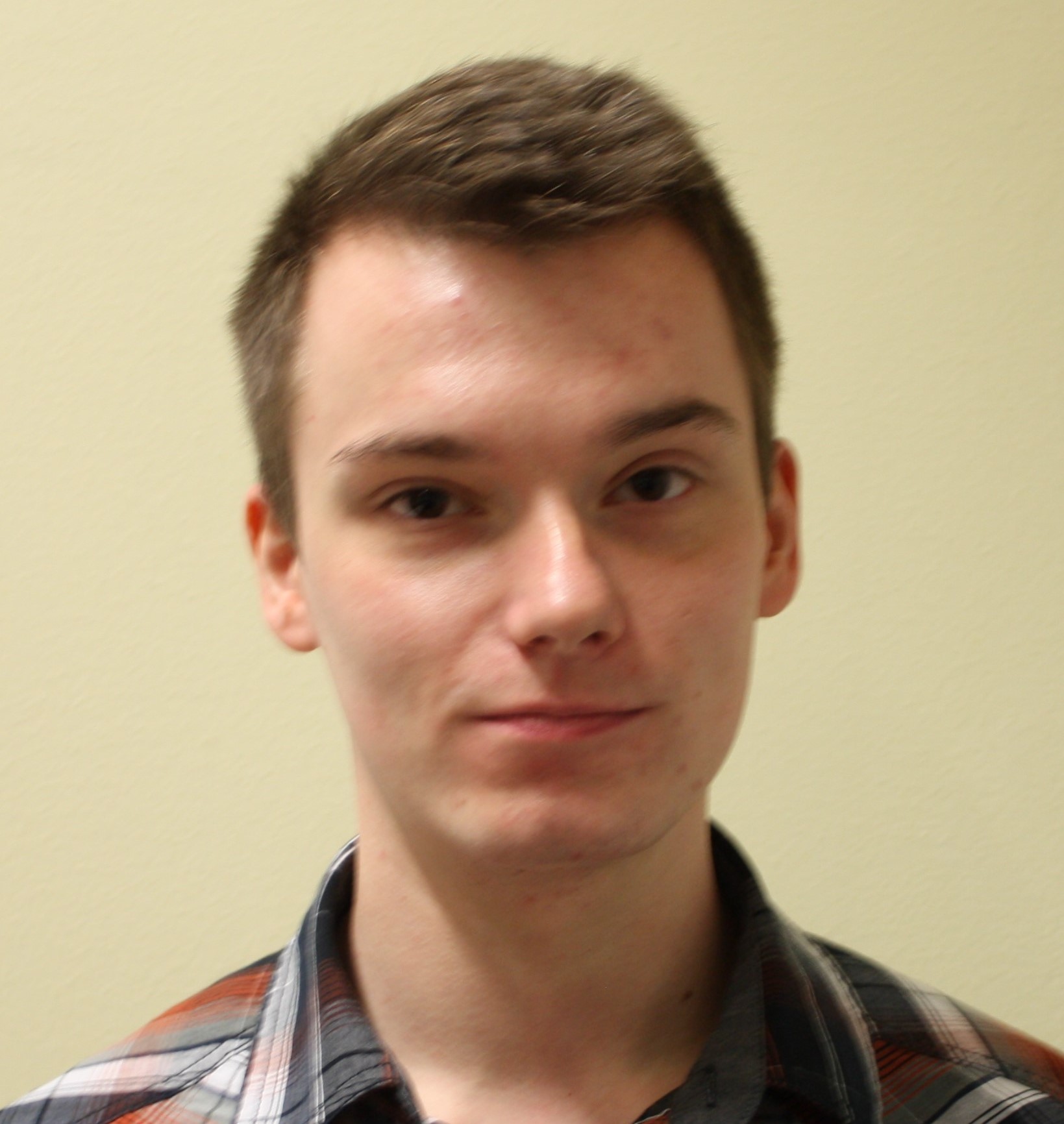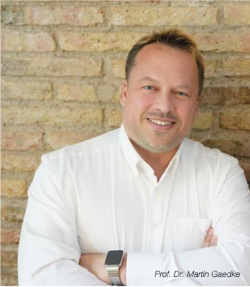 Research Area
Intelligent Information Management
Event
21th International Conference on Web Engineering
Published in
Proceedings of the 21th International Conference on Web Engineering
ISBN/ISSN
978-3-030-74296-6
Download
Abstract
In the publishing process for research data, common user
interfaces for gathering descriptive structured metadata traditionally
rely on static free-text input elements. This constitutes an obstacle for
interdisciplinary, unambiguous, fine-grained data descriptions. Reusing
already existing domain-specific metadata models based on semantic
ontologies are a more promising approach, but the careful selection and
presentation of relevant properties is not trivial. In this paper, we present
the CARDINAL approach, which takes the current research context
into consideration to request additional but only meaningful domainspecific
characteristics. It generates and presents an adaptive user input
interface to the user that allows the structured input of knowledge-domain
specific descriptive metadata based on existing ontologies. We show in
a proof-of-concept the feasibility of such a contextualized web form for
research metadata and discuss challenges in the selection process for
relevant ontologies and properties. A web-based survey experiment with
83 participants of varying research domain and expertise shows, that the
CARDINAL approach allows to collect additional relevant metadata in a
structured way without overstraining the user.
Reference
Langer, André; Göpfert, Christoph; Gaedke, Martin: CARDINAL: Contextualized Adaptive Research data Description INterface Applying Linked data. Proceedings of the 21th International Conference on Web Engineering, pp. 11-27, 2021.