PUBLICATION
Querying the Semantic Web for Concept Identifiers to Annotate Research Datasets
Type
Conference Paper
Year
2020
Authors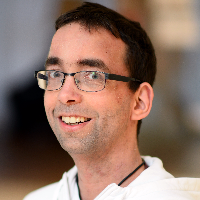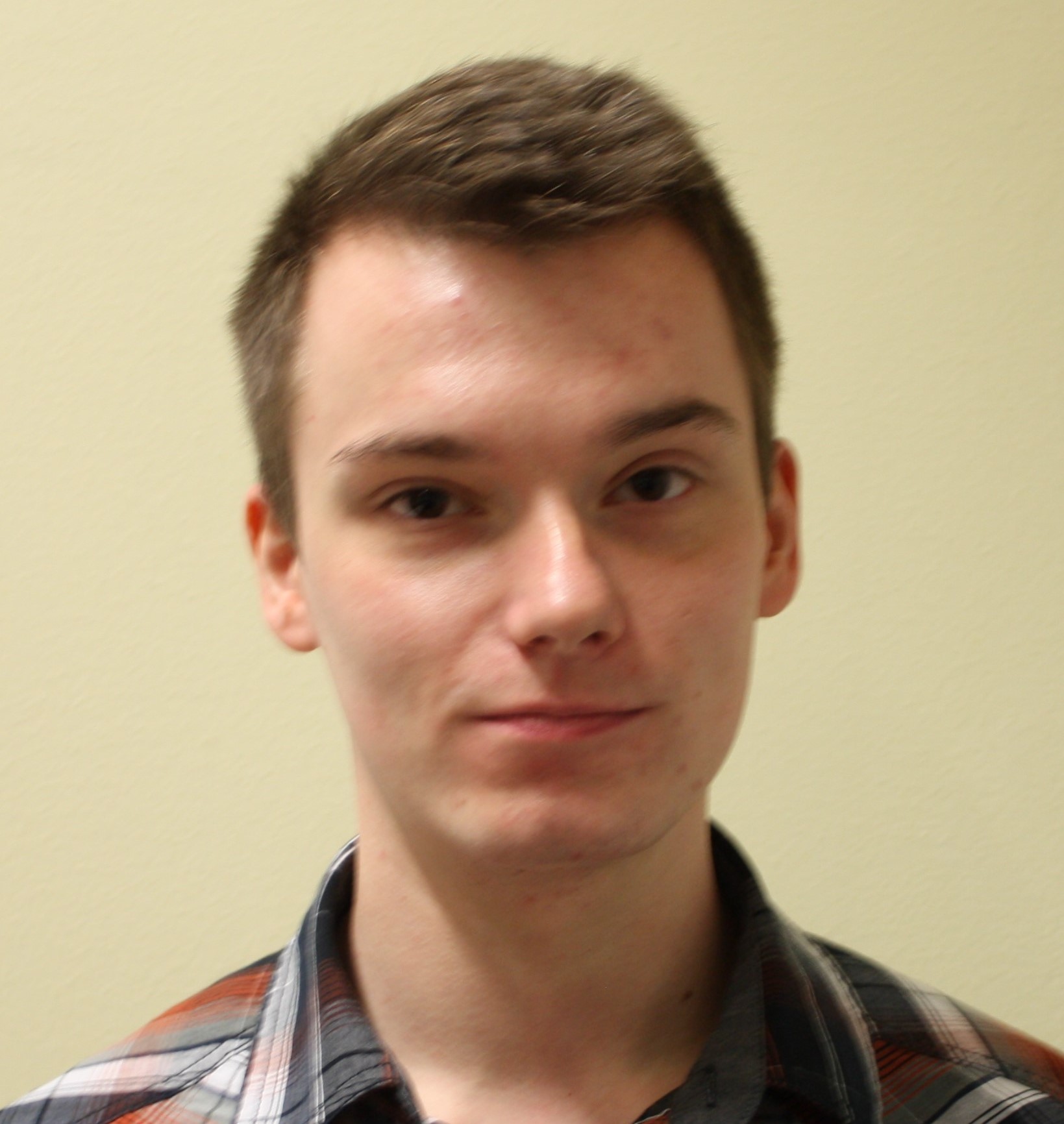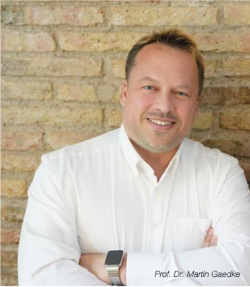 Research Area
Intelligent Information Management
Event
The Fourteenth International Conference on Advances in Semantic Processing SEMAPRO 2020
Published in
Proceedings of the Fourteenth International Conference on Advances in Semantic Processing SEMAPRO 2020
ISBN/ISSN
978-1-61208-813-6
Download
Abstract
Researchers are encouraged to describe and publish research datasets so that others can find and reuse it. Following a semantic approach, well-known concept identifiers are necessary that can be used as values for meta-data properties to describe relevant characteristics of such a research artifact. Multiple research disciplines, communities or initiatives have already created and published standardized terms as taxonomies or ontologies for that.
However, these developments are distributed along the Web. As a consequence, it can be difficult for researchers to become aware of already recommended structured terminologies. Thus, they will further rely on ambiguous, literal annotations.
In this paper, we investigate existing data sources in the Semantic Web that contain relevant terms to describe a research dataset in a structured, content-oriented and fine-grained way and how to integrate them in corresponding applications. We therefore analyze both Linked Data services and traditional terminology services on how to retrieve and filter terms for particular research-relevant characteristics.
It is shown that a variety of well-structured communityspecific terminologies with relevant concepts already exist but that community-overspanning building blocks are nevertheless missing. Furthermore, filtering and mapping particular concepts is still a challenge to improve interdisciplinary publishing.
Reference
Langer, André; Göpfert, Christoph; Gaedke, Martin: Querying the Semantic Web for Concept Identifiers to Annotate Research Datasets. Proceedings of the Fourteenth International Conference on Advances in Semantic Processing SEMAPRO 2020, pp. 49-55, 2020.