PUBLICATION
SolidRDP: Applying Solid Data Containers for Research Data Publishing
Type
Conference Paper
Year
2020
Authors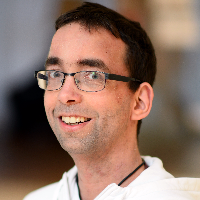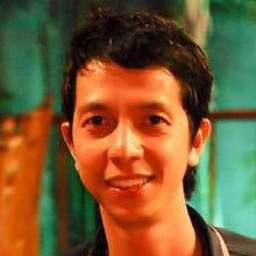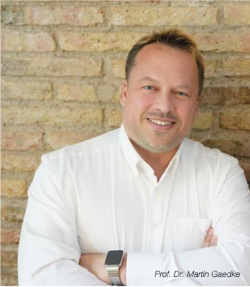 Research Area
Intelligent Information Management
Event
20th International Conference on Web Engineering
Published in
Bielikova M., Mikkonen T., Pautasso C. (eds) Web Engineering. ICWE 2020. Lecture Notes in Computer Science, vol 12128. Springer, Cham
ISBN/ISSN
978-3-030-50577-6
Download
Abstract
In the context of Open Science, researchers are encouraged to publish their research datasets in digital data repositories so that others can find and reuse it.
However, this process is commonly conducted via centralized data management platforms. Research data has to be uploaded to such a platform and this imposes the risk to become dependent from the access control and data exposure capabilities of the platform provider.
Semantic technologies are one approach to improve this situation and manage research datasets in a decentralized way with an interdisciplinary focus. We are particularly interested in Linked Data Platform - based approaches and how good Solid in particular fits for research data publishing (RDP) activities.
In this paper, we therefore present a conceptual RDP model and we assess a container-based approach to publish research data in a Solid environment in a decentralized manner, both from a researcher and developer perspective.
Reference
Langer, André; Hai, Dang V. N.; Gaedke, Martin: SolidRDP: Applying Solid Data Containers for Research Data Publishing. Bielikova M., Mikkonen T., Pautasso C. (eds) Web Engineering. ICWE 2020. Lecture Notes in Computer Science, vol 12128. Springer, Cham, pp. 399-415, 2020.