PUBLICATION
DaQAR - An ontology for the uniform exchange of comparable Linked Data Quality Assessment Requirements
Type
Conference Paper
Year
2018
Authors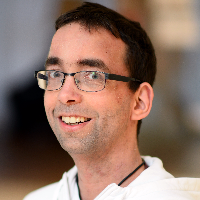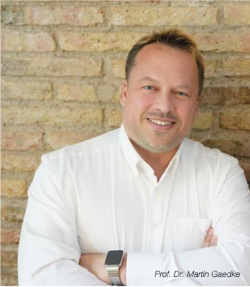 Research Area
Intelligent Information Management
Event
18th International Conference on Web Engineering
Published in
Proceedings of 18th International Conference on Web Engineering (ICWE2018)
ISBN/ISSN
978-3-319-91662-0
Download
Abstract
The World Wide Web represents a tremendous source of information with resources of varying data quality from almost arbitrary knowledge domains. The decision process to select the best data source for current business requirements is not trivial. In the past, research has already focused on vocabularies to represent data quality metrics and measurements (W3C's DQV) or notations to represent and validate structural requirements (W3C's SHACL).

But a consistent universal semantic approach to define specific quality requirements for assessment purposes from the data consumer perspective is still missing.

Therefore, we address this challenge and present \approach~- an ontology that is capable of defining arbitrary quality requirements on both data instance, schema and service level in a uniform fashion. It can be used for data quality assessment purposes to compare multiple eligible data resources on particular metrics and attributes of current interest.
Reference
Langer, André; Gaedke, Martin: DaQAR - An ontology for the uniform exchange of comparable Linked Data Quality Assessment Requirements. Proceedings of 18th International Conference on Web Engineering (ICWE2018), pp. 234-242, 2018.