VSR News 2022
2022-04-04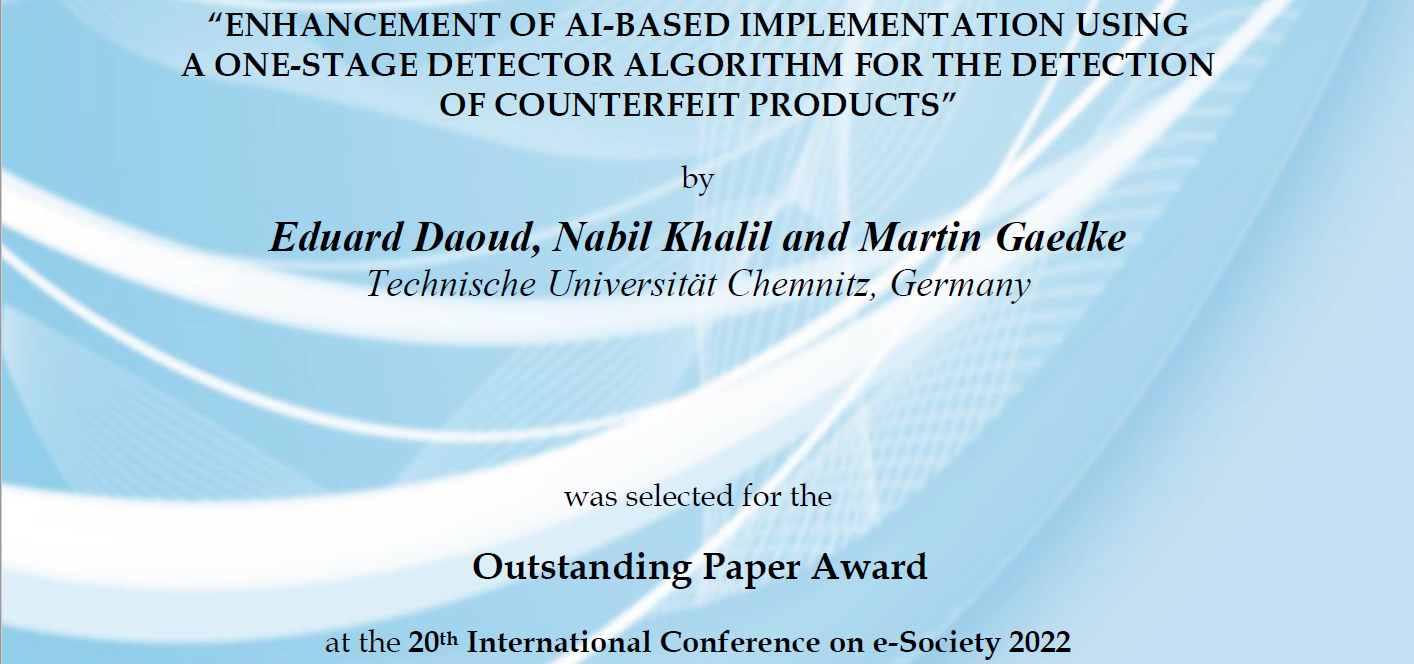 2022-04-01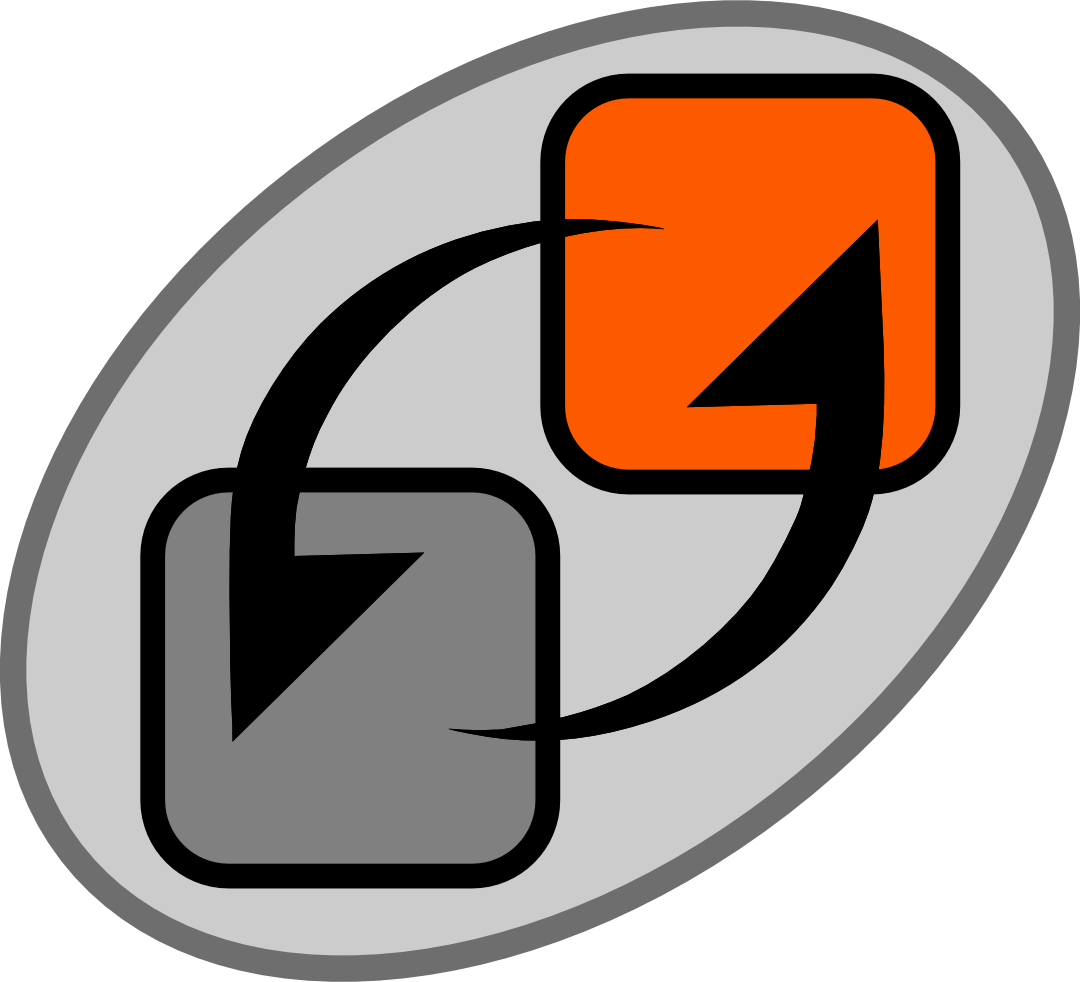 We welcome back all our students of Chemnitz University of Technology that will participate in one of our courses from the professorship for Distributed and Self-organizing systems (VSR) in summer semester 2022.

The first VSR lectures will start from April 12th. Have a look at our current modules for further information.
The tutorials will start later in the semester after easter.

All lectures of our VSR professorship will be conducted as a live-online format this semester, the tutorials will also be online. Changes to a hybrid fashion for the tutorials is posisble but not planned right now. You will get more information about this and the links for the virtual web rooms on the corresponding course pages in OPAL.

Please stay up-to-date when our tutorials and seminars will start. Also keep in mind, that you have to register for some of our seminars and the Vorbereitungsseminar Planspiel Web Engineering via OPAL in advance.
2022-03-21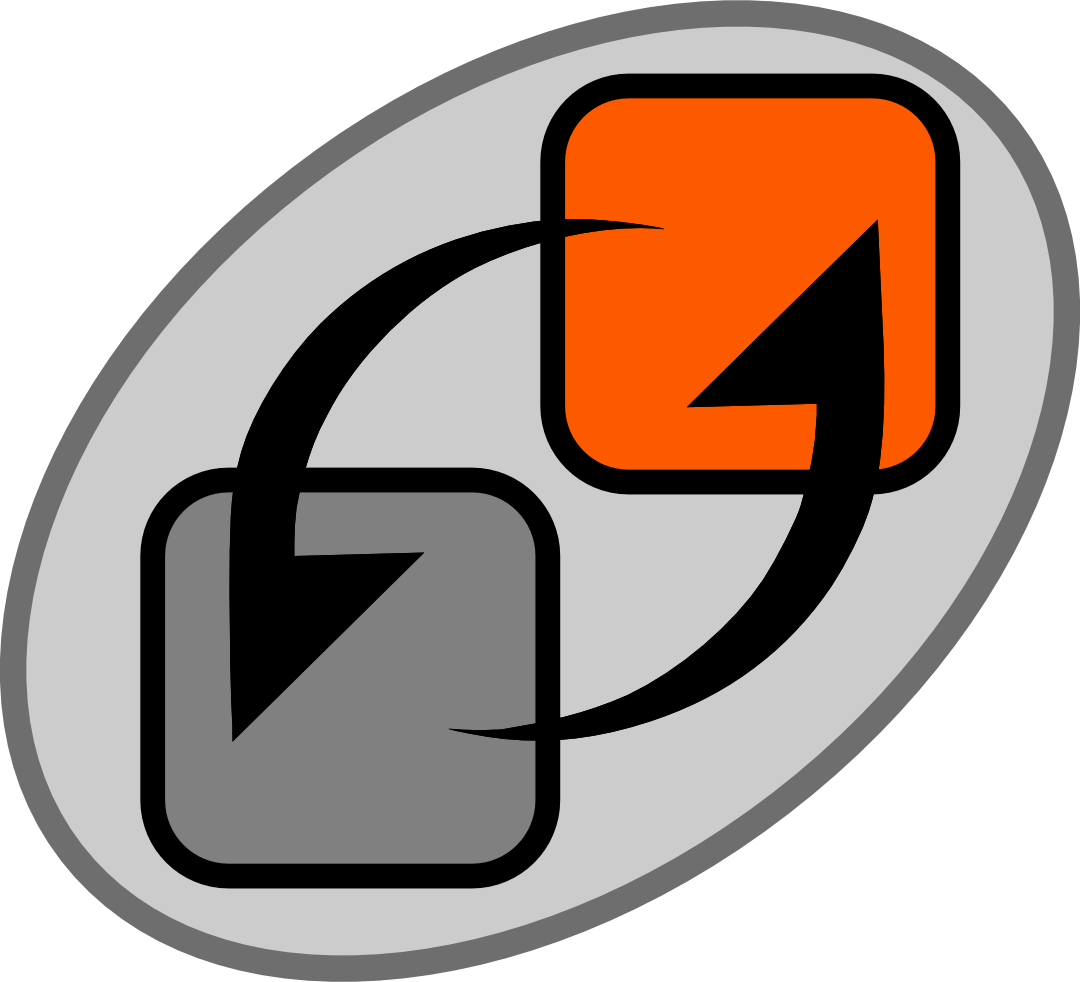 The registration for all Web Engineering Seminars for SS 2022 in OPAL is open as of 21.03. at 12:00. (This includes Forschungsseminar, Hauptseminar, Proseminar and Web Engineering Seminar.)
Find more information at the modul homepage and register in OPAL here. The registration is possible until 08.04. at 23:59.
2022-03-04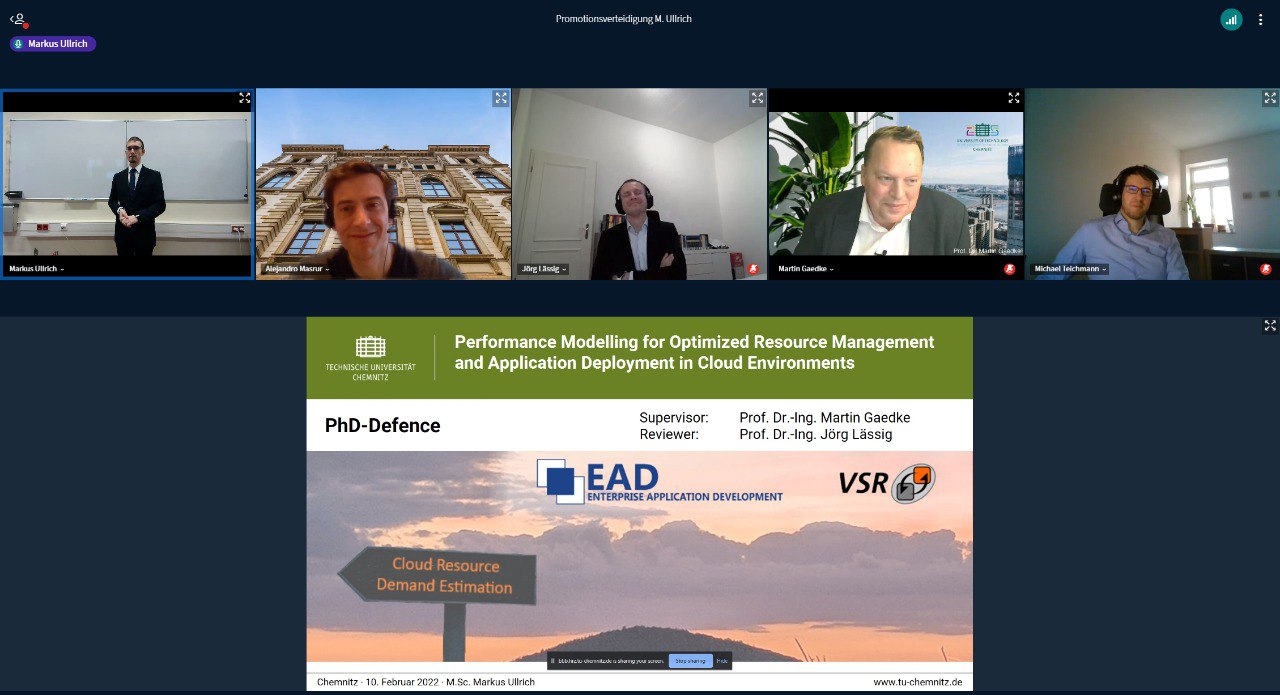 We are happy to announce that our external PhD student Markus Ullrich successfully defended his PhD thesis "Performance Modelling for Optimized Resource Management and Application Deployment in Cloud Environments" on 10th of February 2022.
We congratulate Markus for his achievement and wish him all the best for his future.