Start of Summer Semester "19
2019-04-01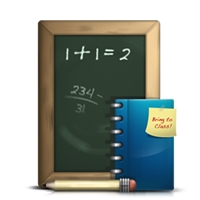 Welcome back to the Summer Semester '19!
All VSR Lectures will start this week, on April 2nd. And no, this is not an April fool hoax.
Have a look on our website and the current semester for more details in accordance to your preferred module. And do not forget to register for your chosen modules also online at OPAL,;the link is as always available on the corresponding module page.
We are looking forward to see you in class!