VSR at ICT2018 in Vienna
2018-12-03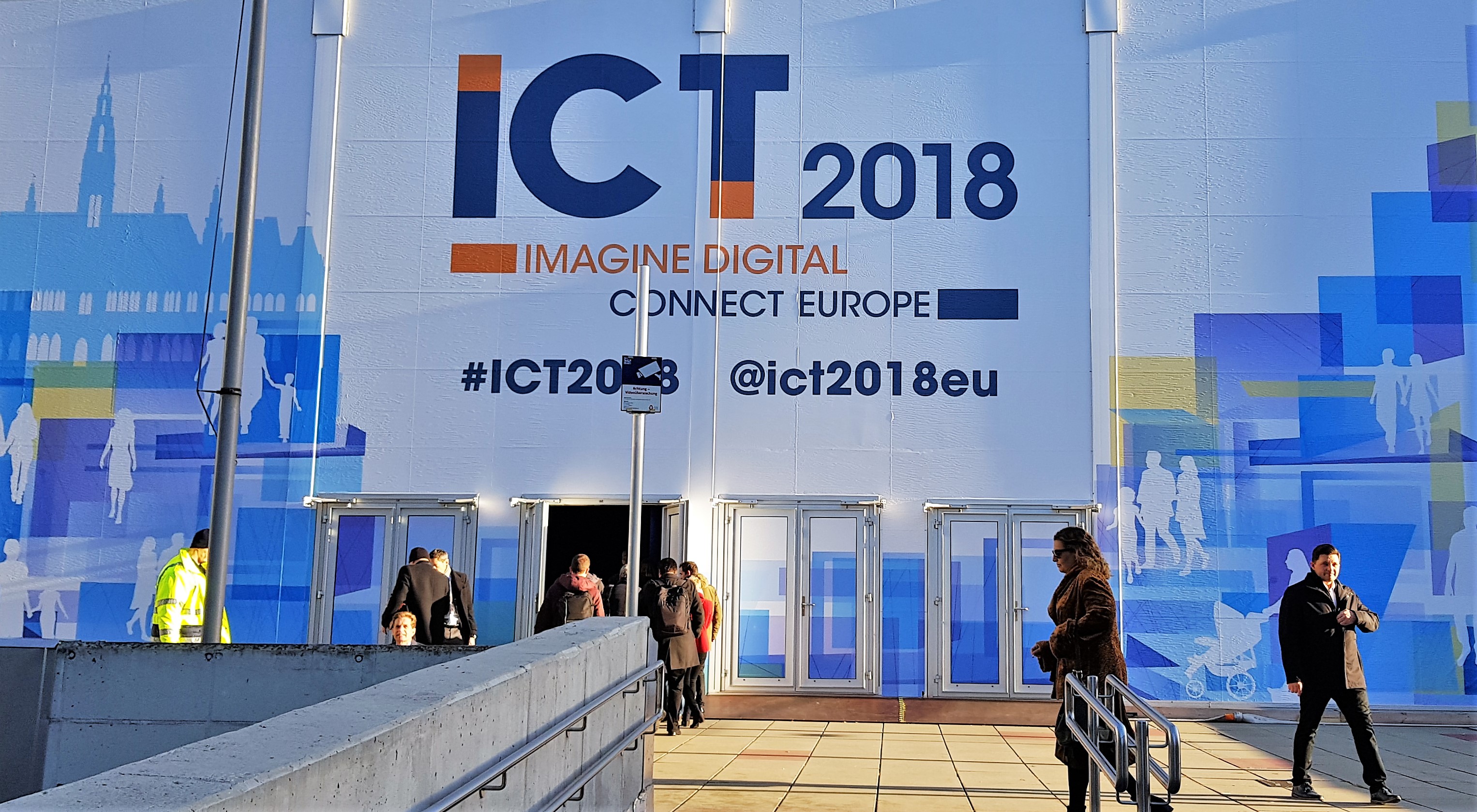 In December 2018, our VSR research group participated in the ICT 2018: Imagine Digital - Connect Europe event of the European Commission, taking place in the Vienna International Center in Austria.
Regarding our H2020 activities, we had valuable sessions to exchange ideas and make new contacts.
If you are also involved in one of the current calls, feel free to contact us via email.