Exam Reviews Summer Semester 2018
2018-09-25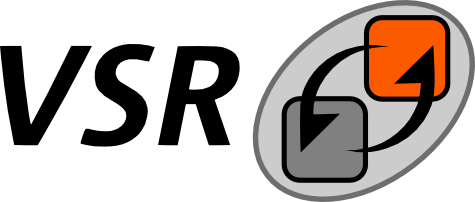 We offer an exam review for the exams CWA, RN, and SVS from summer semester 2018.
The exam review is possible on
Thursday, October 4th 2018 10:00 - 12:30 in room 1/B203.
Please provide us details on the exam you want to review by filling out the form https://mytuc.org/cxvv in advance!
Be aware, that waiting times are possible depending on the amount of attending students. We do not allow technical devices and any photocopies of your exam, and do not provide any sample solutions during the review.