No lectures and no Rechnernetze tutorial on 21/22 May 2018
2018-05-15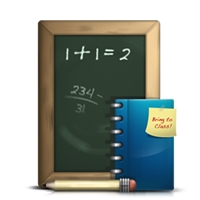 Be aware, that here will be no CWA/RN/SVS lecture and no Rechnernetze tutorial on Monday, 21 May 2018 and Tuesday, 22 May 2018 due to Whit Monday.
Instead, we will alternatively offer a facultative, introductory Python Q&A session in order to help you becoming familiar with the Python programming language.
The Python repetiturium will take place on Thursday, 24 May 2018 13:45 - 15:15 in 1/368A.