Praktikum / Bachelorarbeit / Masterarbeit / Teamorientierte Projektarbeit

What means "Good Data Quality" for file descriptions?
Research Area
Intelligent Information Management
Advisers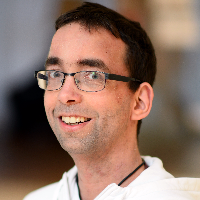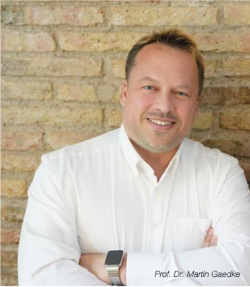 Description
In this project, we want to investigate what "good data quality" means for the description of published research files.
For that purpose, we will do Data Analysis on metadata descriptions and rely on established services such as the FAIRmetrics and FAIR Evaluation Services.
The focus will be on descriptive metadata for interdisciplinary reuse, that means how comprehensive and unambiguous the content of a provided file is described in a structured way. We will limit the context to research data from the Human-Computer-Interaction knowledge domain.
The project result has to encompass a practical realization of the solution and a document describing the problem, requirements, State-of-the-Art, concept, implementation and evaluation.
--
If you are basically interested in such a topic, please contact me via email (andre.langer@informatik.tu-chemnitz.de ) so that we can discuss further details or find an alternative idea together.
Description (German)
In diesem Projekt wollen wir untersuchen, was "gute Datenqualität" für die Beschreibung von veröffentlichten Forschungsdateien bedeutet.
Dazu werden wir eine Datenanalyse von Metadatenbeschreibungen durchführen und auf etablierte Dienste wie die FAIRmetrics und FAIR Evaluation Services zurückgreifen.
Der Fokus wird auf deskriptiven Metadaten für die interdisziplinäre Wiederverwendung liegen, d.h. wie umfassend und eindeutig der Inhalt einer bereitgestellten Datei strukturiert beschrieben ist. Wir werden den Kontext auf Forschungsdaten aus der Wissensdomäne Mensch-Computer-Interaktion beschränken.
Das Projektergebnis muss eine praktische Umsetzung der Lösung und ein Dokument umfassen, das Problem, Anforderungen, State-of-the-Art, Konzept, Implementierung und Evaluation beschreibt.
--
Wenn Sie grundsätzlich an einem solchen Thema interessiert sind, kontaktieren Sie mich bitte per E-Mail (andre.langer@informatik.tu-chemnitz.de ), damit wir weitere Details besprechen oder gemeinsam eine alternative Variante finden können.