Masterarbeit

Enabling Indoor Location-Based IoT Services using Ultrasound
Research Area
Advisers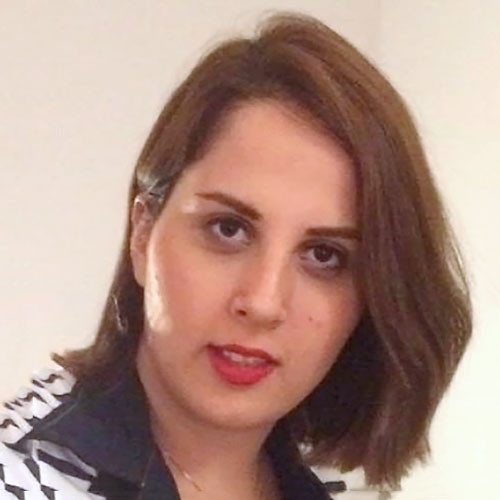 Description
voice-controlled, intelligent personal assistants (IPAs) have the potential to greatly expand speech interaction beyond dictation and screen reader output. The microphones of the IPA's can capture much more than just voice commands — it's possible to measure the sound level of the user and identify user location in home. This research involves identifying the location of a user in a smart home based on ultrasound.
You will be working with matrix voice sensors.
N.B. Good mathematical skills are required.