Bachelorarbeit

Using AI Planning for Web of Things Devices Based on Plan-Do-Control-Action (PDCA)
Completion
2019/03
Research Area
Students

Advisers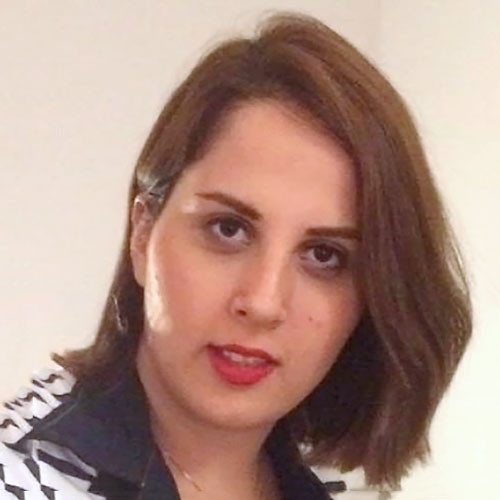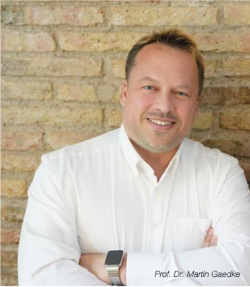 Description
For the time being, Internet of Things and the Web of Things is a current interest and is being received close review in the technology community. Many end user development approaches have been proposed to create a vibrant environment for end users without IoT and programming skills. Goal-oriented approaches is one solution which enables end users to model their smart environments based on the desired goals rather than the concrete operations of the devices.
Planning techniques in the artificial domain is used as a technique to help end user's reach their goal in ubiquitous environments. Thus, the challenge is to find appropriate planning techniques which follows an iterative procedure. This thesis identifies the distinct features of a smart ubiquitous environment and incorporates them in the planning mechanism. Important aspects to consider are side effects and unexpected results, device failures and conflicting goals from users.
The objective of this bachelor thesis is to use the plan-do-control-action (PDCA) mechanism which takes into account the previously mentioned problems in the context of end user development for web of things devices. This particularly includes the state of the art regarding artificial intelligence planning techniques which are suitable for smart ubiquitous environments. The demonstration of feasibility with an implementation prototype of the concept is part of this thesis as well as a suitable evaluation of the planning technique employed.