Masterarbeit

Automatic Device Function Extraction of IoT Devices
Research Area
Advisers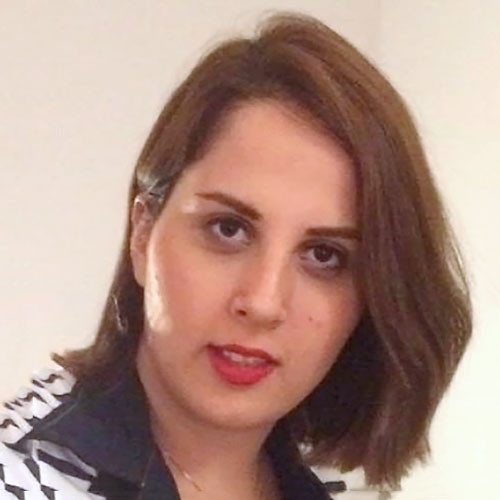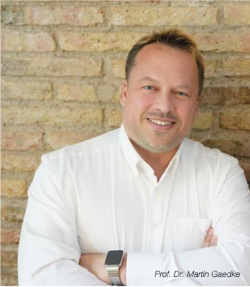 Description
The aim of this project is to automatically extract the different actions that an Internet of Things device supports in terms of its preconditions and effects. Each device action has some preconditions to perform, and an action will cause some effects on the physical environment. The current solutions assume that this information is provided by a knowledge expert. However, this is not feasible because:
Time consuming process
Error-Prone
Information Redundancy
Scalability
Efficiency
Therefore, a better, efficient, and time-saving process needs to be provided that can automatically extract information from a device API.
Interested users can contact me for more information.