Bachelorarbeit

Evaluation of the Credibility of Simple and Natural Language News using Linked-Data and Background Knowledge
Completion
2017/08
Research Area
Intelligent Information Management
Students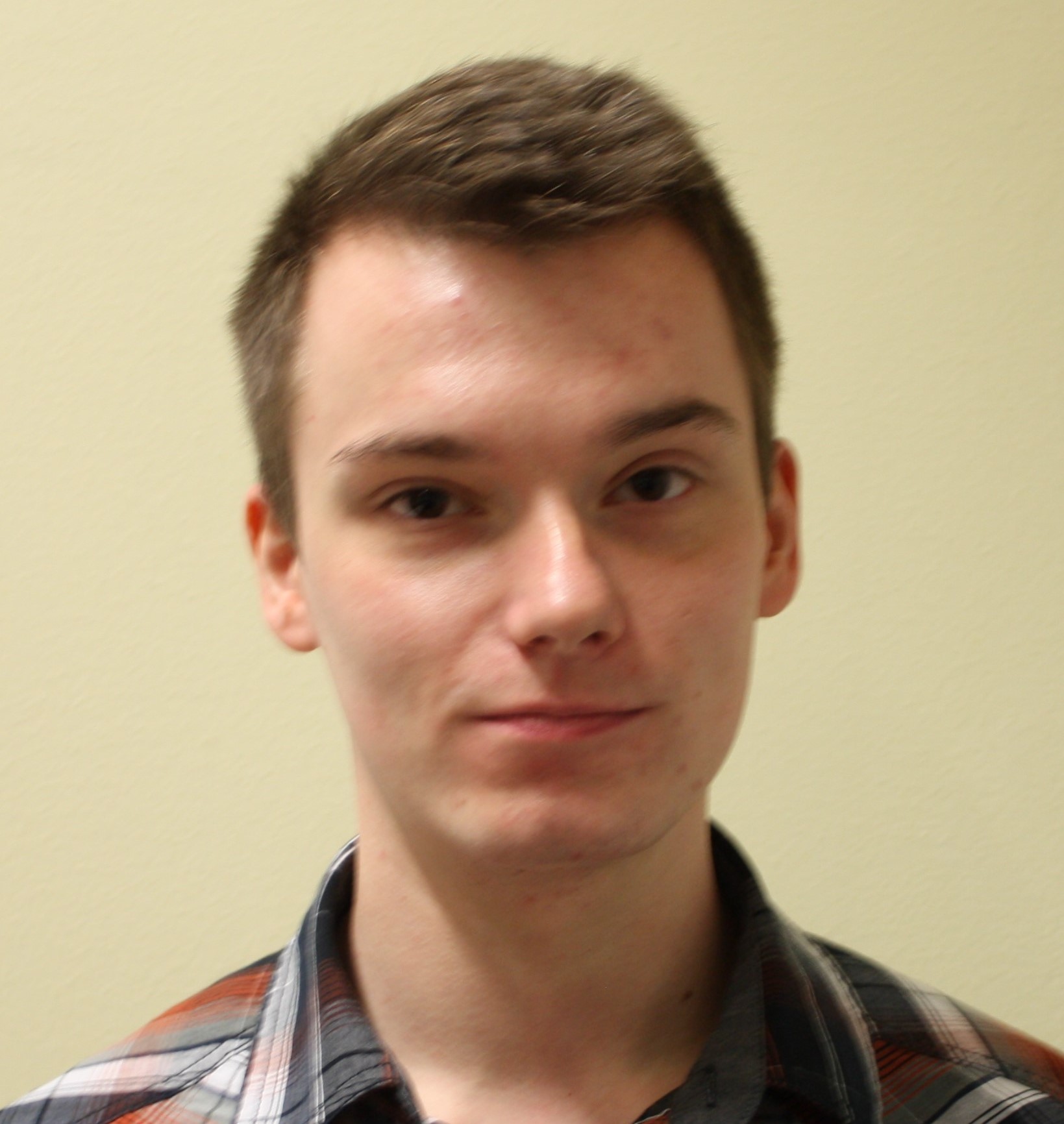 Advisers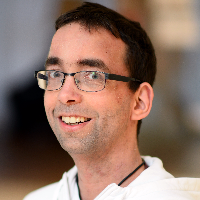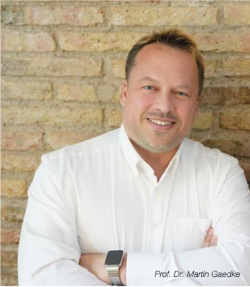 Description
Thanks to the World Wide Web, it is simpler than ever before to access information. News spreads at a rapid pace via websites, blogs, forums and particularly via social networks.
Any user can generate and publish own content easily. This can be exploited by spreading incorrect information in order to manipulate or mislead readers for different purposes. Especially dangerous is the distribution of incorrect information.
The task of unmasking such postings is a major challenge. First of all, the relevant entities of the text have to be extracted. After that the correctness of the content can be checked.
A common approach to solving this problem is the transformation of the text using NLP. The objective of this bachelor thesis is to use these approaches and to extend them by using means of the Semantic Web. Besides checking the correctness of the content, using additional quality parameters can contribute to a more effective evaluation of the credibility of the text.
For this purpose, a web application that allows users to analyze news texts has to be created. The result shall be a probability estimation of the credibility based on facts in the text. In addition, identified inconsistencies should be listed.
Description (German)
Dank des World Wide Web ist es so einfach wie nie zuvor auf Informationen zuzugreifen. Nachrichten verbreiten sich schnell über Websites, Blogs, Foren und insbesondere über soziale Netzwerke.
Da es praktisch für jeden möglich ist, selbst Inhalte zu verfassen und zu veröffentlichen, ist es ein Leichtes auch Fehlinformationen zu verbreiten und damit gezielt Nutzer für eigene Zwecke zu beeinflussen. Besonders kritisch sind in diesem Aspekt die Verbreitung von Unwahrheiten.
Die Aufgabe, derartige Nachrichten zu "enttarnen" ist eine große Herausforderung. Zuerst müssen die relevanten Daten aus dem zu analysierenden Text extrahiert werden. Anschließend kann der Inhalt auf Korrektheit geprüft werden.
Ein gängiger Lösungsansatz dafür ist die Transformation des Textes mittels NLP. Ziel der Bachelor-Arbeit ist es, diese Ansätze zu nutzen und mit Techniken des Semantic Webs zu erweitern. Damit eine effektive Einschätzung der Glaubwürdigkeit des Textes erreicht wird, gilt es den Inhalt auf Korrektheit zu überprüfen und zusätzlich diverse Qualitäts-Parameter zu finden, mit denen der Text weiterhin analysiert werden kann.
Dazu soll eine Webanwendung erstellt werden, die es Nutzern ermöglicht, eigene Texte analysieren zu lassen. Das Ergebnis soll eine Wahrscheinlichkeitseinschätzung der Glaubwürdigkeit der Nachricht anhand von Fakten im Text sein. Zusätzlich sollen erkannte Unstimmigkeiten aufgelistet werden.