Bachelorarbeit

Visual SPARQL query builder
Research Area
Advisers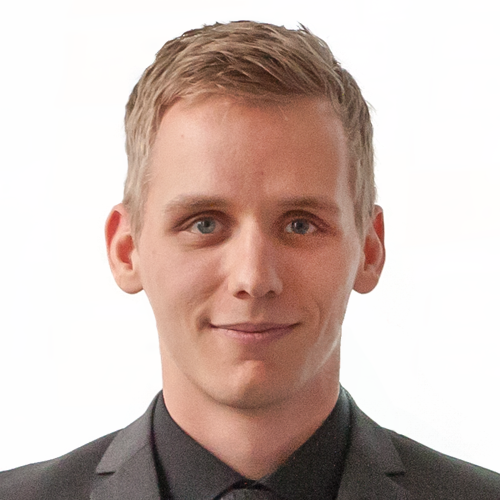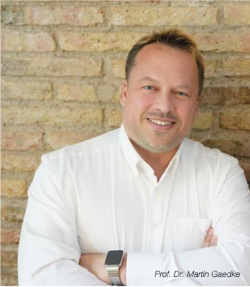 Description
SPARQL is a powerful query language for linked data. However, as for most query languages, it comes with a certain learning curve. The goal of this topic is to reduce or get rid of the learning curve by providing a user interface for easily constructing SPARQL queries. The target group for this interface are end-users.
Description (German)
Die Arbeit kann auch in Deutsch durchgeführt werden.