Masterarbeit

The Future of Web APIs - Thinking out of the box
Completion
2017/12
Research Area
Students

Advisers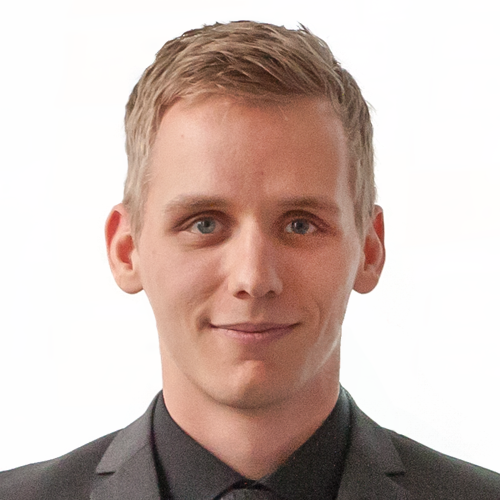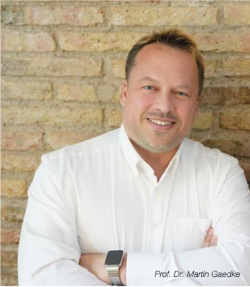 Description
The currently most used approach for Web APIs is REST. However, there are also other emerging approaches, like JSON API, Falcor, GraphQL or gRPC. The goal of tis topic would be to examine current requirements for web APIs, compare them to currently used approaches and maybe come up with something new, or with a combination of existing ones (maybe with the focus on HTTP2).
Description (German)
Die Arbeit kann auch in Deutsch durchgeführt werden.