Masterarbeit

Multi-Microphone Speech and Proximity Recognition
Research Area
Advisers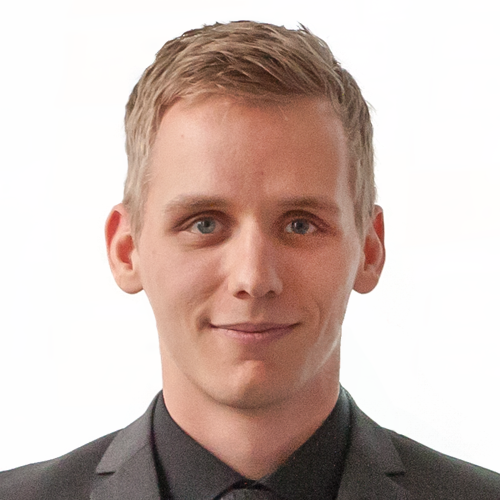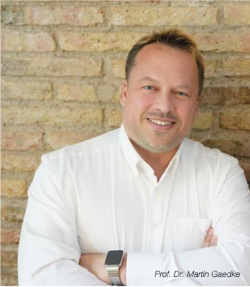 Description
The goal of this topic is to develop a system consisting of a multi-microphone environment, where spoken commands are not only recognised, but also the proximity to the microphones detected. The proximity is then used to executed different commands, i.e., when the person is closer to a certain microphone a different may be executed. The connection between intent-microphone-command should be configurable through a web interface.
Description (German)
Die Arbeit kann auch in Deutsch durchgeführt werden.